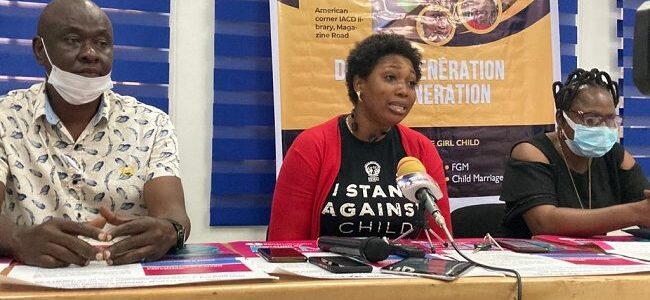 In the past two months, no fewer than 60 cases of sexual and gender-based violence have been filed in court by the Oyo State Ministry of Justice, just as sodomy is now on the rise.
Coordinator, Oyo State Sexual and Gender-Based Violence Response Team in the state Ministry of Justice, Mrs Awosemusi Dupe, made this disclosure, on Monday, at an event by Hope for Second Chance Foundation (HOSEC) Foundation to commemorate this year's International Day of the Girl Child.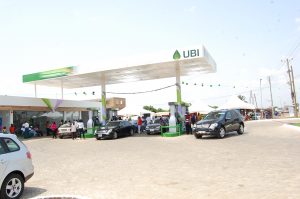 Speaking at the event, Awosemusi noted that reports to the Ministry of Justice of child labour, domestic violence, rape among other sexual offences failed to abate.
She noted that the situation may not be unconnected with that the society still considered the girl-child as a tool for sexual intercourse, stigmatised and made to look inferior right from their conception.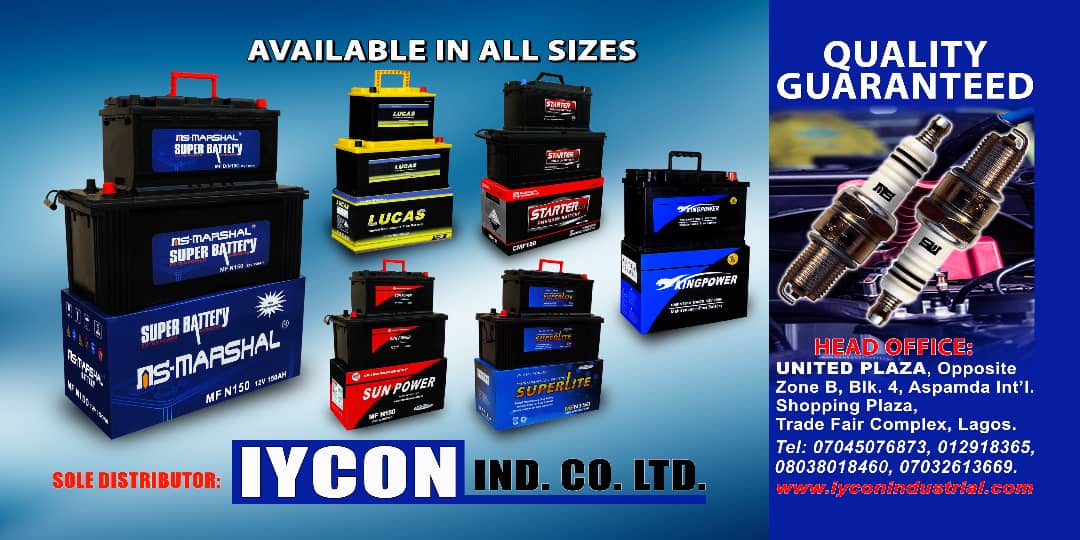 Noting that various laws exist to prosecute sexual offenders, she decried that several members of the society constituted bottlenecks to diligent prosecution by shielding offenders or abruptly withdrawing from cases even after they had been instituted.
Speaking earlier, Executive Director/Founder, Hope for Second Chance Foundation, Ibukunoluwa Otesile, noted that there was a need for a cultural reorientation of the populace on how they view women.
Otesile stressed that people must be more deliberate to end violence against girls, urging communities to report sexual offenders and allow such perpetrators to face the consequences of their actions.
She identified negligent parenting as a contributing factor to sexual-based violence noting that boys also need orientation to disabuse their minds from continuously seeing girls as prey.
Otesile said that the HOSEC has had to deal with 100 cases of sexual-based violence, noting that the five cases of rape were reported to the foundation in two weeks.
She also pointed to the crucial role of religious leaders, community leaders in enlightening people not to destroy evidence and desist from backing out upon being pleaded with.
She also noted that there still were issues of child marriage, calling for a unified definition of age of the child and that there is a need for structure in girls' schools to take up courses in the sciences.
Credit: Nigerian Tribune