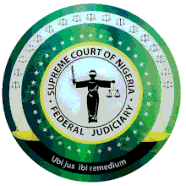 The Supreme Court on Tuesday in Abuja broke its silence on the alleged unlawful invasion of Justice Mary Odili of the court by unknown security operatives, describing it as an impunity taken too far.
The apex court warned that the judiciary should not be misconstrued by any individual or institution of government as the weeping child among the three arms of government.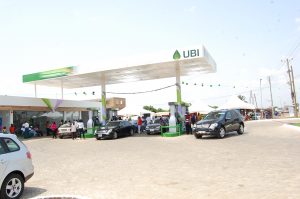 In its first reaction to the situation, the Supreme Court in a statement by its Director of Press and Information, Dr Akande Festus, said that the attack was an uncivilised and shameful show of primitive force on the innocent judicial officer.
Credit: Nigerian Tribune