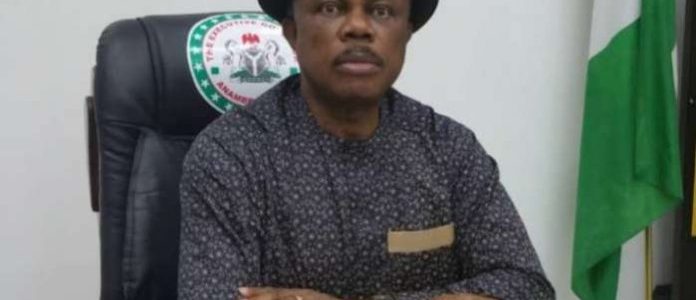 The Investigation Panel of Inquiry into Azia Community traditional rulership tussle has adopted the final memoranda of all those that submitted memos to the panel.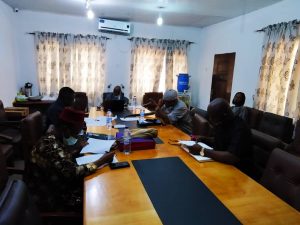 First memorandum to be adopted was that of Concerned Citizens of Azia, followed by that of Mr. Gabriel Okafor, Sir Augustine Udensi, Chief Godwin Okpaleke and Mr. Chukwuenye Okonkwo.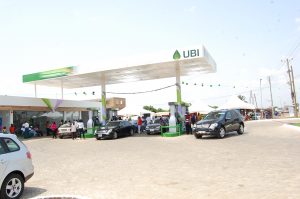 Memoranda of Chief Patrick Ibeh and Chief Ogbuehi Azia were rejected by the panel because of some infractions.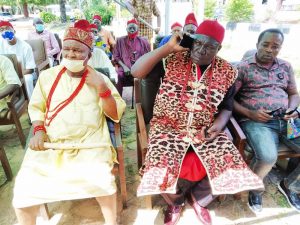 During the adoption of the memoranda, the two contestants to the Azia traditional rulership stool questioned some of the people that adopted their memoranda to ascertain the authenticity of their claims.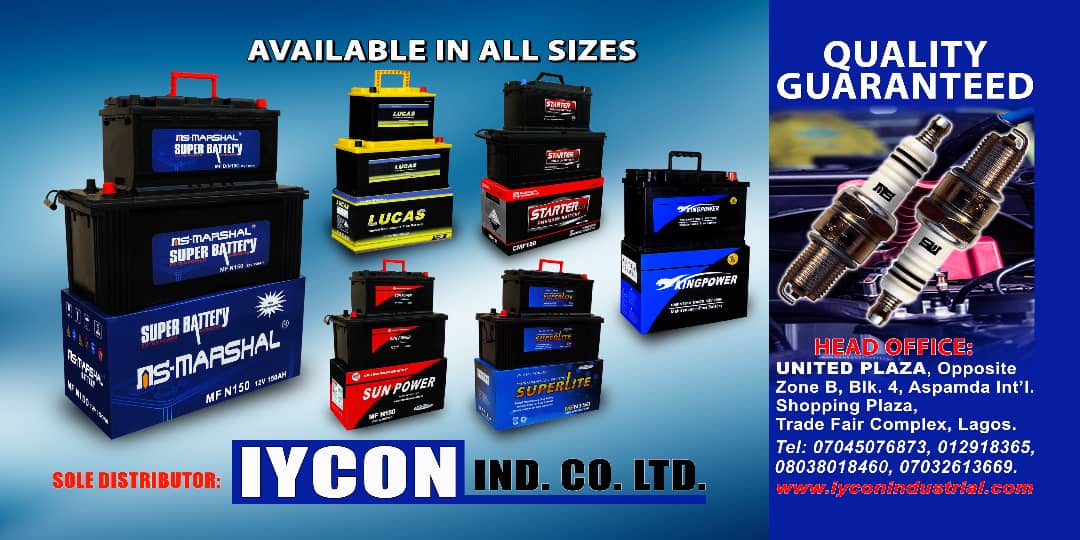 All other people who submitted their memoranda but could not adopt them individually, unanimously adopted their memos when asked by the chairman of the panel, to enable the panel fastrack their assignment.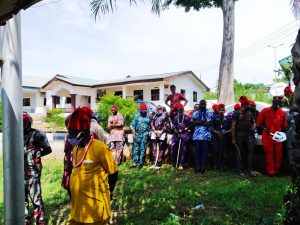 At the end of the hearing, retired justice Chinyelu Anigbogu thanked Ndi Azia for their peaceful disposition so far, and commended the two contestants for their good conducts and appealed to them to always put the interest of their Community above all personal interests at all time.
Credit: ABS