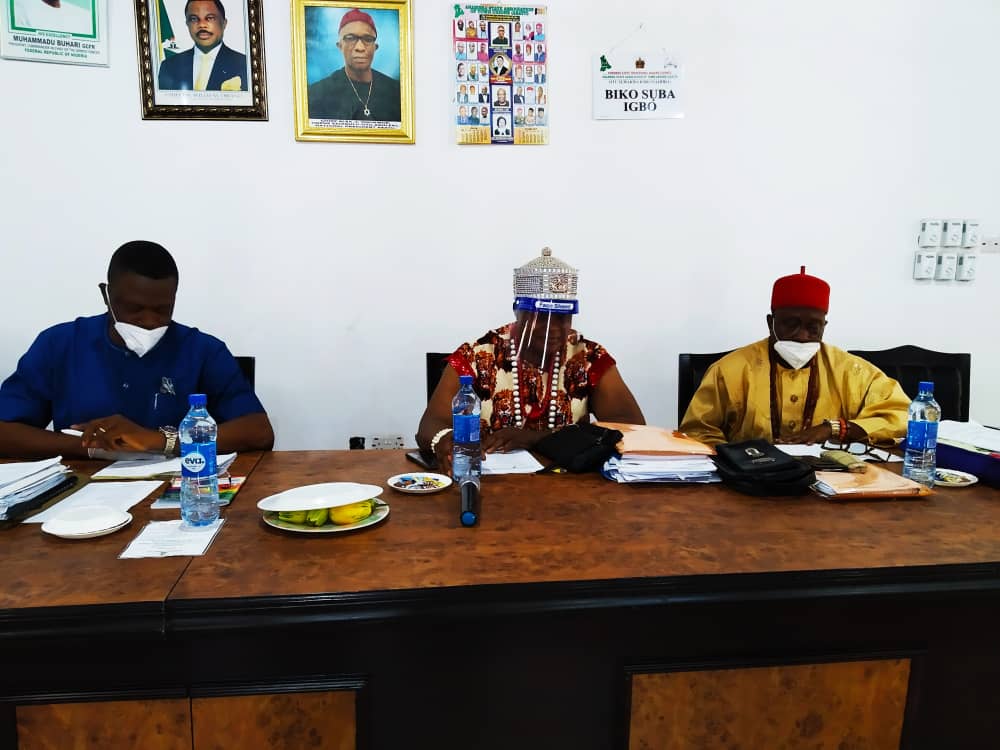 The people of Ifite Nteje, Oyi Local Government Area have been urged
to remain law abiding, ensure peace and unity as the Investigative
Panel of Inquiry into the land crisis in the area continues with
adoption of memoranda submitted by all concerned parties in the land
crisis.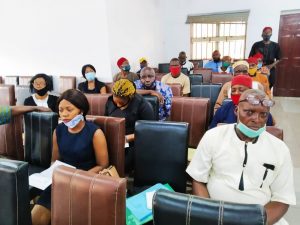 At the commencement of the hearing, the chairman of the panel, Air
Vice Marshal, Ben Chiobi retired who said that the Panel has adopted
about twenty memoranda so far, commended those who were present for always honouring their invitation and urged them to sustain it for
them to be able to have enough information that will help them to do
an acceptable job to all.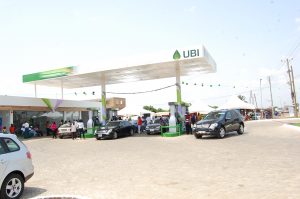 Eleven memoranda were adopted during the day's hearing. Some of the
individuals, families, villages and other concerned parties that
adopted their memoranda were, Ezize family, Evangelist Gilbert Anukwu, Akpakwu Layout Landlords Association, Umuanaga Village, Nteje Progressives Youth Assembly among others.
The chairman of the Panel, Air Vice Marshal Chiobi at the end of the
proceedings thanked those present for their orderly behaviour, and
regretted that some of the key players in the land crisis whose names
were mentioned at the last hearing failed to appear before the panel
once again, and said that the Panel will still give them opportunity
to appear before it in their subsequent hearings.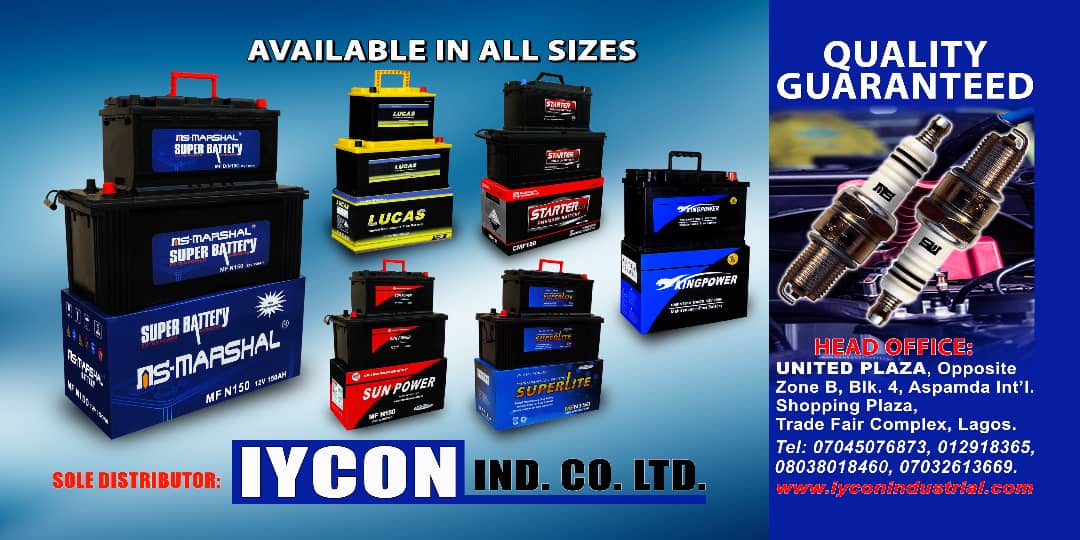 The traditional ruler of Uke, Igwe Charles Agbala who is a member of
the Panel equally advised all concerned parties in the issue to give
peace a chance as the panel is committed to doing justice to the
crisis, so that a lasting peace will return in Ifite Nteje.
Mrs. Chinyere Nwabashi, Igwe Wisdom Onebune of Akwaihedi, the
Secretary of the Panel, Sir Boniface Ezelefeanya, the Anambra state
Commissioner for Basic Education, Professor Kate Omenugha among other
Panel members were present during the public hearing.