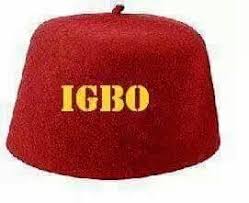 The Indigenous People of Biafra, IPOB, and its Directorate of State, DOS, said it totally agreed with Amnesty International reports concerning the incessant killing of Biafrans.
"As we are talking now, the DSS and other security agencies in Nigeria are still searching for the members of IPOB across the country. Some are still in the DSS secret cells for over six months without being taken to court."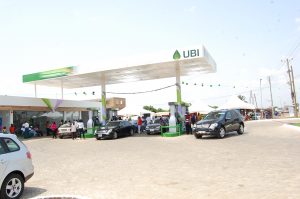 IPOB in a statement signed by its Media and Publicity Secretary Mr. Emma Powerful said the report has proved IPOB right, but added that they will continue to be in the forefront of the struggle for the restoration of Biafra nation in spite of the incessant killing of their members.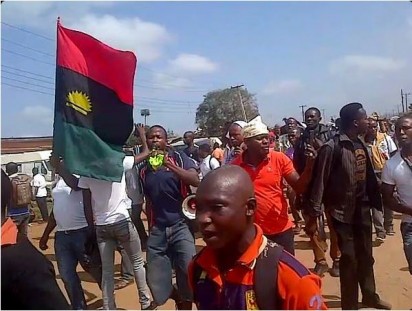 "However, the 150 people killed which was given by the Amnesty international was not the accurate number of IPOB and Biafrans killed since August 2015 till date. The number is uncountable. They are also involved in secret kidnapping and killing of Biafrans."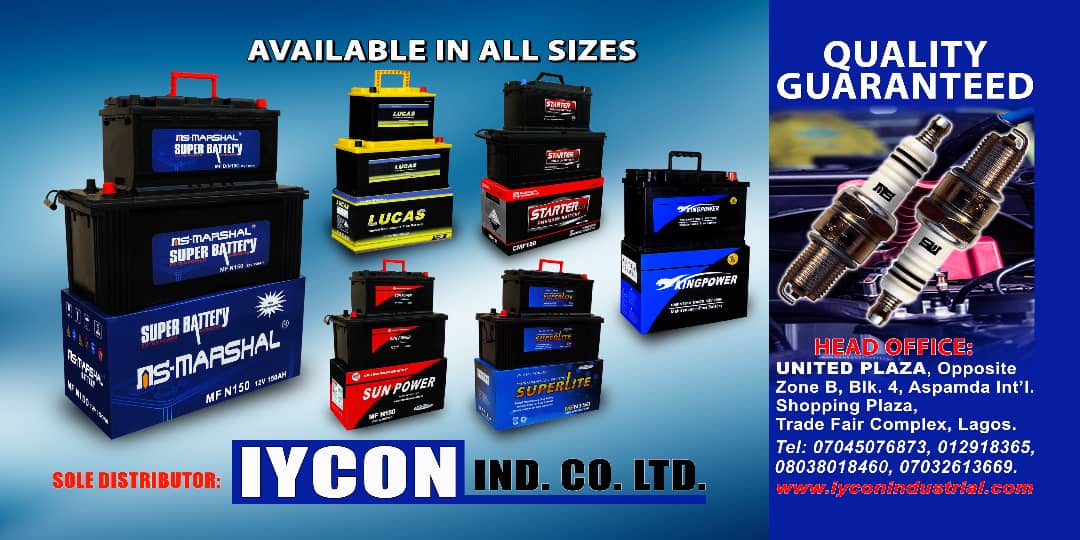 IPOB statement read in part: "IPOB's records and statistics department gathered from all parts of Biafraland, revealed that we have over 2000 members killed, 750 missing since then till date, we have not seen their dead bodies and we are still searching for them. We also have 567 members under-going medical treatment in different hospitals."
"In the same vein, we have 370 people undergoing severe torture in different prisons and security cells across the country from the hands of security agents.
Credit: Vanguard Ngr