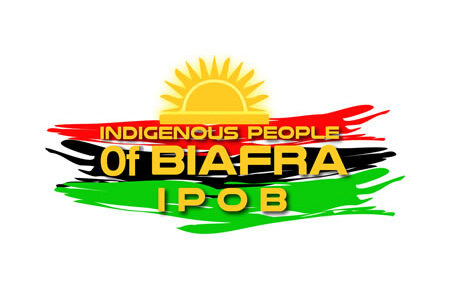 By Ifeoma Ejiofor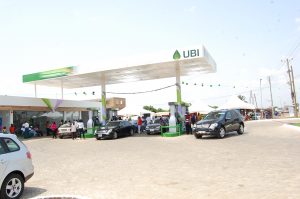 The industrial town of Nnewi and commercial city of Onitsha on Tuesday recorded another ghost town as people stayed home in compliance to the directive of Indigineuos People of Biafra (IPOB) that the day be set aside for prayers.
Markets, banks, offices and other business premises closed shops in the two towns and their environs reference to the directive.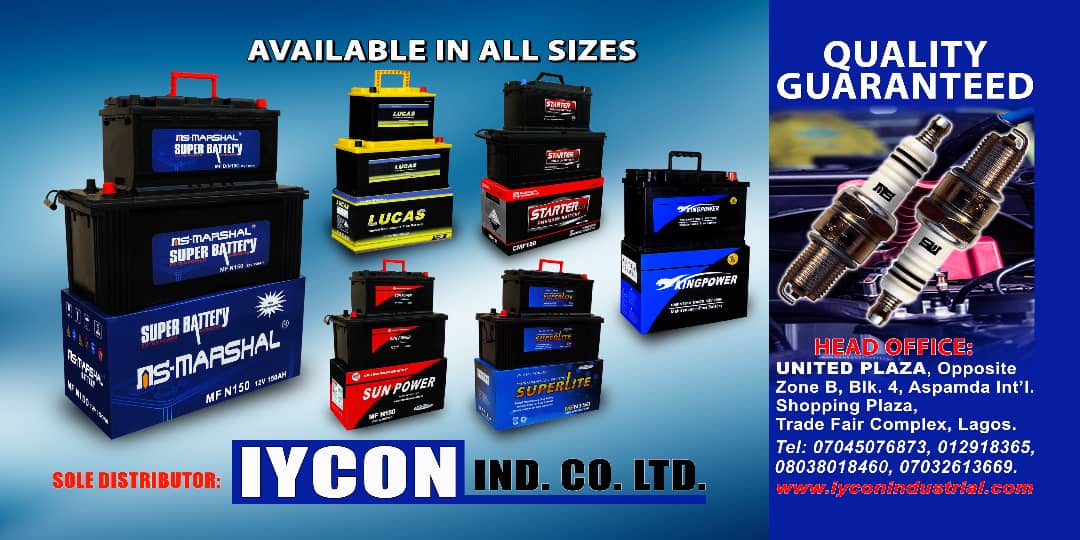 The streets were also devoid of the usual heavy vehicular movements as people stayed indoors to observe the prayer directive.
Few commercial motorcyclists were however seen on the streets while boys and young men tentatively converted some busy roads to football field.
Mazi Chika Edoziem(HDOS) earlier in a press release had on behalf of
IPOB declared 30th Of November as prayer day.
He directed all and sundry to pray for peace and unity of all Biafrans in Biafraland, unconditional release of Mazi Nnamdi Kanu from the hands of the oppressors and for the restoration of the sovereign nation, Biafra.
"On this very day, we will make one solemn sacrifice. I am not instituting sit-at-home but all Biafrans should dedicate that day by shutting down all business activities, Banks should not open.
"We must stand in the open and make sure that the day light shines upon us, if it rains, let the rain fall upon us as we make this prayer. All pastors, evangelists, prophets, Rabbis, etc., shall lead in this day's prayer. The Odinana people must also gather and call for the spirits that guard the land and Chukwu Okike Abiama.
"Our kings and Ezes will also come out to pray in the manner that our ancestors prayed in the old days… They pray with a native kola that has four parts. Those who the Aka Ji Ofor in Biafraland, must also come out and gather with the Odinana people also bring the Ofor and after the prayer, break the kola and throw the kola to our ancestors as the Aka Ji Òfọ shall raise the Ofor and hit it on the ground for our ancestors to come and fight for us." Mazi Edoziem ordered.
He however made it abundantly clear that he was not instituting another sit at home.