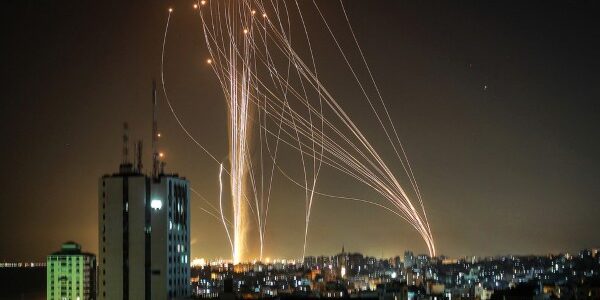 The Israeli government has agreed to a mutual ceasefire with Hamas and Palestinian Islamic Jihad, proposed by Egypt, that would put an end to 11 days of rocket strikes on Israel and IDF bombardment of Gaza.
Israel has accepted the Egyptian-mediated ceasefire proposal, Prime Minister Benjamin Netanyahu's office confirmed on Thursday evening local time. National Security Adviser Meir Ben Shabbat was authorized to start talks with Egypt on the ceasefire initiative, to work out the details and the starting date, Israeli media reported. The truce will be "mutual and unconditional," the Israeli cabinet said in a statement.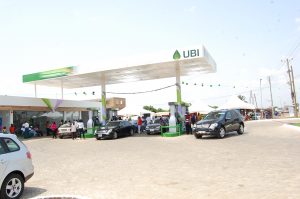 Meanwhile, Hamas and Islamic Jihad have confirmed in a statement that they will observe the ceasefire. Earlier, Reuters cited a Hamas official who said a "mutual and simultaneous" truce with Israel will begin at 2am local time on Friday.