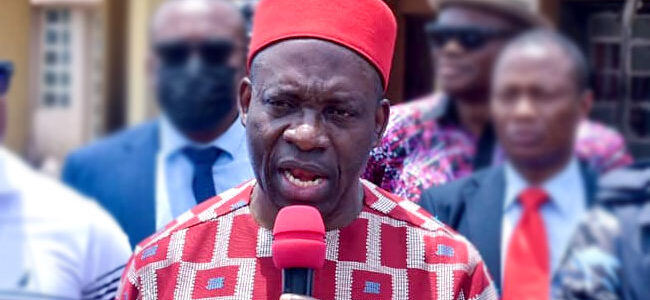 From Ifeoma Ejiofor
Anambra State pilgrims board has changed the destination of intending pilgrims to Rome and Greece.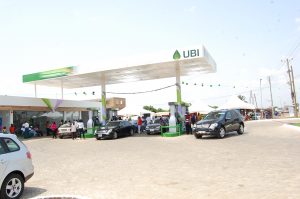 The decision was contained in a press statement jointly signed by Okeke Felicia Uzoma, Principal/Executive Officer, Pilgrims Office and Barr Obiora Nweke Senior Special Assistant (SSA) to Gov Charles Soludo, dated November 17, a copy of which was made available to Vision Newspapers on Monday.
The statement read thus, "Esteemed pilgrims, we hope this message finds you well. We are writing to you with an important update regarding our upcoming pilgrimage.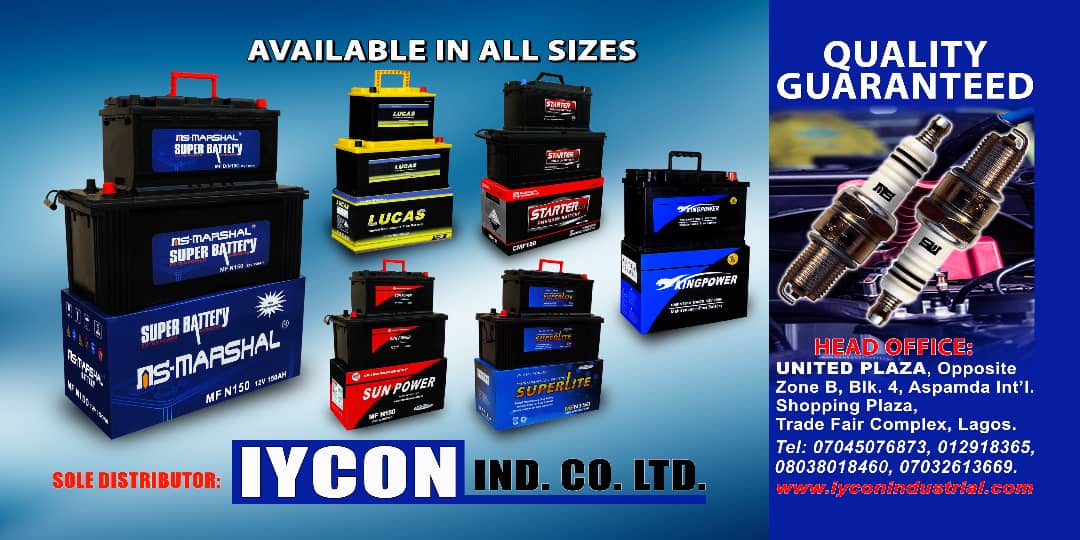 "Due to the current situation in the region, particularly between Israel and Hamas conflict, the Anambra State Christian Pilgrims Office in consumption with National Pilgrims Commission in Abuja have made decision to alter our pilgrimage plans.
"Instead of traveling to Israel as originally planned, we will now embark on a spiritually enriching journey to Rome and Greece. The change in destination ensures your safety and peace of mind during the sacred pilgrimage.
"Rome and Greece hold enormous spiritual and historical significance. Any interested pilgrim should indicate so we can make proper adjustment and documentation,"
The statement added that sales of forms for intending pilgrims is still ongoing at the rate of N500, 000.