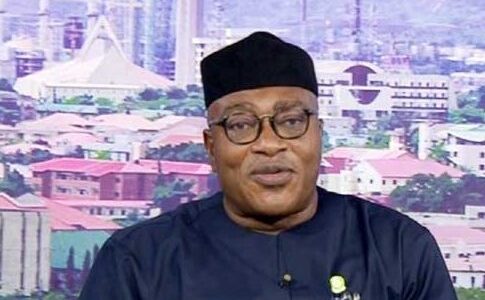 A former Director of the Department of State Services, Mike Ejiofor, says it is risky for the 27 students and 15 workers of Government Science College, Kagara, Niger State, to stay long in captivity.
"The earlier they (abductees) are released, the better. The longer they stay, the more their lives will be threatened and that will create more problems. Government should do everything possible to ensure that they are released in good time," Ejiofor told The PUNCH on Thursday.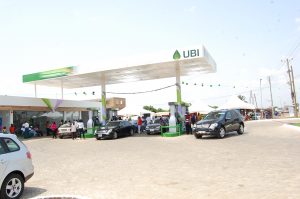 The PUNCH had reported that the students and staff of Kagara were kidnapped when bandits stormed the school on February 17, 2021. A student was also reportedly killed by the bandits during the attack.
The Federal Government had sent a delegation including the Minister of Defence, Maj. Gen. Bashir Magashi (retd.); and the National Security Adviser, Major General Babagana Monguno (retd); to Minna, the Niger State capital, to work with the state government and security agencies on the release of the abductees.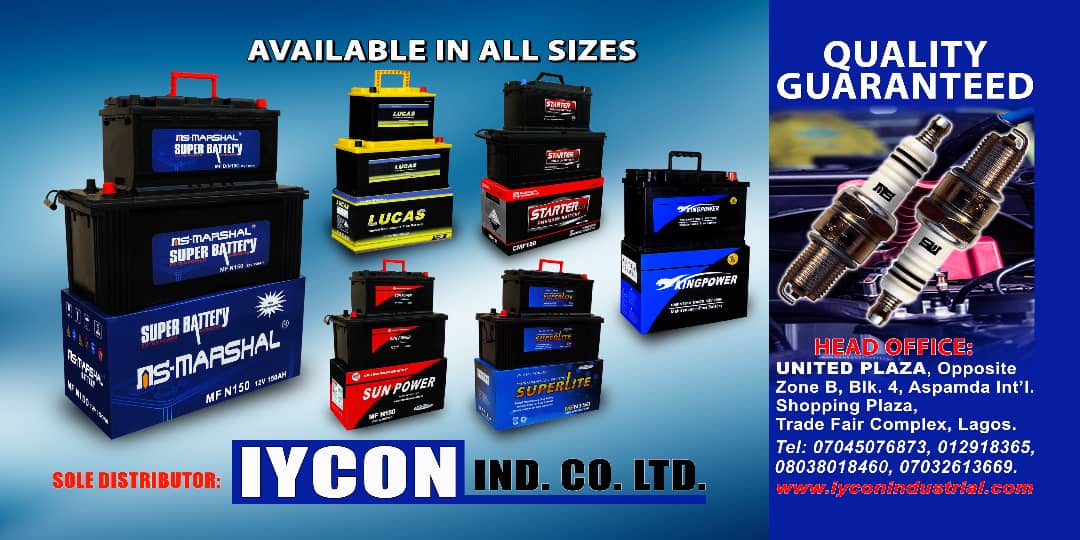 Seven officers of the Nigerian Air Force scheduled to conduct surveillance missions over Niger to secure the release of the Kagara abductees died last Sunday when their plane crashed in Abuja.
The rescue operations of the abductees have since suffered drawback with the Kagara abductees still in captivity eight days after they were kidnapped.
But the former DSS director told The PUNCH that "there is hope that they will be released. The other ones have been released. They (bandits) want money, once they get money, they will release them (the abductees)".
This newspaper had also reported that the abductors threatened to starve the students and workers to death if the ransom they are demanding was not paid on time.
However, Ejiofor described the threat as a way of mounting pressure on the government to accede to their demands.
"It is a way of trying to put government under pressure to give them money. They will feed them, because if they don't feed them and they die, I don't think there is any way to collect money," he said.
"Before I used to say that government should not pay ransom because it encourages bandits to collect more money. But if your brother or your sister is involved, you will only approve that government should pay but we cannot continue like this, government should prevent this thing from happening so that we don't continue to pay ransom. It is threatening our security," Ejiofor added.
Credit: Punch