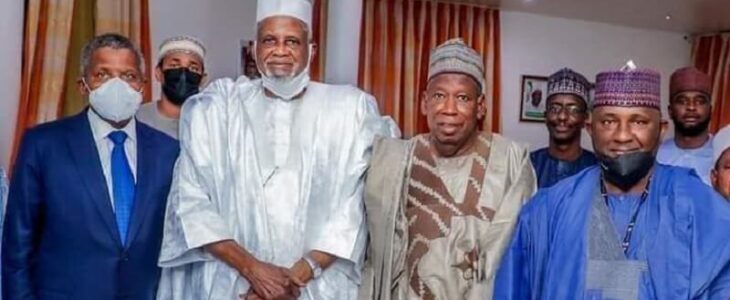 Price manipulation is the act of artificially inflating or deflating the price of a commodity or otherwise influencing the behavior of the market for personal gain.
In a joint letter to the minister of industry, trade and investment, Dangote Industries Limited and Flour Mills of Nigeria had claimed that BUA's sugar refinery poses a threat to the Nigerian local sugar industry.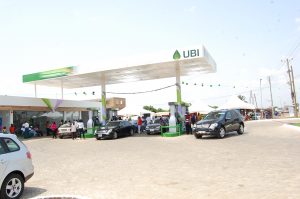 BUA, however, fired back saying Dangote and John Coumantaros, chairman of Flour Mills of Nigeria, are "conniving as they normally do — to increase prices with wanton abandon locally."Advertisement
In a statement on Thursday, Temitope Hassan, DSR's company secretary, described the allegation as false and geared at tarnishing its good name and brand.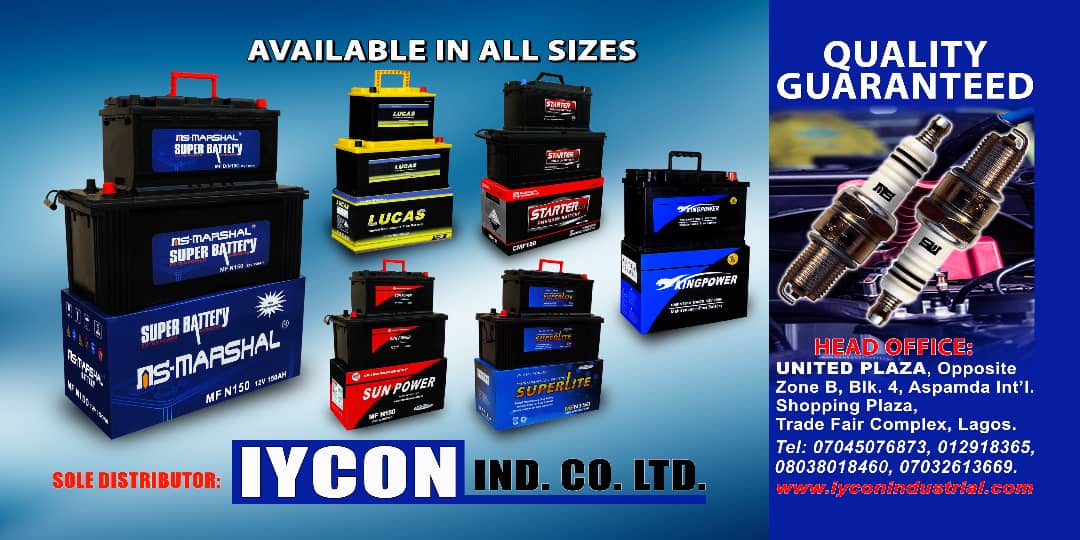 She said the company is committed to the actualisation of the national sugar master plan (NSMP) by supporting the development of the sugar industry.
Hassan said the company wants to ensure that Nigeria attains self-sufficiency in her sugar requirement within the shortest possible time and even export to earn foreign exchange.Advertisement
"DSR wishes to vehemently refute the allegations and assertions in their entirety as the false allegations are geared at tarnishing its good name and brand," the statement read.
"It is a socially responsible company and considers price-fixing to be unethical and reiterates that it does not engage in artificial price manipulation of its products but rather encourages healthy competition amongst the industry players."
The company said it began its backward integration programme (BIP) with a 10-year sugar development plan, to produce 1.5 million MT per annum of sugar from locally grown sugarcane.
To this end, it incorporated three BIP sugar companies: Dangote Taraba Sugar Limited, Dangote Adamawa Sugar Limited, Nasarawa Sugar Company Limited.Advertisement
Highlighting a letter dated January 28, 2021, DSR said BUA's operation of a sugar refinery in the free trade zone in Port Harcourt may circumvent the NSMP, asking the minister of industry, trade and investment to investigate the matter.
"We believe our action is in line with our responsibility as a major stakeholder to alert the supervising ministry on activities that would derail the plan of the federal government in its drive to self-sufficiency in sugar under the NSMP," the statement added.