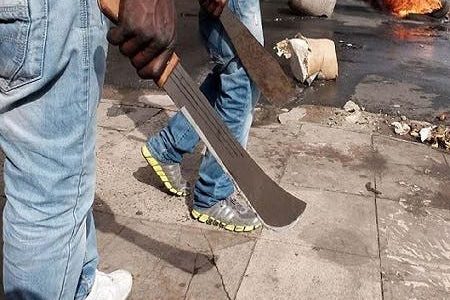 •Nine killers of cult member in viral video arrested
A 22-year-old suspected cult member, who confessed to have killed no fewer than five members of a rival cult group, has been arrested by the police in Lagos State.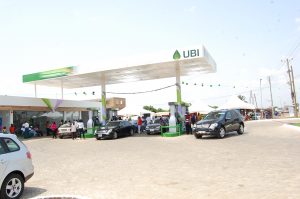 The suspect, Segun Olohunwa, a resident of Jakande Estate area the state, however, claimed that he has become 'born again.'
Segun was on Wednesday paraded by the state Commissioner of Police, Hakeem Odumosu, alongside nine members of a cult group that killed and filmed a supposed rival group member in the Ikorodu area of the state.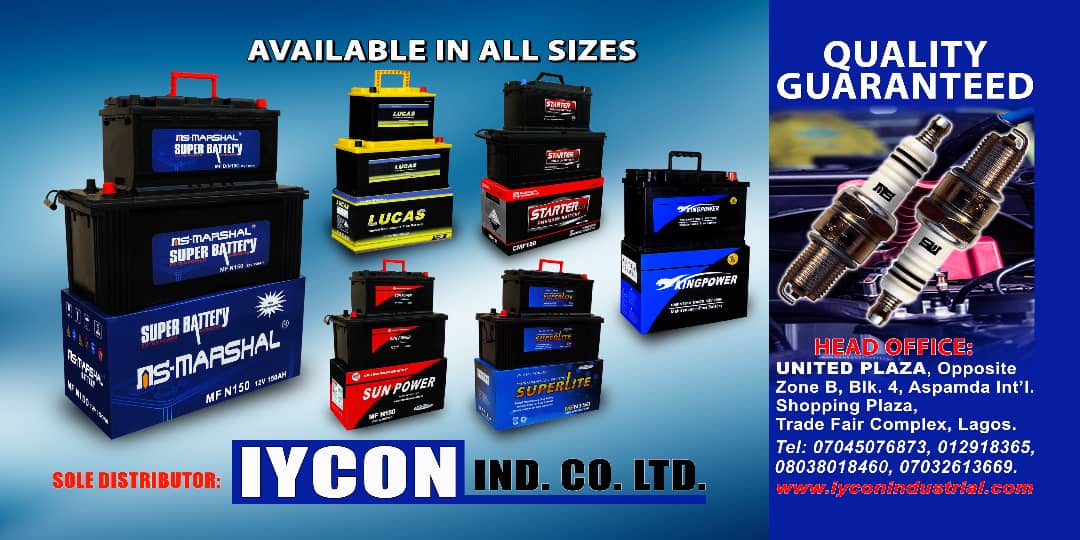 The suspect said that he participated in some of the violent clashes between rival cult groups in different Ikorodu communities, where they had gone to assist their colleagues.
The suspect, who claimed to have joined the Eiye cult group since, when he was 15 years old in secondary school, also claimed to have risen to the third person on the hierarchy of his group as a result of his ruthlessness.
The suspect told newsmen that "I became a member of Eiye at the age of 15 years when I was in secondary school. Since then I have been participating actively in their activities."
He also added that "I was taught how to handle gun three months after I became a member of Eiye. It is our tradition to always help our colleagues who are in distress, which was why whenever they called us we always assisted them.
"If my parents had known then and had stopped me, maybe I would not have gone this far but I am born again now. The police should give me a second chance."
In a similar incident, nine members of a gang that abducted and killed a suspected member of a rival cult group in a video that went viral on the internet have also been arrested.
Members of the group, who confessed to having killed their rival, blamed him for 'spying' on their activities after his gang had killed a member of their own group.
The arrested cult members are Olaitan Apanpa aka Emir, Chidi Michael alias Jaaru, Eno Sunday alias Covenant, Saheed Gbadebo, Adepeju Azeez alias Aboki, Samuel Ilesanmi alias Baba Obo, Omotosho Quadri, and Moses Ogungbe.
One of the leaders of the gang, Apanpa told newsmen that it was his group that actually killed the deceased rival cult group member.
The cult leader said "if he had escaped that fateful day, more of our members would have been killed. That was why we pinned him down from running away and we took him to a jungle in Bayeiku where we killed him after interrogating him about his mission."
"After we had got more information from him, I pulled the trigger that killed the victim," the cult leader also confessed.
Apanpa, according to the police, is a serial killer that confessed to have killed many rival group members including a student of the University of Ibadan.
The state police boss, while speaking on the arrest of the cult members, warned other cultists in the state that the police would leave no stone unturned to end cultism in Lagos.
Credit: Tribune