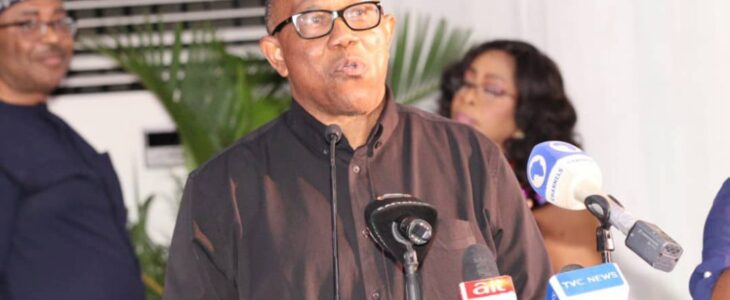 The presidential candidate of the Labour Party, Peter Obi, has distanced himself from the alleged claim that he gave the Christian religious bodies under the umbrella of the Christian Association of Nigeria and Pentecostal Fellowship of Nigeria the sum of N2 billion to support his candidacy in the February 25 presidential election.
Obi made the revelation while speaking on Channels TV's 'Politics Today' programme on Monday evening.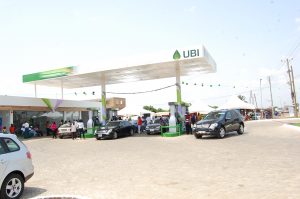 The PUNCH had on Sunday reported that a viral petition allegedly written by one Pastor Frank Onwumere and dated December 15, 2022, was addressed to the CAN President.
The petitioner allegedly claimed that the N2bn was disbursed among some "mega-churches" while other denominations were sidelined.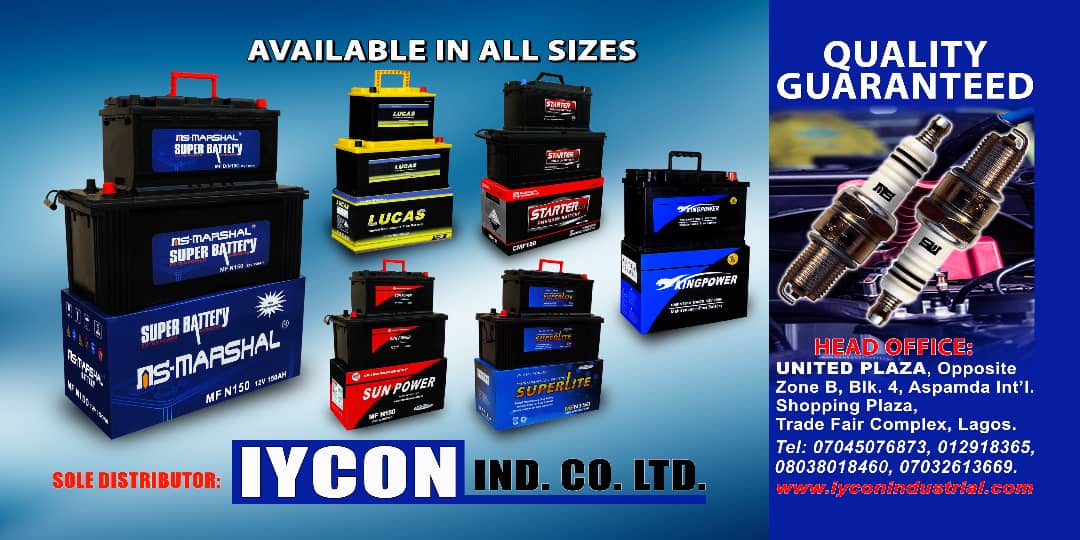 Reacting to the accusation, the CAN said it would probe the source of the petition, in which the allegation was made, describing its content as "untrue and malicious".
Meanwhile, the Obi-Datti campaign organisation and the pastor whose name was used to sign the purported petition also dismissed it as baseless.
Speaking on the allegation, Obi said, "I don't even have N2 billion. What am I giving the clerics that kind of money for?
"They are clerics and should be praying for the progress of the country."
The LP presidential candidate added that the clerics' followers are suffering from bad governance and can only benefit good leadership by voting for him, adding, "They should be the ones to even support my campaign with money so that I can emerge (the winner) and not the other way round.
"I have never given N1 to CAN.
"If anybody can trace that I have given the Christian body money before, they should prove me wrong and I will back down from my presidential pursuit," he added.
Credit: Punch