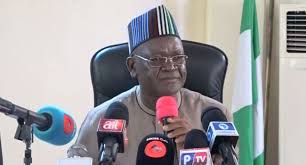 Benue State Governor, Samuel Ortom says terrorists and jihadist herdsmen have infiltrated every part of Nigeria with the sole aim of killing people.
According to a statement by his Chief Press Secretary, Terver Akase, the governor stated this yesterday when he visited Agboughul community in Makurdi where armed Fulani herdsmen on Tuesday night killed three persons – Barrister Moses Udam and his wife, as well as elder Nyikyor Mazugu, leaving others injured.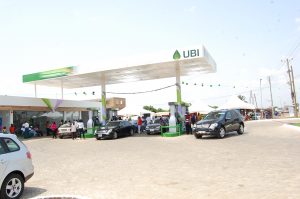 Ortom explained that no amount of intimidation would make the state to reverse its stand against open grazing of animals.
He further said that the jihadist herdsmen would not be allowed to operate in Benue under his administration.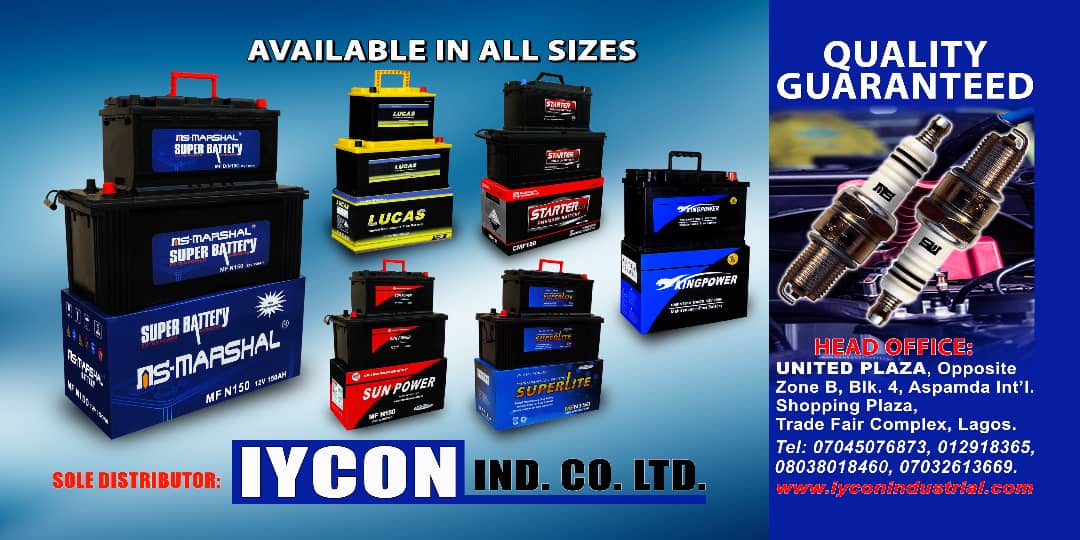 "These terrorists and jihadist herdsmen who have found themselves into Nigeria and have infiltrated almost every part of the country have continued to kill people. This will not be allowed.
Read Also: Malla: Boko Haram 'sponsor' arrested in Cameroon
"Under my watch, working with security agencies, we will continue to ensure that we stop this. You can imagine people who have not offended them but because the livestock guards and agro rangers are doing very well in Benue State and that is responsible for the relative peace that we are enjoying today," Ortom said.
The governor alleged that Fulani herdsmen have decided to target livestock guards and agro rangers.

"This is not right. Agro rangers, livestock guards and the security agencies are not at war with Fulani herdsmen, neither are Benue State people against Fulani who are lawful.
"We are against impunity and impunity must stop. They are not above the law. They must respect the laws of our land. Once they step into Benue State, they must respect the laws of the state. And here, we have prohibition of open grazing.
"Intimidating us in this manner will not work. I want to send this message to leaders of Fulani jihadists who have brought them to Nigeria and to Benue State to continue to destroy and to kill that their agenda won't succeed. We will not surrender our land to terrorists.
"The young man killed here with his wife today is a lawyer and a very committed Benue State son who has been sacrificing to ensure justice, equity and fairness and today not just shooting and killing them, they still butchered them to pieces, which is the tradition of Fulani jihadists and terrorist herdsmen. That is what they have been doing.
"Coming to attack livestock guards and because you did not see them, you turn around to kill the neighbours. What has that old man that was also killed done? I want leaders of these terrorist jihadists and herdsmen who brought them to intimidate people and to kill so that I will succumb, to know that Benue State under my watch will not succumb to Fulani jihadists, no matter the intimidation. We will continue working with security agencies to enforce the law. And to let those leaders of Fulani jihadists who have brought them to kill here know that the day of reckoning is coming against them. God liveth," Ortom said.
Credit: The Herald