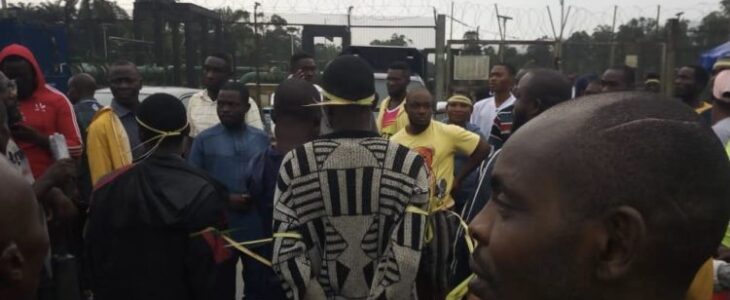 There is tension in former president Goodluck Jonathan's Ogbia local government area of Bayelsa State as youths of Otuasega community in Ogbia Local Government Area of Bayelsa State, are protesting over reported missing of three of their brothers who were allegedly shot by security operatives attached to Shell Petroleum and Development Company (SPDC).
Tribune Online gathered that trouble started during the early hours of Friday when a truck carrying a swamp buggy machine was accosted by youths of Otuasega and demanded two tippers of chippings to be poured on deplorable portions of their road which had been damaged due to frequent plying of the Otuasega-Imiringi road by heavy-duty machines belonging to Shell contractors.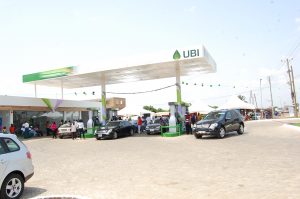 We learnt that during a peaceful negotiation with owners of the machines on the chippings, one of them alerted the security personnel attached to a nearby Shell-owned oil facility who came and started sporadic shooting, thereby causing a serious commotion that led to the missing of three youths in the community.
"As we speak to you, three of our community boys are still missing, we don't know their whereabouts. While searching for them in the bush, we only saw a cellphone belonging to one of them.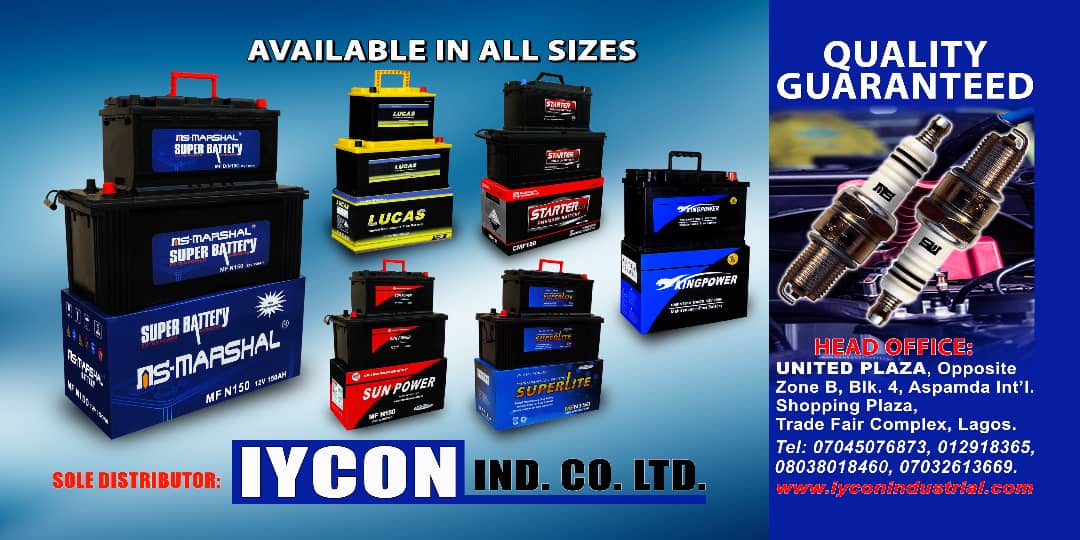 "We are demanding for our missing youths and the soldiers that shot at them. I had gone to the Shell camp and complained what has happened to the commander there and he said he was sorry over what has happened and promised to call the commander at the gas line.