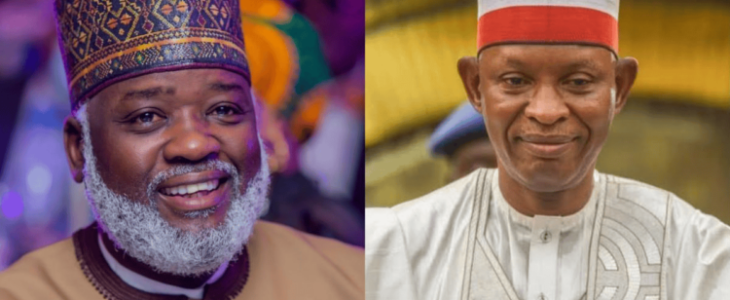 Forum of State Chairmen under the New Nigeria Peoples Party (NNPP) has faulted the judgement of the governorship election tribunal in Kano State which sacked its candidate, Governor Abba Kabir Yusuf.
The party chairmen, in their reaction to the judgement, said the outcome of the election showed that the Kano people voted for Governor Yusuf after they rejected the then ruling party, All Progressives Congress (APC).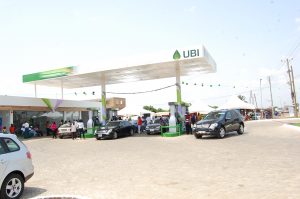 They however appealed to members to remain calm, adding that party leaders are on top of the situation and the legal team is up to the task ahead.
In a statement signed by the chairman and secretary of the forum, Dr. Tosin Odeyemi and Barr. Rambi Ibrahim Ayala, respectively, inferred that the judgement lacked a tinge of justice.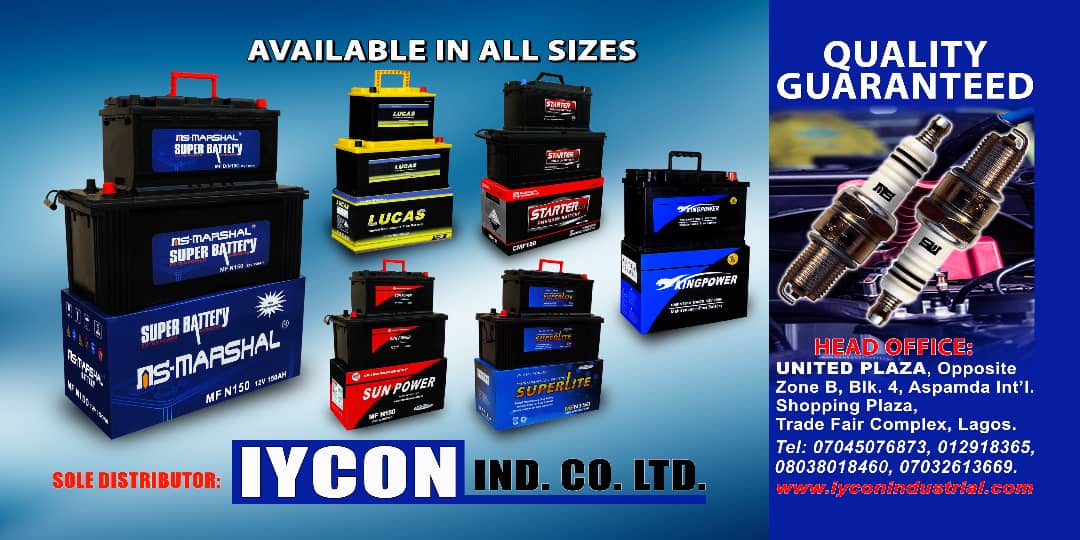 Recall that the Kano State election petition tribunal had on Wednesday declared Dr. Nasiru Gawuna of All Progressives Congress (APC) as the rightful winner of the March 18 governorship election.
The verdict has been generating different reactions, including a declaration of curfew by the state government.
However, the forum of chairmen said it was disappointing listening to the zoom judgement whereby a party that was allegedly openly rejected by the electorates at the poll was declared winner.
"No doubt about the fact that the Kano people voted for Governor Yusuf. They rejected the then sitting party because they wanted a fresh breath.
"It is crystal clear that some people have ambushed that judgement but our strong faith in the judiciary will make our party challenge this at the appellate court.
"We stand as one, we are not moved. The Kano people freely gave our party this mandate and we are sure of the victory at the end.
"We want to appeal to our members to remain calm, leaders of our party are on top of the situation and our legal team are up to the task" the statement concluded.
Credit: Leadership