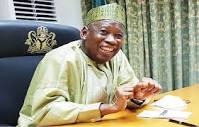 Says FG not giving Kano enough attention …
DSS D-G's mother dies in Kano …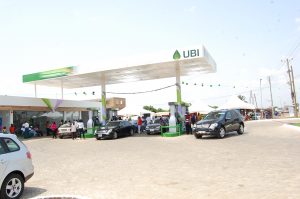 3 patients on the run …
Kwankwaso writes Buhari, wants probe into cause of deaths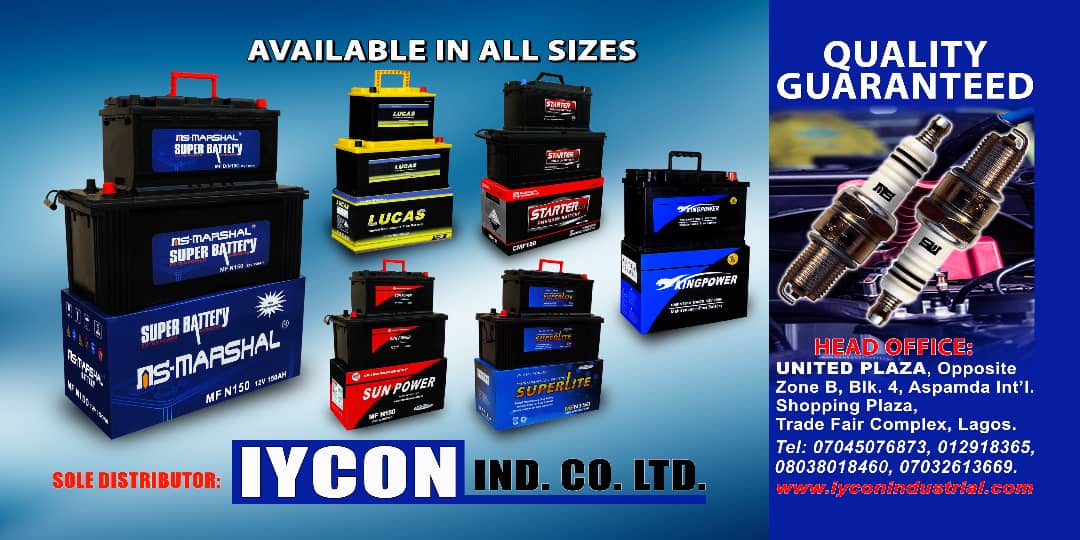 …Aisha Buhari donates 16 trailers of food items, PPEs
Governor Abdullahi Umar Ganduje of Kano State has said autopsies were still being carried out to unravel the cause of deaths in the state.
The state has lost over 640 persons within the last two weeks to what many suspected to be COVID-19 but the state government has said repeatedly that the deaths were not coronavirus related, attributing them to hypertension, acute malaria and diabetes.
Ganduje, who disclosed this in a tweet on his official Twitter handle, yesterday, said: "Over the past week, there have been reports of mysterious deaths in our great Kano State and I'm here to assure everyone that investigations are already ongoing. Autopsies are still being carried out but so far, there's been nothing to suggest that they are linked with COVID-19.
"The state Ministry of Health has been sleepless in its battle against the pandemic and I will like to commend them for their efforts thus far. They have fought hard in the sporadic testing and quarantining of infected persons across the state.''
Vanguard, however, gathered that officials of the state have been visiting families of those who have died to ask them what symptoms they exhibited before they died, with a view to ascertaining possible cause of the deaths.
FG not giving Kano enough attention in fight against COVID-19
Ganduje also in an interview with BBC Hausa Service, yesterday, said the Federal Government was not giving the state enough attention in the fight against COVID-19.
In an interview with the BBC Hausa Service on Monday, the governor said the state was not getting the needed support of the Presidential Task Force on COVID-19.
He said there was shortage of sample collection equipment, stressing that the laboratory in the state was not functioning.
Credit: Vanguard