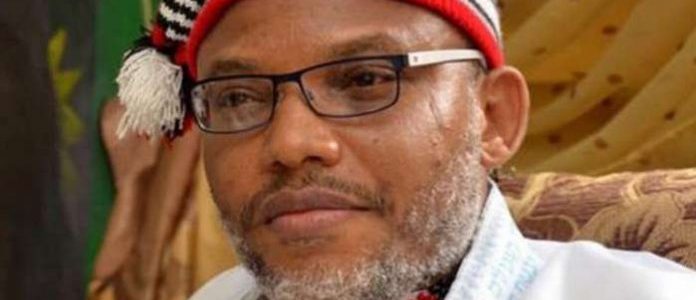 On the heels of the knowledge about the health condition of the Leader of the proscribed Indigenous People of Biafra (IPOB), Mazi Nnamdi Kanu, his cousin, Mr. Chijindu Offor has warned that Kanu must not die in detention.
Offor raised this fresh concern over Kanu's health and safety as Kanu's lawyers revealed his condition in detention.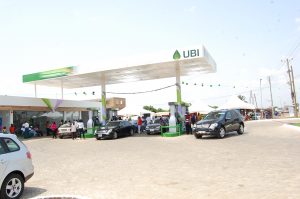 Kanu's lawyers had raised the alarm that Kanu's life is in danger over alleged "harsh, degrading and inhuman conditions" being meted to him in detention.
A statement jointly issued by Kanu's lawyers, Aloy Ejimakor, and Ifeanyi Ejiofor, on behalf of their client on Thursday, alleged that Kanu "is solitarily confined to a very tiny cell twenty-three (23) hours of the day without access to sunlight and any social interactions whatsoever.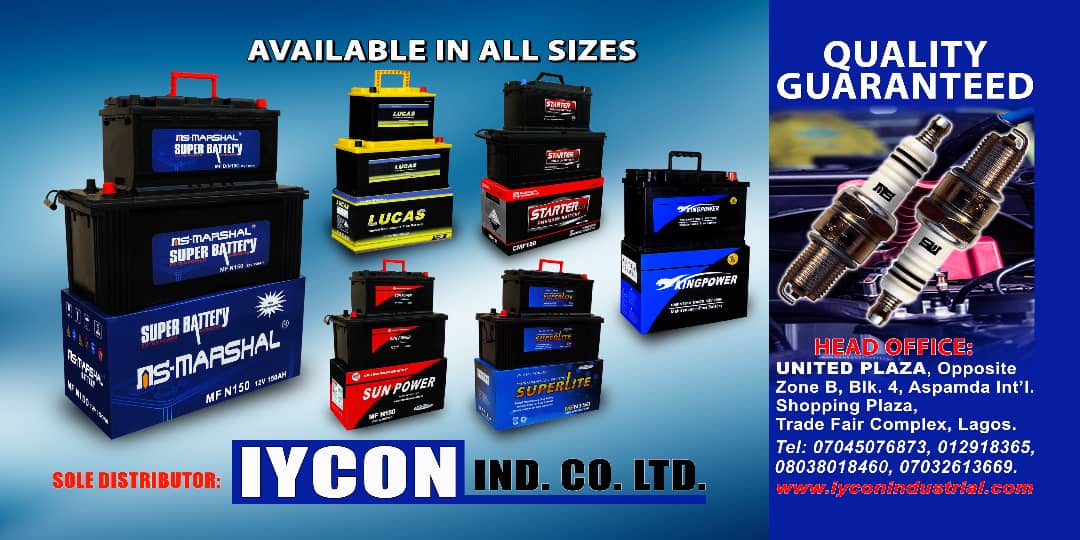 The statement further claimed that since Kanu was "renditioned, he has not been allowed a change of clothing; and his Jewish prayer shawls and other religious materials brought to him by his Counsel were rejected and returned."
They "refused to replace his corrective glasses (lenses) which were smashed to smithereens by agents of the Nigerian government in the process of the violence they unleashed on him while abducting him in Kenya. This has led to a rapid deterioration of his sight.
"That he is not allowed to sleep with a pillow and this has led to him developing acid reflux which comes with acute burning sensations in his chest, chest pains, and extreme difficulty in swallowing.
"That, to date, he is denied his repeated requests for an independent medical examination to determine the extent of damage done to his body by a suspected substance he may have been injected with during this abduction and extraordinary rendition.
"He has reason to believe that the said injected substance is depleting the potassium content of his body, thus causing him constipation, a feeling of skipped heartbeats, palpitations, fatigue, muscle weakness/spasms, and numbness.
"That in the circumstance of the forgoing, Mazi Nnamdi Kanu continues to have a persistent and heightened feeling of portent threat to his overall well-being and safety within the DSS facility where he is currently detained."
Kanu's cousin, Offor, therefore pleaded with the Federal Government to heed the various pleas for the IPOB leader's unconditional release, advising that Kanu's should not be allowed to die in detention or be incapacitated, warning that Nigeria might not be able to contain the aftermath of any such eventualities.
"I appeal to the Federal Government to listen to the voice of wisdom and allow my cousin, Nnamdi to go home so he can attend to his failing health.
"Nigeria may not survive the fallout of anything untoward happening to my cousin. So, why not save the country such needless pains", he said.
Credit: Nigerian Tribune