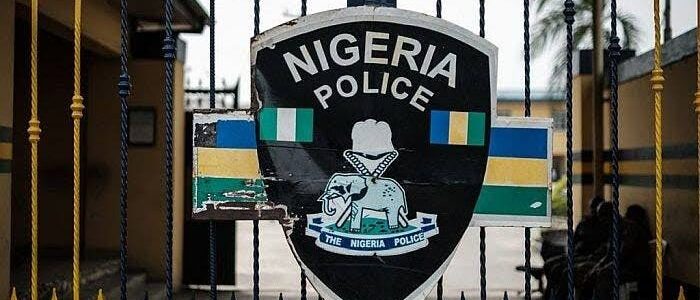 Assistant Inspector General of Police (AIG) in charge of Zone 9 headquartered in Umuahia, Abia State, Adeyinka Adeleke, has warned that police in the zone would not allow the Indigenous People of Biafra (IPOB) to carry out its threat to lock down the entire South-East for one month should the Department of State Security (DSS) refuse to produce the IPOB leader, Nnamdi Kanu, in court on October 22.
The AIG, therefore, warned the Biafran agitation group not to declare another lockdown the South-East region.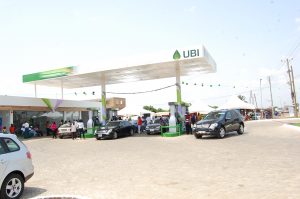 IPOB had in a statement released by its spokesman, Emma Powerful, said that it had information that the DSS would not bring Kanu to court as a ploy to continue to detain him.
It would be recalled that the trial of the pro-Biafra activist is expected to resume on October 21 at the Federal High Court in Abuja.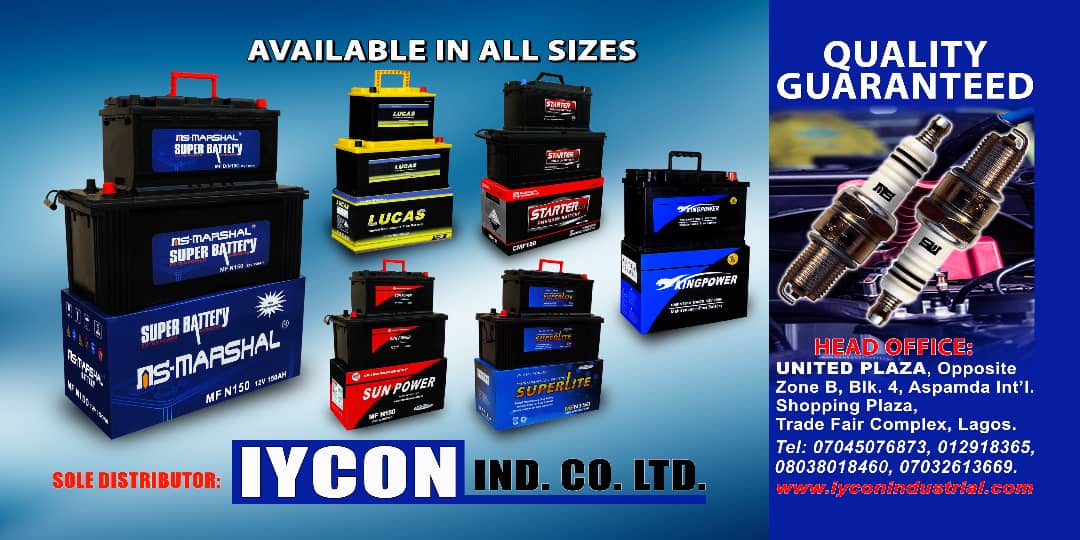 Reacting, Zone 9 headquarters of the Nigeria Police, Umuahia, Abia State, said it would not allow the group to carry out its threat of locking down the South-East for one month.
Speaking to journalists, on Wednesday, the Zonal Police Spokesman, Kingsley Iredibia, said the force had put measures in place to ensure peace and order in the zone.
He expressed his conviction that the DSS would produce Kanu in court in Abuja, hence there would be no need for people to panic after the date.
Iredibia, however, advised the general public in the zone not to entertain any fear, but go about their normal duties.
Credit: Nigeria Tribune