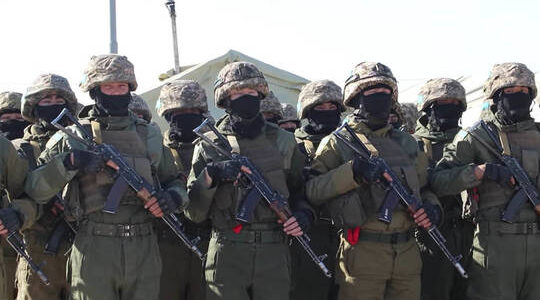 Belarus, a key Russian ally, will host this year's Collective Security Treaty Organization (CSTO) military exercises, the regional defense alliance's head announced on Monday.
The plans for joint exercises by the organization, which consists of Armenia, Belarus, Kazakhstan, Kyrgyzstan, Russia, and Tajikistan, were shared by Secretary General Imangali Tasmagambetov during a visit to Minsk. Tasmagambetov, whose tenure at the CSTO started last month, met Belarusian President Alexander Lukashenko to discuss preparations for the drills.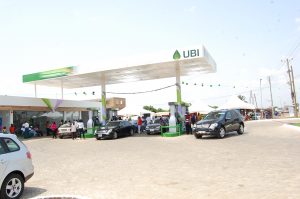 The host stressed the need for all six member states to boost cooperation due to what is "happening around" their borders.
"If somebody thinks that the conflict between Russia and Ukraine is not our conflict, that we can quietly sit it out – no, that won't happen," Lukashenko stated. Minsk has allowed Moscow to use its territory in its military operation against Kiev, but has declined to contribute forces.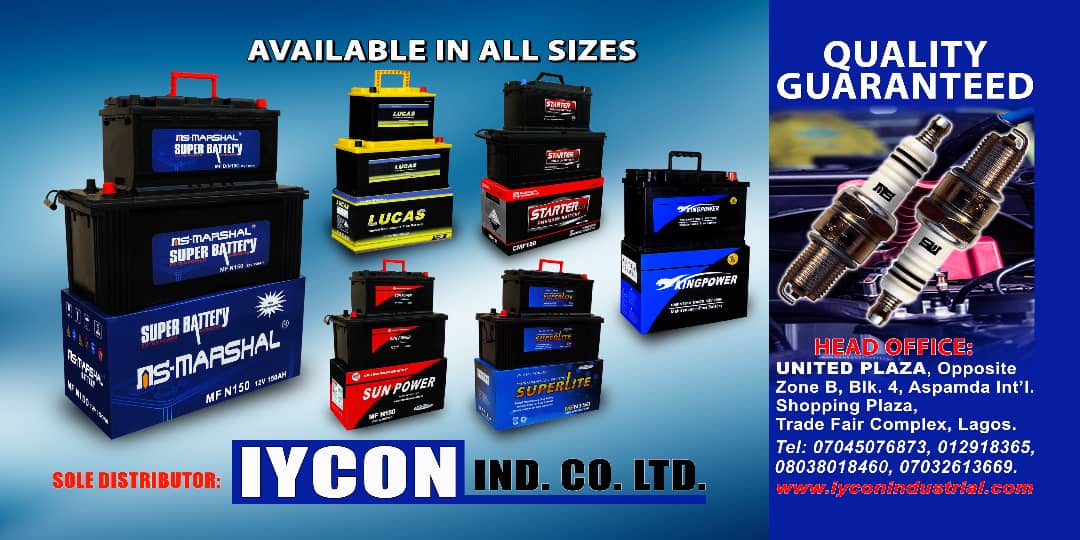 The Belarusian leader previously accused NATO nations of creating a threat to his nation by amassing troops close to its border. Minsk and Moscow set up a joint military force last year, which was touted as a way to mitigate the risks faced by Belarus.
The three-part CSTO exercise on Belarusian soil will be one of the practical steps to "ensure military readiness of the collective force of the organization," Tasmagambetov said.
The annual exercise of the CSTO's operative response force has three components, each of which has its own designation. The drills comprise a regular exercise for troops and their commanders called 'Vzaimodeystvie' (Interaction), a military intelligence training dubbed 'Poisk' (Search) and a logistics exercise 'Eshelon' (Echelon).
In the autumn of 2022, Tasmagambetov's home nation of Kazakhstan hosted the drills. The mission involved over 6,500 troops and more than 850 military vehicles, including warplanes, helicopters and drones, the organization reported at the time.

During his visit to Minsk, the secretary general did not share with the public the timing of this year's event or the size of the military contingent that the member states will deploy to Belarus.
Credit: RT News