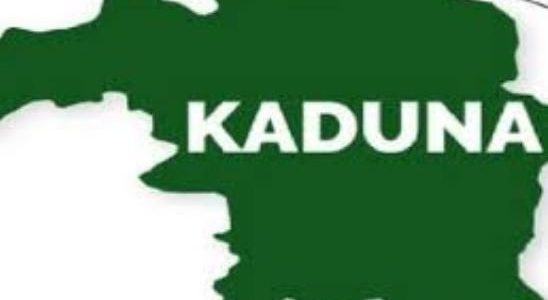 The Kaduna chapter of the Christian Association of Nigeria, Christian leaders from the Southern part of Kaduna as well as the Southern Kaduna Peoples Union, on Tuesday, boycotted a peace summit in Kafanchan, Jema'a Local Government Area of Kaduna State.
Organised by "Friends of Southern Kaduna" in collaboration with the Nigeria Christian Pilgrims Commission, the summit was part of efforts to find a lasting solution to the persistent killings in Southern Kaduna communities.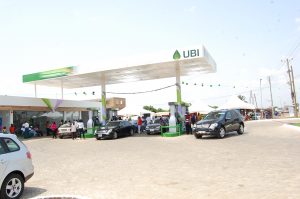 However, the peace summit went on as scheduled with over 100 participants.
Also, the Southern Kaduna Christian Leaders Association stayed away from the peace summit.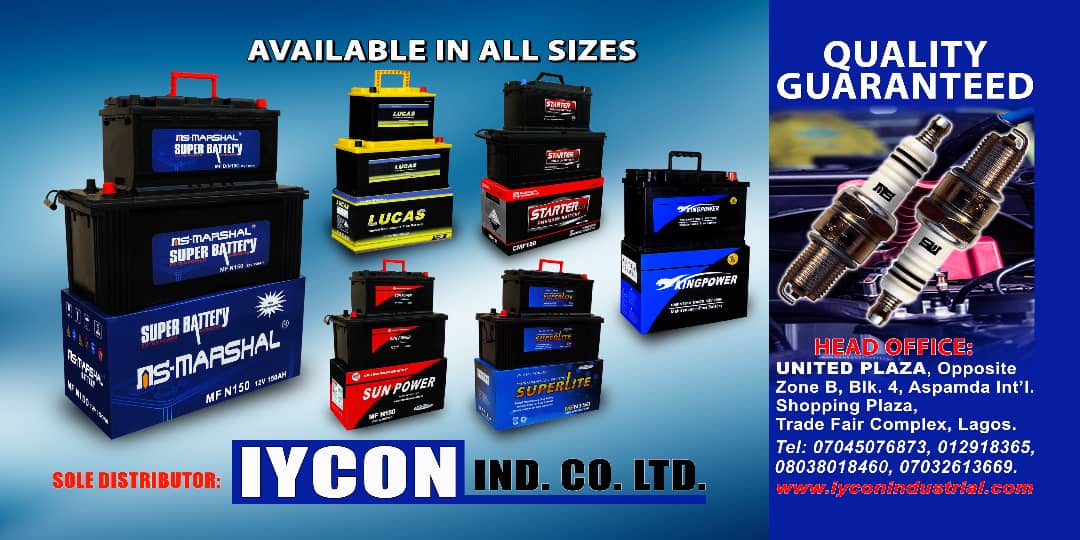 Chairman, Southern Kaduna Christian Leaders Association, Bishop Simon Peters Mutum, said "key stakeholders" learnt of the peace summit a few hours to the commencement.
The cleric said, in a statement, "We would have wished that the Peace Summit be rescheduled until all our questions are properly answered and every key player (the youths, CDAs, traditional institution, regional groups of interest and religious groups) are contacted, organised and carried along! and that is our prayer."
Similarly, the SOKAPU in a letter dated September 6, 2020, and addressed to the Chairman, Local Organising Committee of the Peace Summit, Pastor James Novel Wuye, said they wished to have had a consultation with the conveners before the summit.
The letter signed by Secretary of SOKAPU, Stephen Mallan, was titled, 'Re: Invitation to participate in Peace Summit for the de-escalation of the conflict in Southern Kaduna'.
"This invitation came when we were yet to conclude our consultations with key stakeholders in Southern Kaduna," it added.