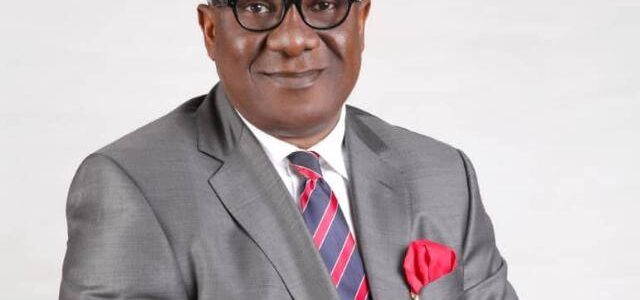 A coalition of gubernatorial, National Assembly candidates, and others dumped the party and joined the All Progressive Congress, APC. The announcement came when there was an ongoing great moment for Peter Obi's presidential campaign.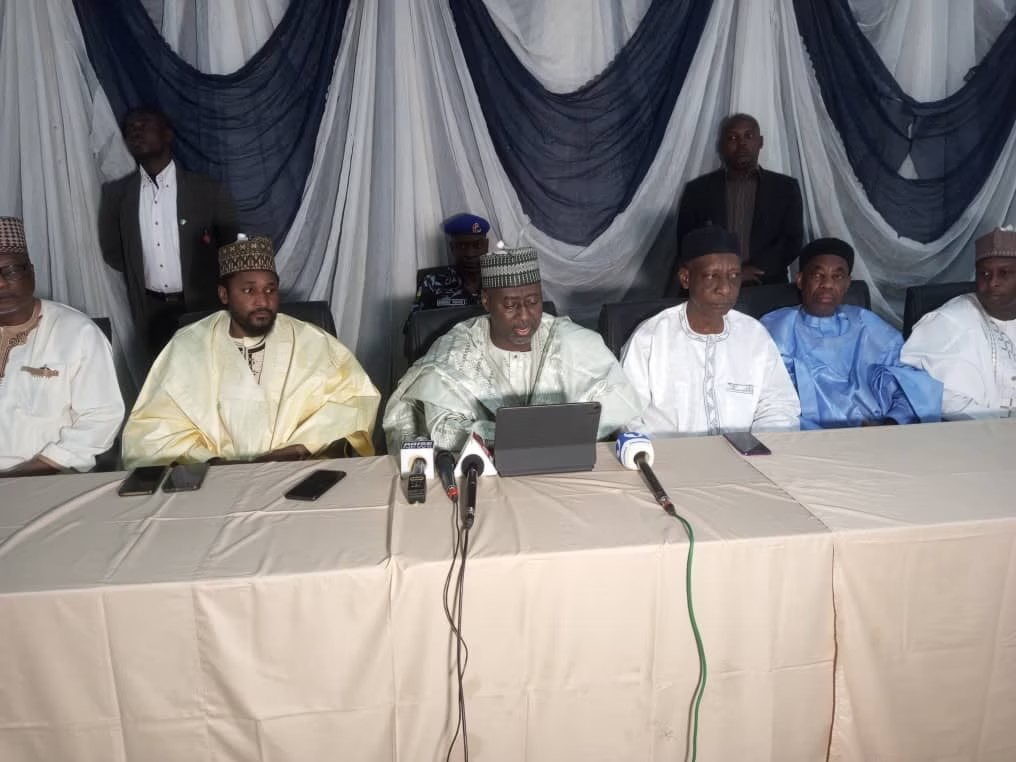 Barrister Benchuks Nwosu, a member of the Obi Datti Presidential Council, noted that the recent movement by these folks to the other side was done to create an impression that Tinubu has suddenly become the man to beat; however, "the mass support for Peter Obi and Datti Ahmed remains astronomical, to say the least."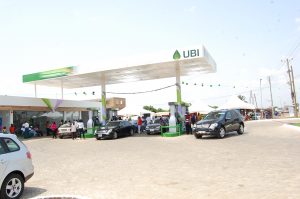 "The youth and the downtrodden in Nigeria are all flocking to support Obi-Datti movement with the hope of taking back their country," Barrister Nwosu opines.
Benchuks continues: "Obi's campaign remains as competitive as ever in Kano and the entire country without any exception." The announcement is a mere political stunt designed to justify pecuniary arrangements often made to such protagonists, Nwosu concluded.