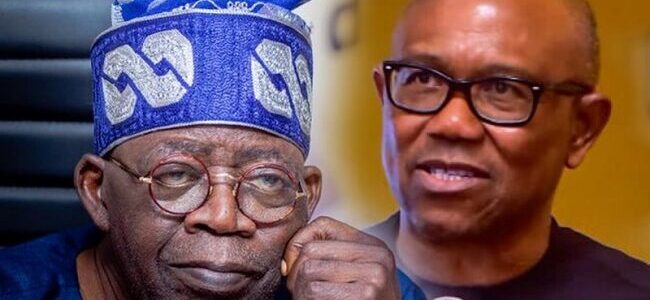 The Ondo State chapter of Labour Party has debunked the reports of defection and collapsing of structure by the party in southwest region for the presidential candidate of the All Progressives Congress (APC), Bola Ahmed Tinubu.
Meanwhile, reports in the media on Monday, claimed that the Labour party in the southwest region had collapsed its structure for the ruling APC ahead of the forthcoming general election.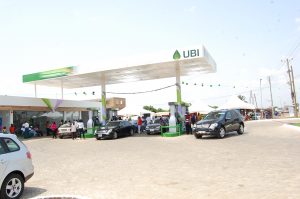 However, in a statement released and signed by Remilekun Ojo, the Ondo State Chairman of LP, refuted the report, explaining that the purported defection was chaired by an expelled member of the party.
"The attention of the Labour Party of Nigeria especially the Ondo State Chapter has been drawn to a purported meeting/defection held at Adegbemile hall, Akure, today Monday 13th February 2023 at noon.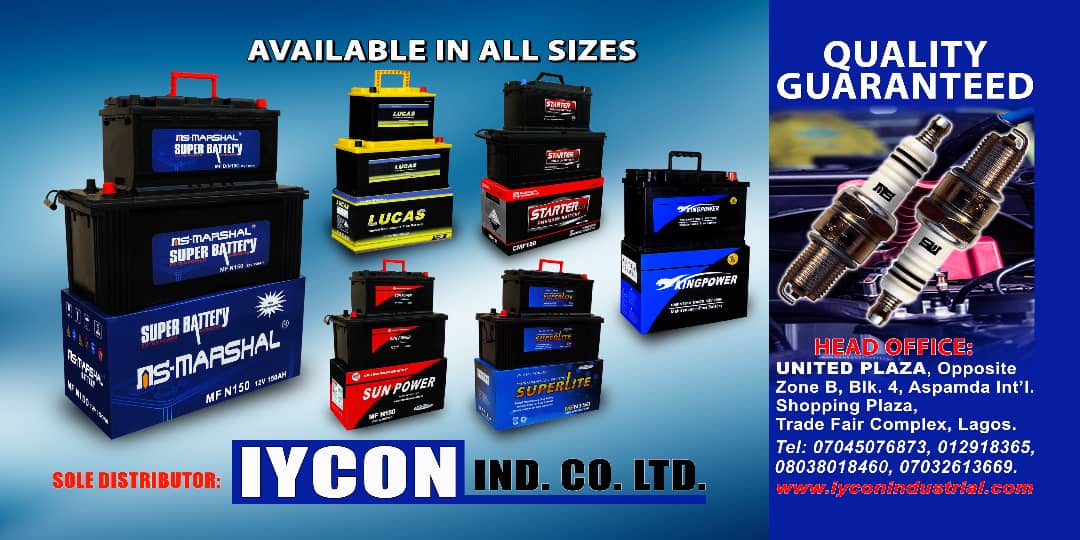 "The meeting attended by about a few dozen people alleged that the entire Southwest Labour Party has been merged with the All Progressive Congress (APC) with effect from today. As expected, the meeting was chaired by an expelled Labour Party member, Mr. Banji Omotoso, who was the then caretaker state chairman in Ekiti state from 2017 to 2019," she said.
She maintained that the party in the region remained indivisible and "has never at any time and will under no circumstances ever think of merging with any other Party, not even the All Progressives Congress (APC) that has brought untold hardship and suffering to the entire nation."
The LP chairman insisted that the acclaimed coordinator of LP in the Southwest, Mr. Banji Omotosho, who defected to the APC has ceased being their member since January 2020.
Speaking further, Ojo added that Omotosho has no authority to speak of the Labour party in the southwest, stating that the later "was expelled for gross malfeasance and anti-party activities."
Credit: Nigerian Tribune