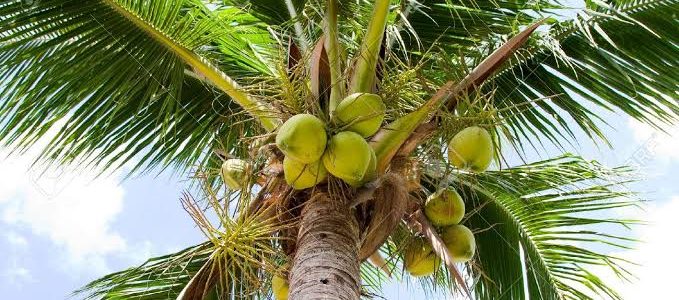 The Secretary to the Lagos State Government (SSG), Mrs Folashade Jaji, has urged residents to cultivativate coconut trees to benefit from its economic and nutritional values.
Jaji, in a statement on Friday, described coconut as a tree of life and a common crop in Lagos State with enormous commercial values.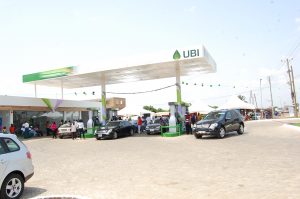 She said that a coconut tree could yield as much as 200 folds within a year, as long it was well nurtured from the point of planting.
According to her, the coconut palm comes in two varieties of either tall or dwarf with bountiful harvests.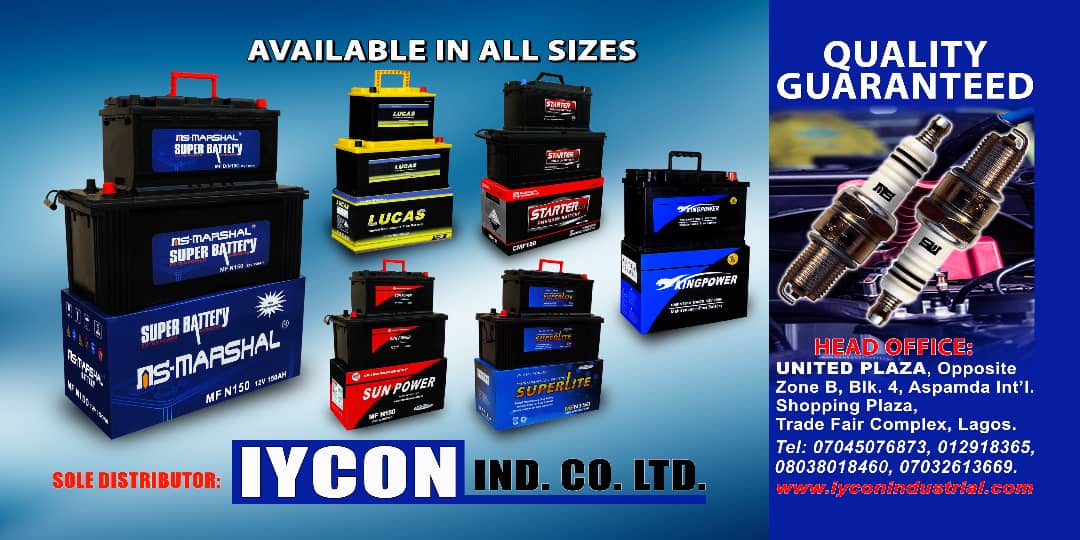 "Lagos State Government is promoting the planting of coconut trees through Lagos State Coconut Development Authority (LASCODA) due to its importance as a money spinner for small and medium entrepreneurs," she said.
Jaji said that Lagos State was optimistic at commencing on the export of coconut soon.
The SSG said that in addition to its high economic values, the crop was also a local diet of Lagosians, especially the people of Isale-Eko.
"I was raised at the Brazilian Quarters, known as Popo Aguda. Coconut is full of fibre and it is used for making varieties of nutritious and healthy foods such as Frejon made from coconut milk, Kanjika, Tapioca and Meigau," she said.
jaji said that she ventured into farming after retirement as the Head of Civil Service in Lagos and her knowledge about the health, nutritional and economic values of coconut inspired her to produce items like crisps and gurudi without any additives.
She  listed other coconut products as flour, bread, cake, chips and candy known as "Baba Dudu," among others.
(NAN)