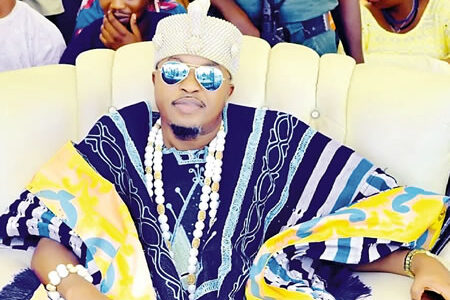 The leadership of the League of Imams and Alfas in South West, Edo and Delta have called on the Osun State governor, Gboyega Oyetola to stop the Oluwo of Iwo, Oba Abdulrosheed Akanbi from installing Sheik Daud Molaasan as the Grand Mufti of Yorubaland, saying it is purely an Islamic affair.
The group, led by the Chief Imam of Ekiti State, Alhaji Jamiu Kewulere, made the appeal during a visit to Oyetola at the Government House, Osogbo on Wednesday evening.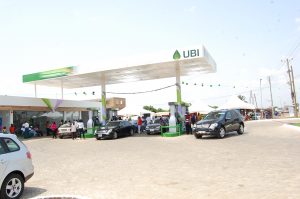 He frowned on the plan of Oba Akanbi to install Sheik Daud Molaasan as the Grand Mufti of Yorubaland. He said Oba Akanbi did not have the capacity to do so as a traditional ruler because the title belongs to the Islamic circle.
They then charged the governor to prevail on him to stop the move before it escalates.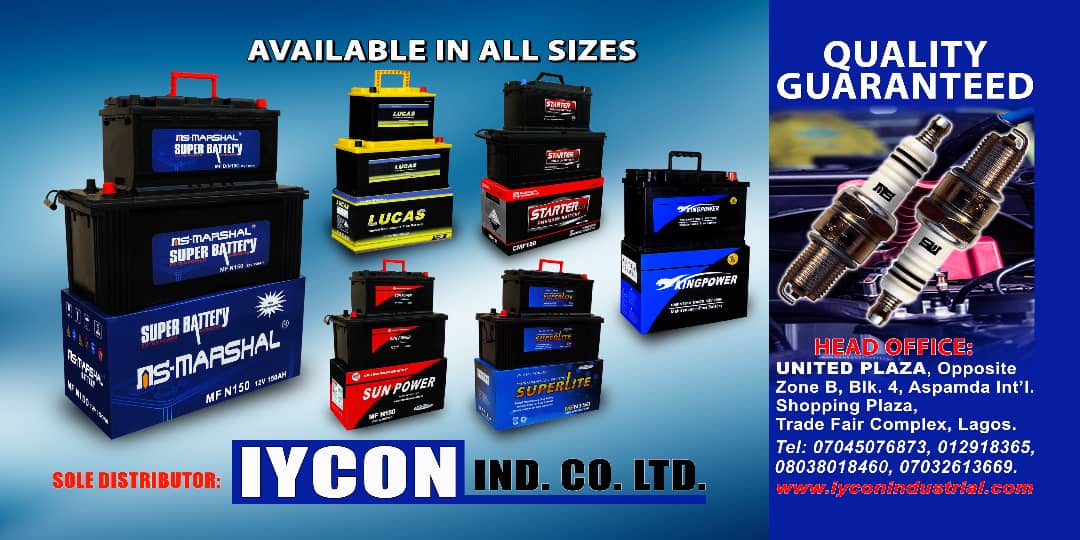 In a letter containing its demand, written by its counsel, K. Odedeji and presented to the governor, the state Commissioner of Police, Wale Olokode, and the State Director of Department of State Security, the group also stated: "that the post of grand mufti was meant for respected Islamic scholars that must be appointed by Imams and Alfas."
The letter read in part, "To the amazement of our clients and every reasonable Muslim, information reaching our clients and which is also currently going viral is the attempt of the Oluwo of Iwo, Oba Abdul Rasheed Adewale Akanbi to install one Sheik Daud Imran Molaasan the Grand Mufti of Yorubaland, an action clearly outside the power of his office.
"It is against the above background we hereby have our clients' instruction to call your attention to this bizarre action of Oluwo of Iwo and stop the same before it snowballs into intra-cities religious breach of the peace."
Responding, Oyetola promised to look into the issue but appealed to them to be calm on the matter.
The governor maintained that it is only in the atmosphere of peace that remarkable achievement could be recorded.
Credit: Nigerian Tribune