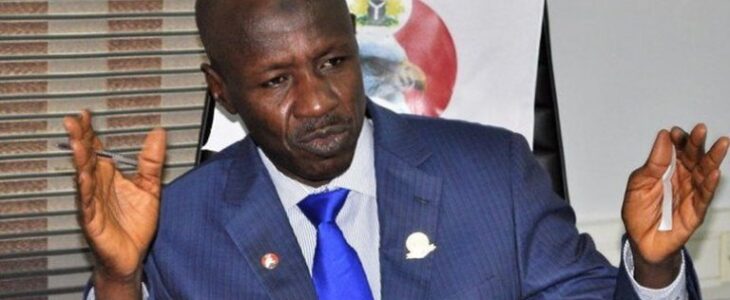 A former acting chairman of the Economic and Financial Crimes Commission (EFCC), Ibrahim Magu, has been excluded from a promotion exercise by the Police Service Commission (PSC), which promoted 24 Commissioners of Police to the next rank.
Spokesperson of the PSC, Ikechukwu Ani, said Magu was not considered pending when he is cleared.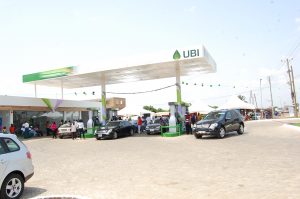 "The commission declined the promotion of CP Magu pending clearance from the office of the Attorney General of the Federation and Minister of Justice and the Office of the Inspector General of Police," Ani said.
The PSC also confirmed the acting appointments of three Deputy Inspectors-General of Police (DIGs).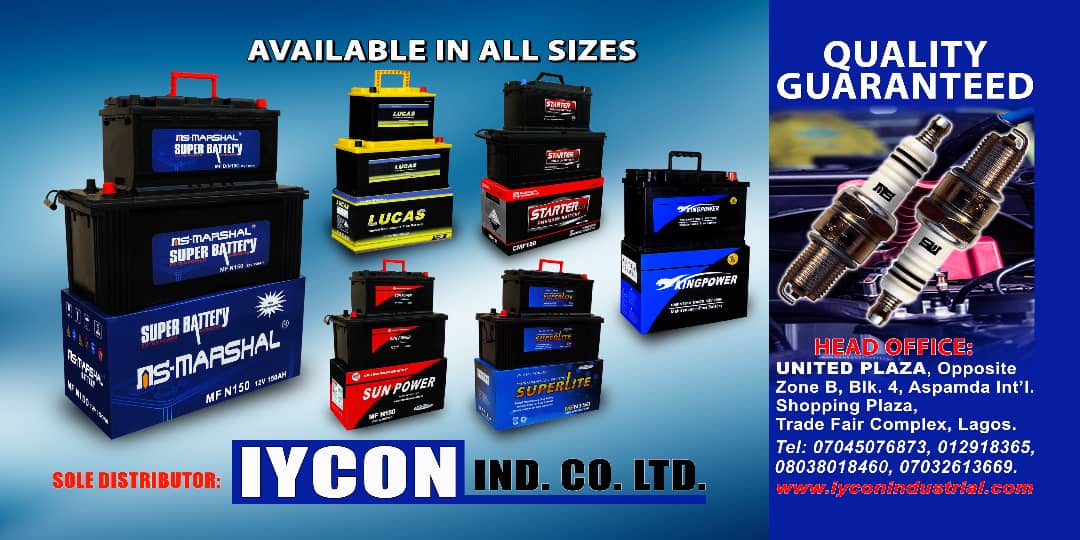 Similarly the Commission approved the promotion of 35 Deputy Commissioners of Police, to the rank of Commissioners, 52 Assistant Commissioners of Police to Deputy Commissioners and 46 Chief Superintendents of Police to Assistant Commissioners of Police.
It also considered and approved the promotion of 10 Superintendents of Police to Chief Superintendents, 17 Deputy Superintendents of Police to Superintendents, 139 Assistant Superintendents of Police, whose names were skipped during the last promotion, to Deputy Superintendents and nine Inspectors to Assistant Superintendents of Police.
The three DIGs whose acting appointments were confirmed by the Commission were Tijanni Baba who replaced retired DIG Aminchi Samaila Baraya for North-East; Zanna Mohammed Ibrahim, who replaced retired DIG Ibrahim Larmode, North-East and DIG Moses Jitoboh who replaced rtd DIG Ogbizi Michael for South-South.
Credit: Leadership