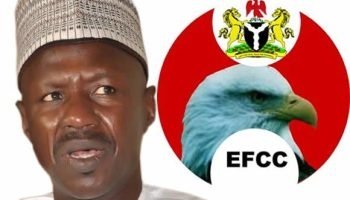 The Presidency on Saturday said those who hold the belief that the ongoing investigation of the suspended acting chairman of the Economic and Financial Crimes Commission, Ibrahim Magu, is an indication of the regime's failing anti-corruption fight have missed the point.
It said rather, the development was a further proof that the fight is real and active.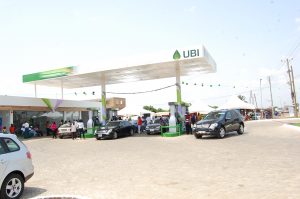 The Senior Special Assistant to the President on Media and Publicity, Garba Shehu, said this in a statement titled "Presidency's statement on the suspension of Mr Ibrahim Magu."
This is the first time the Presidency will react officially since Magu's travails started on Monday when he was arrested and brought before the Justice Ayo Salami-led presidential panel.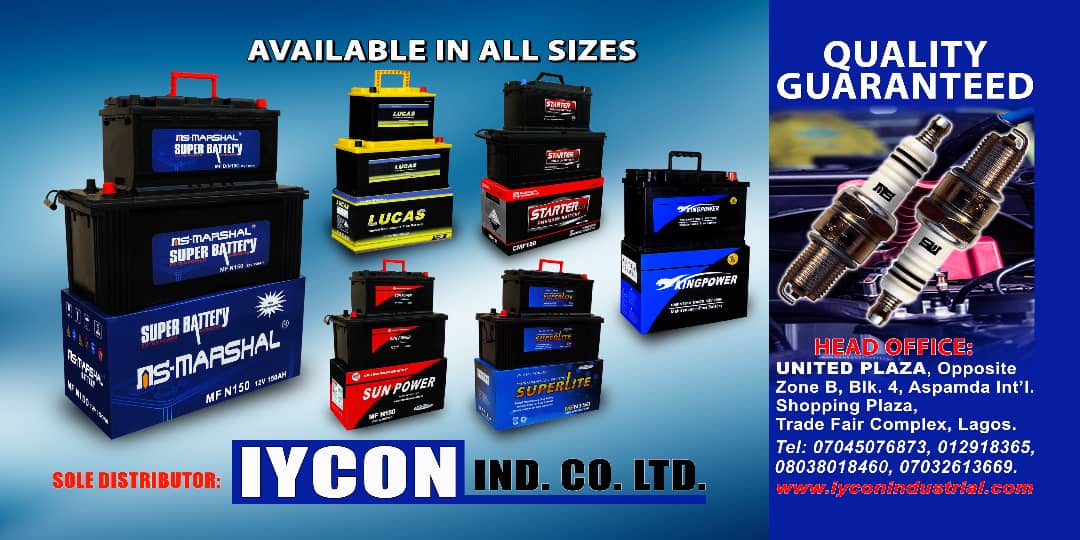 The statement read, "Those who see Mr Magu's investigation, as a signal that the fight against corruption is failing, have unfortunately, missed the boat.
"There is no better indication that the fight is real and active than the will to investigate allegations in an open and transparent manner against those who have been charged to be custodians of this very system.
"Under this President and government, this is our mantra and guiding principle. There are no sacred cows, and for those who think they have a halo over their heads, their days are also numbered.
"Mr Magu was not immune – and regardless of the obvious embarrassment that potential acts of wrongdoing by him, given the office he held, may appear for the government.
"No other administration in the history of Nigeria would have moved to bring into the light and public domain such an allegation."
Shehu explained that a series of documented allegations were made against Magu.
He said a preliminary review of the allegations levelled against him and several other members of his staff revealed that there were grounds for a detailed investigation to be conducted, heence, an investigative panel was constituted in compliance with the extant laws governing the convening of such a body.
Credit: The Sun