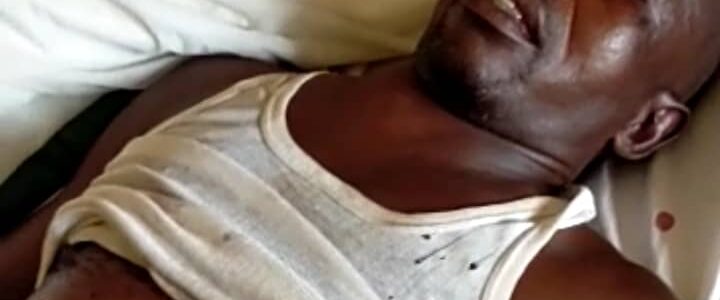 Days after a middle-aged man, identified as Morris Nonyia, was electrocuted at Ojedi Street by Mbah Road junction, Inland town Onitsha, Enugu Electricity Distribution Company, EEDC, is yet too receive official report on the incident.
The victim, who was certified dead by a medical doctor and deposited at the Onitsha General Hospital mortuary, was an "Operation Technician" with the EEDC office, GRA, Onitsha.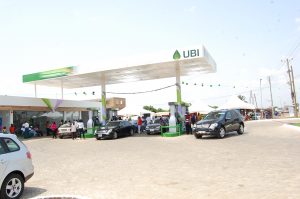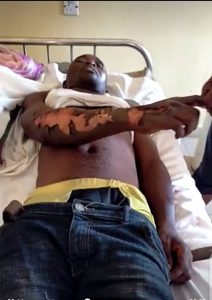 The deceased, who hailed from Inyi, Oji River, Enugu State, was said to have gained promotion in office recently, after weeklong training at Enugu.
He was said to be working at EEDC installations at Ojedi Street, Inland town Onitsha last Monday, when electric power supply was restored, leading to his instant death.
When contacted, the Head of Communications, Enugu Electricity Distribution Company, Mr. Emeka Eze, promised to enquire about the incident and revert to our Correspondent.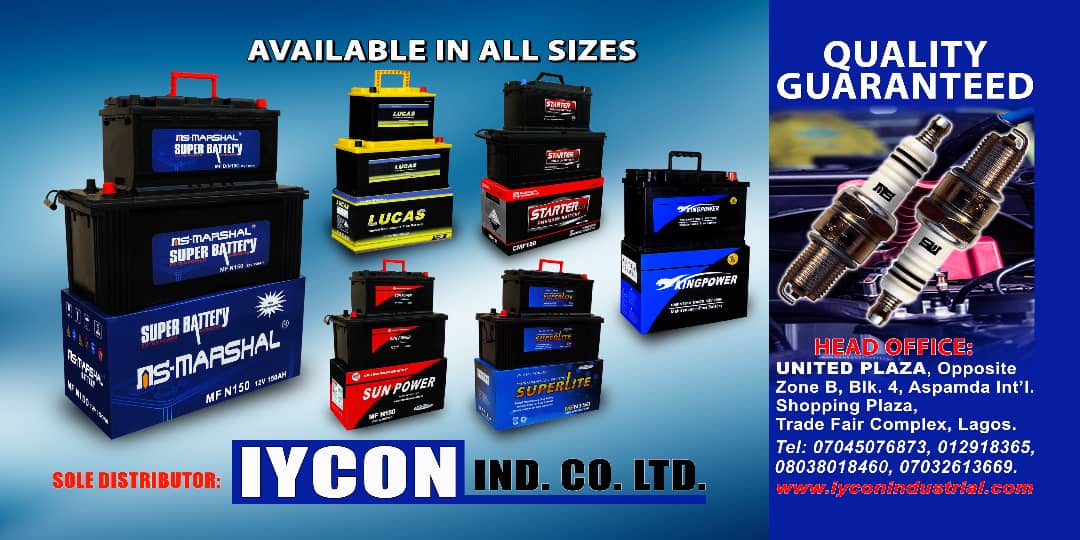 While reacting to similar incidents in the past, Mr. Eze had warned that electricity is a hazard, maintaining that qualified staff of EEDC are always advised to observe safety measures while working on electrical installations.
Correspondent, Joseph Egbeocha reports that efforts to speak with the Anambra State Police Public Relations Officer on the incident have not been successful.