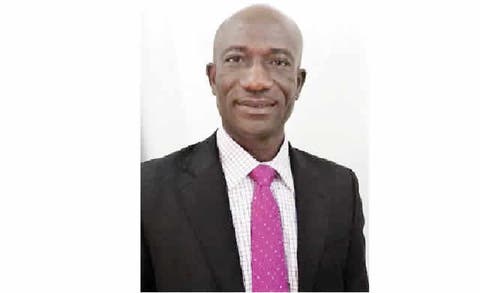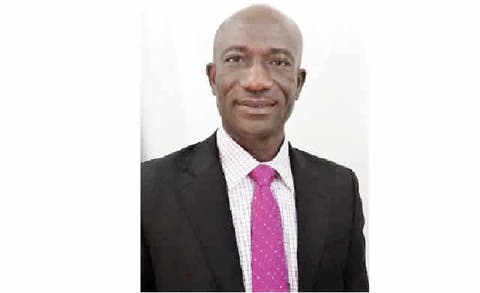 Medical experts have urged Nigerian women in their late 40s and early 50s to get sensitised on the symptoms of menopause, noting that many of them who are unaware of the physiological changes of the menopausal syndrome are mistaking it for typhoid.
According to the experts, even some educated women have poor knowledge of menopause symptoms and therefore mistake it for typhoid fever and sometimes malaria infection.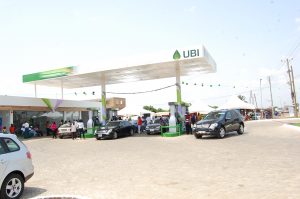 Speaking with PUNCH HealthWise in exclusive interviews, the experts, an obstetrician and gynaecologist at the Aminu Kano Teaching Hospital, Kano State, Dr. Labaran Aliyu; and a public health physician, Dr. Austine Aipoh, explained that while menopause symptoms could be mild, moderate or severe, it is an experience that every woman will go through once she starts having the withdrawal of female hormones like oestrogen and progesterone.
The experts pointed out that women confuse menopause symptoms for typhoid fever because of some similarities in the symptoms of the two conditions, noting that proper sensitisation can help to clear such confusion.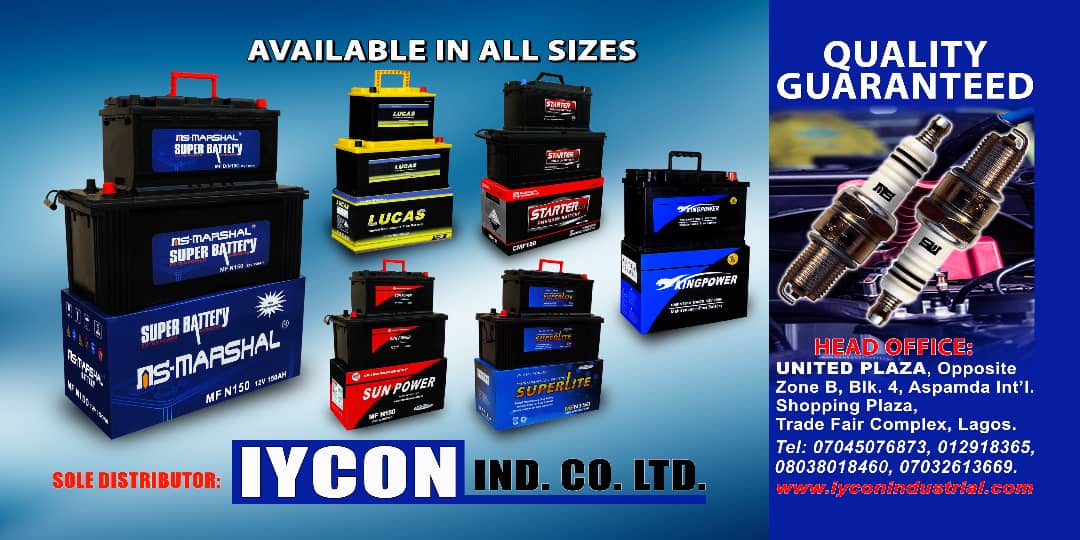 Menopause, the experts said, can occur between the ages of 45 and 52 among women in Nigeria. They, however, added that, in rare cases, menopause can occur between the ages of 36 and 40, which is referred to as early menopause.
Aliyu, who is an associate professor at Bayero University, Kano, said the confusion surrounding menopausal symptoms can compound health issues for women at this stage, if not properly managed.
He said: "Most Nigerian women are not even aware of anything called menopausal syndrome or menopausal symptoms. Even some of the educated ones are not aware of it. If you go and ask a lot of them, they will tell you that they don't know.
"During menopause, there are a lot of changes in women because of the withdrawal of the female hormones like the oestrogen and progesterone. Those hormones are what makes a woman. But when they are withdrawn, a lot of changes take place and those changes include those that affect the psychology, body structure and brain.
"When this happens sometimes, a woman in menopause will be sweating a lot, especially at night. She will be experiencing hot and cold flashes and there will be a lot of changes in her body. Her skin will start wrinkling and her breast will start shrinking.
Credit: Punch