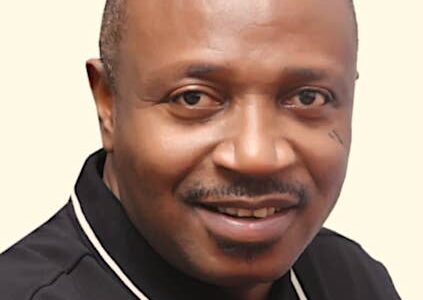 Phrank Shaibu, the Special Assistant on Public Communication to the presidential candidate of the Peoples Democratic Party, Atiku Abubakar, has called for the removal of the Lagos State Resident Electoral Commissioner, Olusegun Agbaje, over alleged partisanship.
Shaibu said this in a statement on Wednesday in Abuja.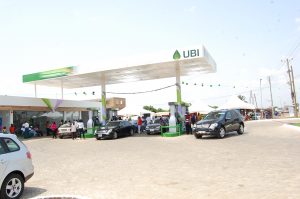 He stated that Agbaje had insisted on using the Lagos State Park and Garage Management Committee under the leadership of Musiliu Akinsanya popularly known as MC Oluomo, who is believed to be a member of the All Progressives Congress Presidential Campaign Council.
He described as 'watery' Agbaje's explanation that INEC would not be able to use the National Union of Road Transport Workers and the Road Transport Employees Association of Nigeria because they had been barred in Lagos State.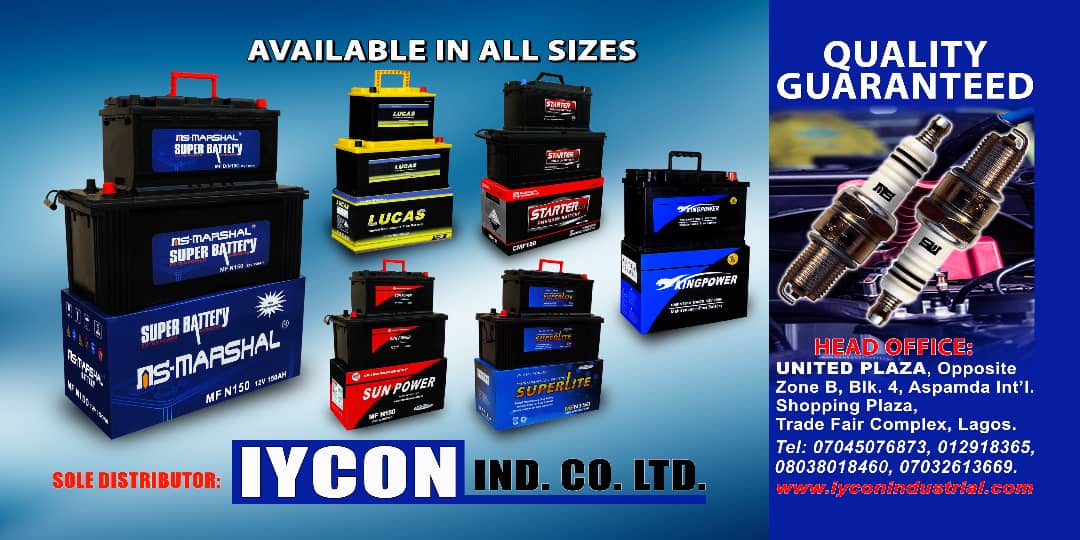 He stated, "The law is clear that only a court has the power to proscribe an organisation. That was why the Federal Government had to go to court to proscribe the Indigenous People of Biafra and the Islamic Movement of Nigeria.
"What Governor Babajide Sanwo-Olu did in Lagos State was to arbitrarily announce a ban on the activities of the NURTW because the organisation suspended MC Oluomo, the APC's henchman. INEC must not promote illegality by working with a partisan organisation which is filled with APC members that are working for Bola Tinubu.
"How could such people be given sensitive materials to be distributed across Lagos on election day? This has already undermined the possibility of a free and fair election. INEC must sanction Agbaje for insisting on using MC Oluomo's committee despite protests from members of the public."
The media aide said Agbaje was the REC who supervised the alleged fraudulent 2018 governorship election rerun in Osun State which even the United States, the United Kingdom and the European Union discredited.
"Mr. Agbaje supervised the alleged fraudulent and violent Osun governorship rerun which produced Gboyega Oyetola as governor. The US Consul General, John Bray, was spot on when he stated, 'We witnessed what appeared to bed incidents of interference and intimidation of voters and heard reports of harassment or party monitors, journalists and domestic observers."
He noted that even election monitoring groups such as the Centre for Democracy and Development dismissed the Osun rerun as "fraudulent and anti-democratic."
"We remind the INEC Chairman, Prof Mahmoud Yakubu, that this will be his last general election before the end of his tenure. We ask him to protect his legacy by removing Mr. Segun Agbaje if he insists that MC Oluomo must be the one to handle sensitive INEC materials. This election must not only be fair but it must be seen to be fair as well."
He noted that as of Wednesday morning, over 17,000 Nigerians had signed a petition on Change.Org titled, 'Remove Olusegun Agbaje as the Lagos INEC Commissioner for Incompetence and Bigotry.'
"We call on Mahmoud Yakubu to remove the Lagos REC, Mr. Agbaje, as his credibility is seriously in doubt. Again, we call on INEC not to use the MC Oluomo-led partisan organisation to distribute ballot papers on election day," he said.
Credit: Punch