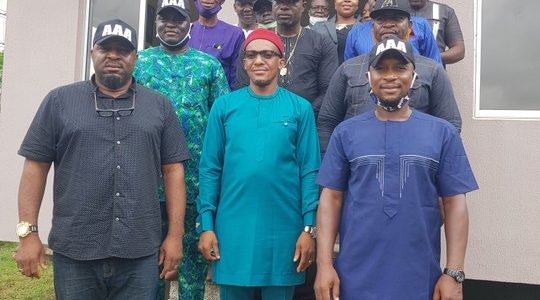 ..Congratulates him over his new appointment.
The members of the Association of APGA Aspirants (AAA), today hosted Hon Sir Melie Onyejepu at Nnewi over his new appointment as the General Manager of the Bureau of Public Procurement by the Executive Governor of Anambra State, Chief Dr Sir Willie Maduaburochukwu Obiano (Akpokuedike Global).
In his opening speech, the leader of the Association, Hon Owelle Mbaso said that the group deemed it fit to host and congratulate him over the new appointment which according to them, was as a result of Hon Melie's hardwork, dedication and what have you.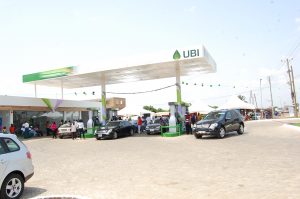 Hon Mbaso on behalf of the Association made it clear that they are already looking forward to working with him at higher level with a higher responsibilites. And that they are still full part of the APGA family and are ready to work with and for him at any higher responsibilites given to him by the party.
They also stated that his appointment is one of the best things that have ever happened in this present administration, because they believe that he is the right person for the job.
They also used the opportunity to laud Gov Willie Obiano for putting the right peg perfectly into the right hole via this appointment.
Hon Sir Melie Onyejepu in response, thanked the association for hosting him. He aslo used the opportunity to thank them for their steadfastness and believe in APGA despite all that happened in the past.
He urged them to continue to support Gov Willie Obiano administration, because according to him, the Governor is a very nice person, and that he also believe that all their recent demands from the Governor has been met. He begged them to forgive peradventure any of those demands were not met, and continue working and supporting the party.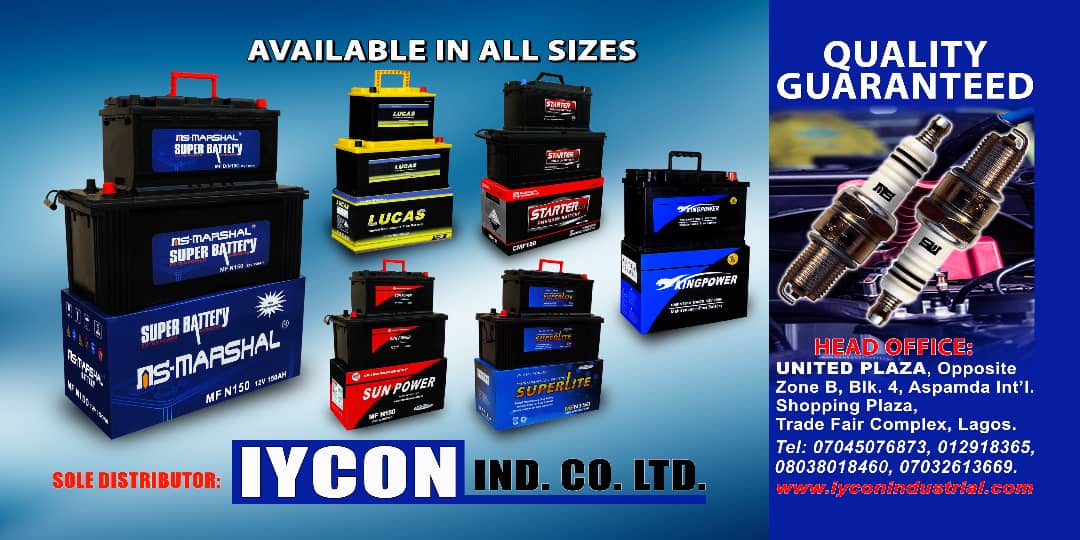 Recall that the Executive Governor of Anambra State, H E Chief Dr Sir Willie Maduaburochukwu Obiano, Akpokuedike Global, on the 29th day of May, 2020 Inaugurated the fourteen Man (14) Bureau of Public Procurement Board with Hon Sir Melie Onyejepu, the Special Adviser to the Governor on Budget/Efficiency Unit/AIRS, as its General Manager.
Other Members of the Association present at the gathering are:-
1. Hon. Ochotaraudo
2. Hon. High Chief Louis
3. Hon. Akunwata Charles O.
4. Hon. Engr. Williams Anyaorah
5. Hon. Akajiugo
6. Hon. Engr. Jagaban
7. Hon. Nwakpadolu Chidi
8. Hon. Chief Anselem Offor
9. Hon. Chimaobi Okeke
10. Hon. Barr. Ikenna Ubezuonu
11. Hon. Nnanyelu Onyejepu
12. Hon. Chukwudum Chioma
13. Hon. Barr. Chigozie Onuorah
14. Hon. Ibeakaeze Tochukwu
15. Hon. Harbert Oragui
16. Hon. Chuma Agwasinwa
17. Hon. Anayo Okpaleke
18. Hon. Barr. Chisom Chude
19. Hon. Igwulube.
Light refreshments and entertainment followed after.