A former Central Bank of Nigeria's (CBN) Deputy Governor, Prof. Kingsley Moghalu, has advised that the ban on cryptocurrency transactions in Nigeria's banking sector could have been handled in a different manner.
He, however, admitted that cryptocurrency poses a threat to financial stability, even as he said a risk management approach should have adopted in managing the situation.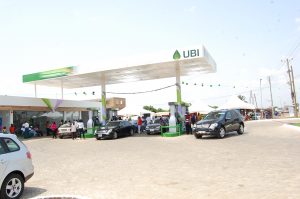 Speaking on an interview on a national television on Sunday, Moghalu said: "When I saw news of this directive, I was a bit concerned but I was not surprised. I was not surprised because you have to first of all understand that there are many dimensions to the question of cryptocurrencies. "There are financial stability issues and concerns there is the question of whether or not it is a legal tender in Nigeria because it is not because the central bank put out that regulation in 2017.
"And now they have put out a new directive basically banning all deposit money banks from transacting in cryptocurrencies. But the Securities and Exchange Commission of Nigeria (SEC) recognises cryptocurrencies as a financial asset and in September, they had said they were going to put out a regulatory framework and we know that bitcoin and other kinds of cryptocurrencies have now become known as 'freedom money'."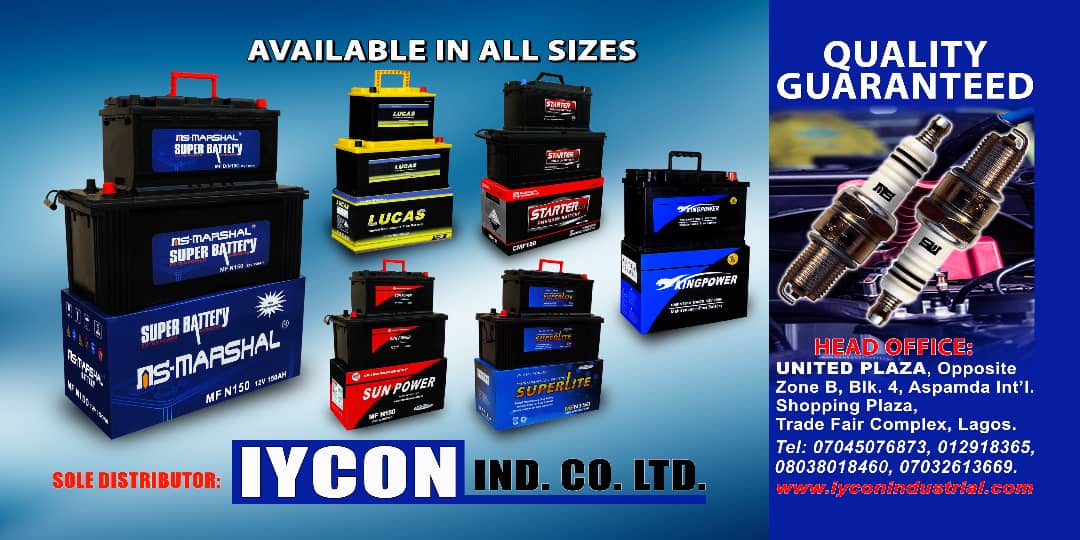 He added: "We have to go back to understand what cryptocurrencies actually are, which are virtual currencies that can be exchanged online to purchase goods and services and the value is not determined by the value of legal tender currencies.
"But you would have to use legal tender currencies to purchase those cryptocurrencies, the most popular which is bitcoin. Also, they don't have an underlining value, so many people would say it is speculative because unlike a normal currency, that currency is backed up by either foreign reserves, the productive nature of the economy of the country that owns the currency and various other elements."
Moghalu, a former presidential candidate of the Young Progressive Party in the 2019 election, noted that we live in a world of innovation, noting that cryptocurrencies bypass central banks globally.
"So, there is the financial stability aspect, there is political aspect, there is the private and economic investment aspect of it and there is the aspect of the business opportunities of the incomes and earnings of many young Nigerians who trade in this instrument. So, it is a very complex issue," he added.
According to him, the directive by CBN was aimed at making the space difficult for people who deal in the virtual currency.
He added: "The CBN directive is legal, but was it the wisest way to approach either the risks of cryptocurrencies or any other consideration that it might have had? I am not sure about that and that is why I was worried on this response by the CBN.
"I interpret it as a directive to financial institutions under the control and supervisory remit of the central bank not to deal with these cryptocurrencies and the directive is targeted at exchanges of cryptocurrencies. It makes it difficult but it does not criminalise it."
Responding to a question on if the move by the CBN was the best way to handle the situation, Moghalu said: "My answer is no. I was deputy Governor in charge of financial stability, that is to say I was the head of the directorate that controls the financial system.
"And if was in the CBN today in that role, it is one of the departments under me that would have issued this directive. But my response as someone who is versed in risk management will be that there is a reality today that the world in going digital and there is a lot of innovation in the world and cryptocurrency are part of it.
"So, my attitude would be how can we best manage the risks of cryptocurrencies to ensure that they do not affect the stability of the financial system."
Credit: This Day