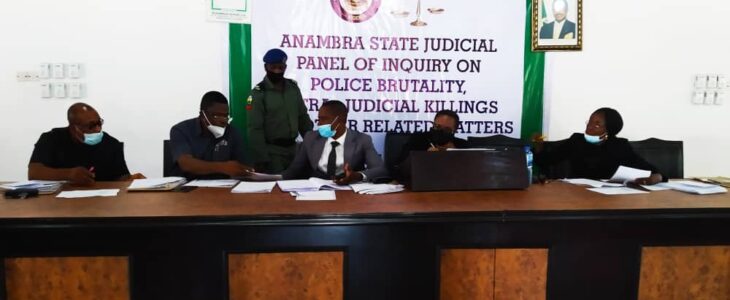 Chief Bonaventure Mokwe, the owner of Upper Class Hotel, Onitsha that was demolished in 2013 by the then Anambra state government, has told the Anambra state Panel Of Inquiry on Police Brutality, Extra judicial killings and Other Related Matters, how his over sixty days incarceration in SARS custody, made him witness how officers of the defunct SARS kill innocent people at will on the order of their boss, Mr. James Nwafor.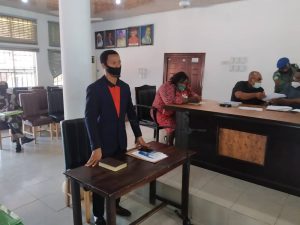 Testifying before the panel, yesterday, Chief Mokwe who came alongside his counsel told the panel that his hotel located at N0. 8 Old Market Road Onitsha was demolished by the past administration on alleged discovery of two human skulls in the hotel without giving him fair hearing.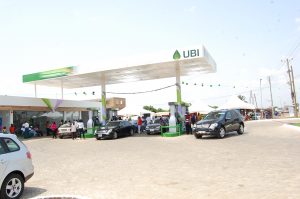 The hotelier revealed that Room One Hundred and Two, where the said exhibit was discovered was occupied by one John Obi, regretting that the officers of now disbanded SARS came to his hotel to fulfill a mission and not to investigate the matter.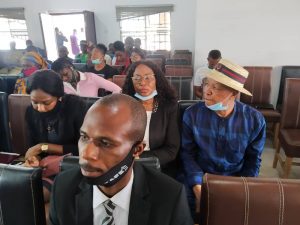 All the seven exhibits tendered by the petitioner was admitted by the Panel as evidence and working documents.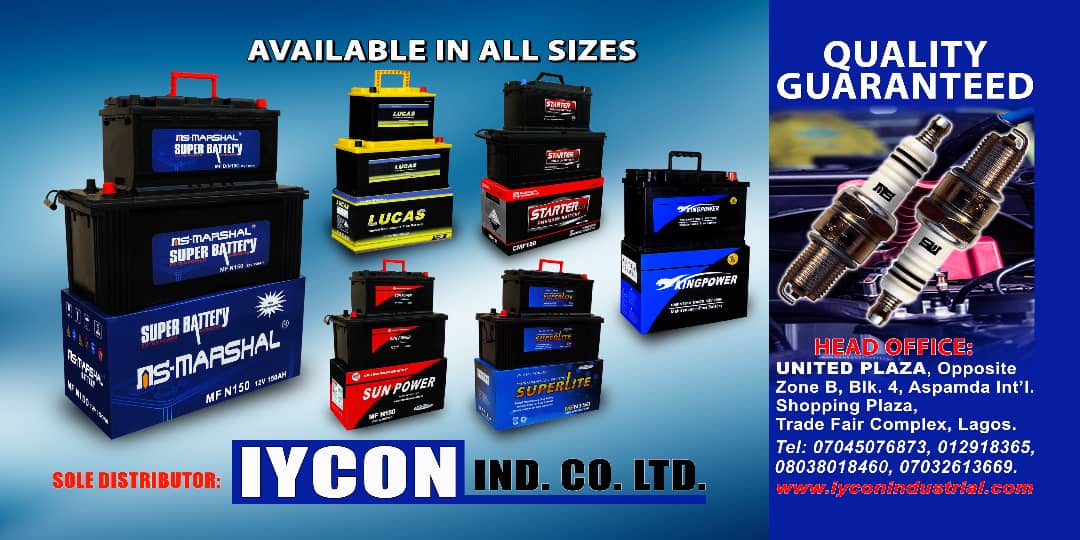 Mr. Nestor Ngozi Chukwuka in his petition, informed the Panel that his unlawful arrest and subsequent incarceration by SARS led to the folding of his fast food business at Unizik Junction Awka, which he borrowed one point seven million naira from the Bank of Industry to kick-start, and prayed the panel for compensation.
Mr. Chigozie Ibeh petitioned officers of the defunct SARS over the killing of his brother, Late Amarachukwu Charles Ibeh and seizure of his corpse till date, while Mr. Ikechukwu Amobi also filed a petition against SARS over the killing of his Son, late Mr. Echezona Amobi, whose corpse is equally yet to be released till date of filling the petition.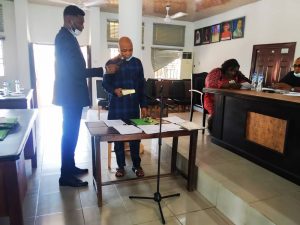 Others whose petitions were attended to were Messrs, Joseph Ezeonu, Peter Okeke, Anakor Chinyere, Nwankwo Johnbosco, Ekwunife Nwafor, Ngozi Christana Nnatuanya, among others.
The panel which has its chairman as retired Justice Veronica Umeh, adjourned till Tuesday November 17th for continued hearing.