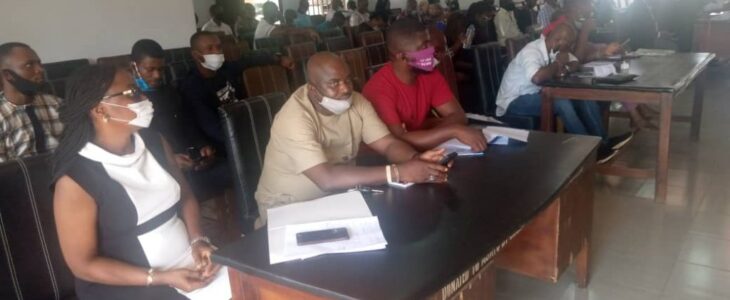 Public hearing on complaints by members of the public against defunct SARS and Police brutality is continuing at the Government House, Awka.
Some of the petitioners, including Messrs Emmanuel Iloanya, Emmanuel Adimachukwu and Ebenezer Chibuzo, among others, narrated how their wards were arrested on unsubstantiated allegations and killed extra judicially after paying whopping amount of money to the officer in charge of the defunct SARS at Awkuzu, Anambra State.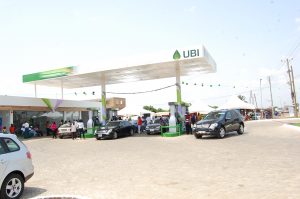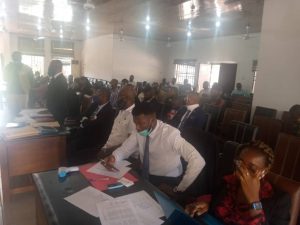 They however expressed hope that the Panel will do justice to petitioners' prayers, and that government will be faithful in implementing recommendations of the panel.
Counsel to some of the petitioners, Mr. Abdul Mahmud, while addressing the panel, noted that if recommendations of previous panel on Police brutality were implemented, the EndSARS protests and attendant issues would have been addressed.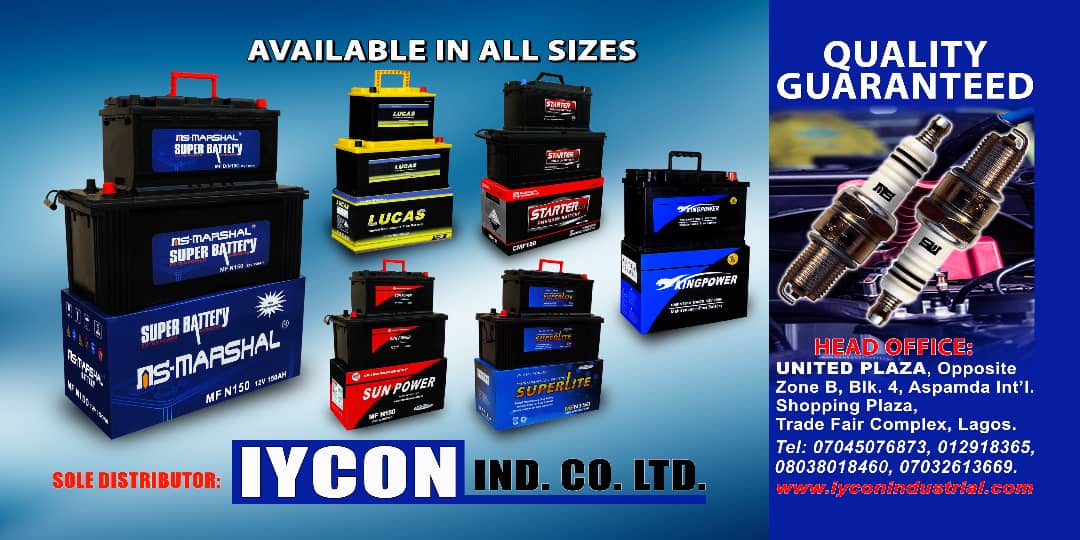 Counsel to the Nigeria Police Force, SP Innocent Obi, who noted that petitioners are right in seeking justice, however pleaded for time to respond to issues raised by petitioners or their legal representatives.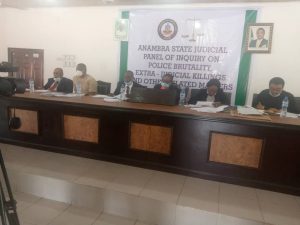 Governor Willie Obiano had inaugurated the Panel with terms of reference to evaluate evidences presented and other surrounding circumstances and draw conclusions regarding the validity of the complaints, as well as recommend appropriate sanctions and proffer solutions, among other functions.
The chairman of the Panel, Retired Justice Veronica Umeh, led other panel members, including representatives from the church, National Youth Council of Nigeria, Civil Society Organizations, the Judiciary, in entertaining the complaints.