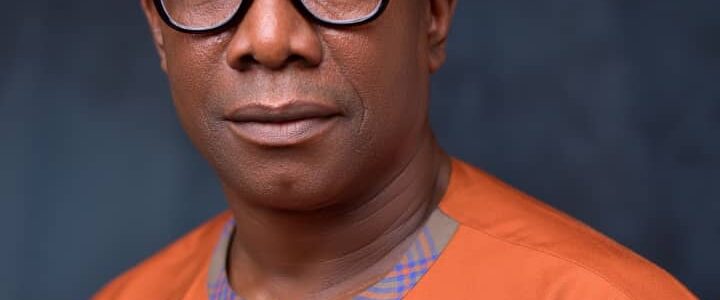 By Ifeoma Ejiofor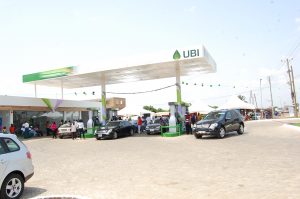 A leading governorship aspirant under the platform of the All Progressive Grand Alliance (APGA) in the November 6 Anambra State guber polls, Chief Rommy Okoli has advocated a brand new construction written by Nigerians or revert to 1963 constitution.
The governorship aspirant also advocated a Sovereign National Conference which according to him would offer solution to the barrage of challenges confronting Nigeria.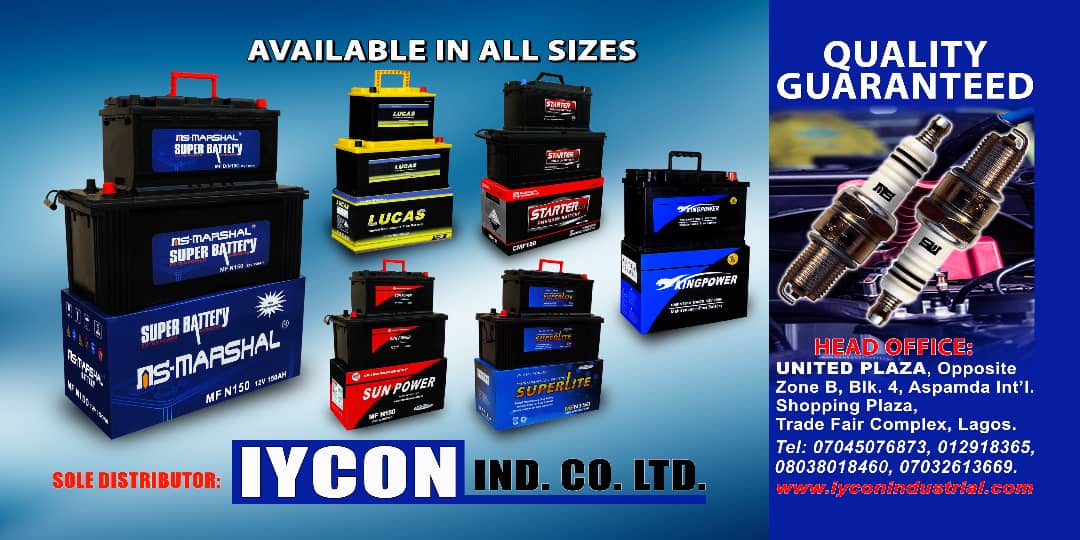 Chief Okoli popularly called the Messenger in the political circle said that it has become imperative for Nigerians to get together and decide on what they want for the nation in round table conference.
The APGA governorship aspirant noted that when people meet under a conducive atmosphere to discuss issues confronting the nation, then solution can be proffered.
"Every part of the country should participate in a Sovereign National Conference, religious leaders, private sector players and other stakeholders should be part of the all inclusive conference I expect the managers of the country to convocate.
"In the same vein, time has come for Nigerians to get together and come up with a workable constitution because most of the challenges we are facing as a nation today have their roots in the faulty and fraudulent constitution imposed on us by the military." He said.
Chief Okoli noted that Nigeria should as a matter of national priority revert to the 1963 constitution while waiting for a new one.
"I am not talking about the constitutional review being carried up and down in the country at the moment, that effort will end in mere jamboree. What Nigeria and Nigerians need now is a brand new constitution that will emerge from the general consensus of the people.
"We don't need a constitution which was contracted to a law firm to draft, we need a constitution that will effectively take care of the peculiarities of the diversities of the nation.
"The issue of restructuring Nigeria should be considered, it is obvious to all and sundry that the present arrangement is not working, we cannot be doing things the same way and expect a different result." The Messenger insisted.
The top notch governorship aspirant also urged the President Muhamadu Buhari to address the nation, noting that the president cannot afford to keep quiet in the face of all manner of killings going on across Nigeria.
The APGA governorship hopeful however condemned the president's tweet directed towards people fighting injustice and victimisation of the poor, saying that such unfortunate outburst is not expected from President Buhari.
He however pointed out that the tweet might not have originated from President Buhari who he said may not be on the social media but from Lai Mohammed or Garba Shehu.