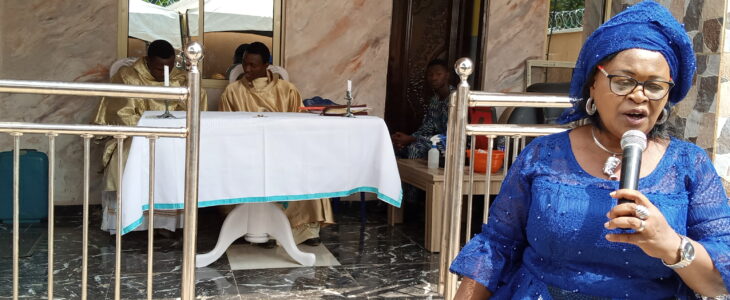 The family of late Jerry Handsome and Mrs. P. Eyuche Okeke (Adadioramma) nee Nsoedo, her son, Barrister Jerry Uzo Okeke and wife, and daughter, Mrs. Jerriana Uche Nwafor, friends and families joined in the celebration.
The dedication was heralded by a Mass officiated by Rev Frs Jude Okey Elodimuo and Linus Egbochukwu, who themselves are related to the Eyuche and the children.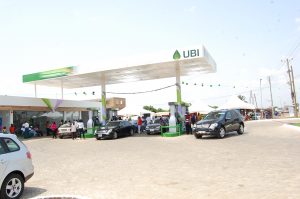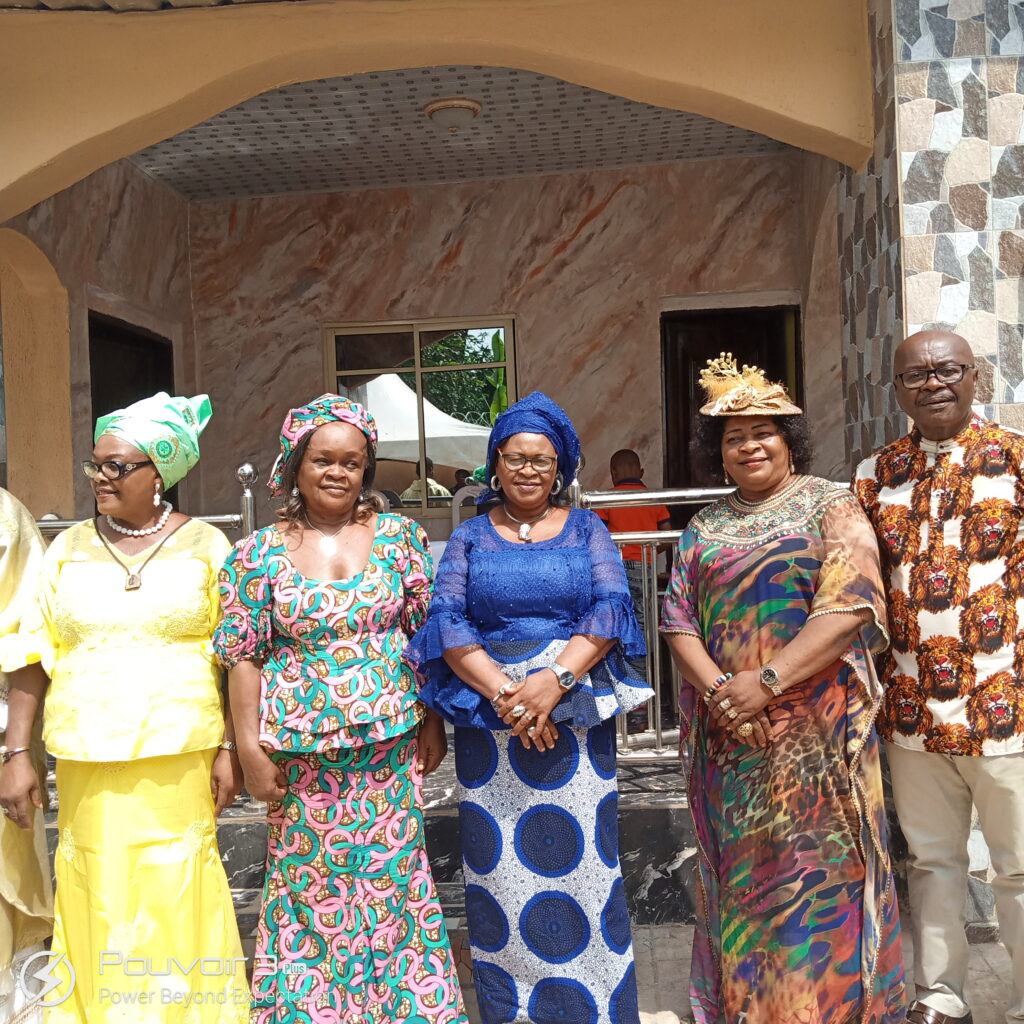 The magnificent four-bedroom with a beautiful living room, expansive kitchen, with exquisite finishing.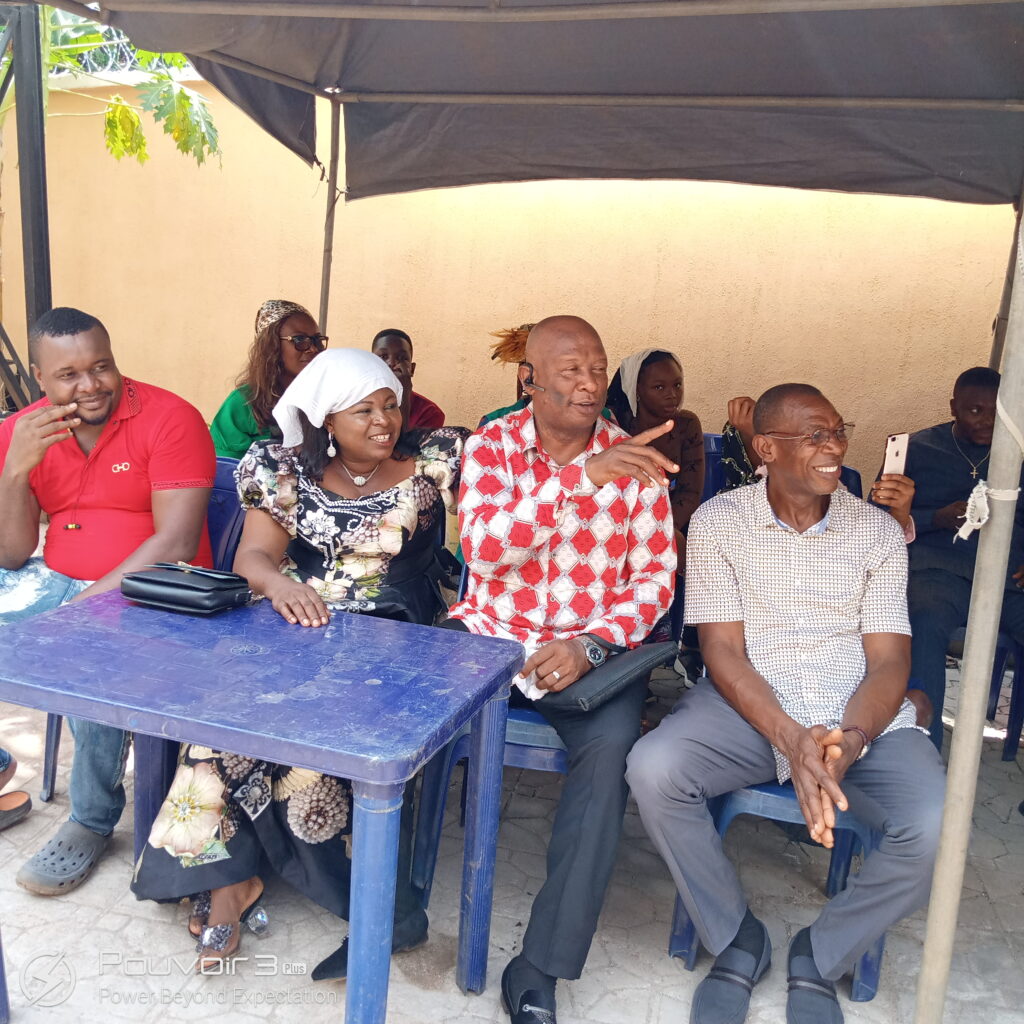 Besides the Jerry Handsome and Eyuche Okeke family, in attendance to witness the happy occasion were the Ezeakukwu Emma Nsoedo family, Cy and Ngozi Adirika family, Goddy and Njideka Elodimuo, Betrand and Nneka Obunike family, Mike Jaho and Uche Okafor family, the larger Okeke families, and Adili family of Umuleri, the inlaws of Barr Jerry Okeke, etc.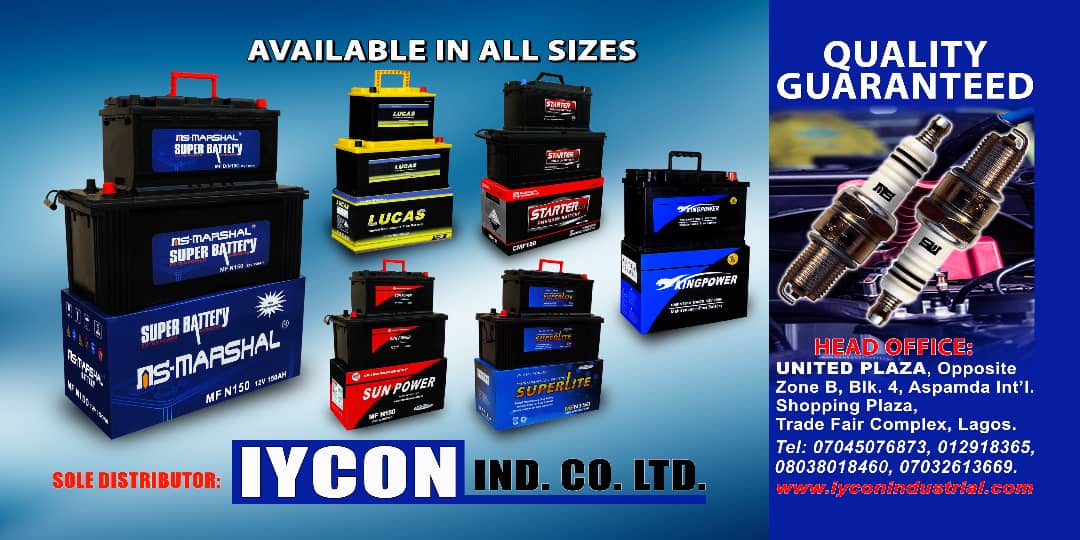 They hosted their guests lavishly.