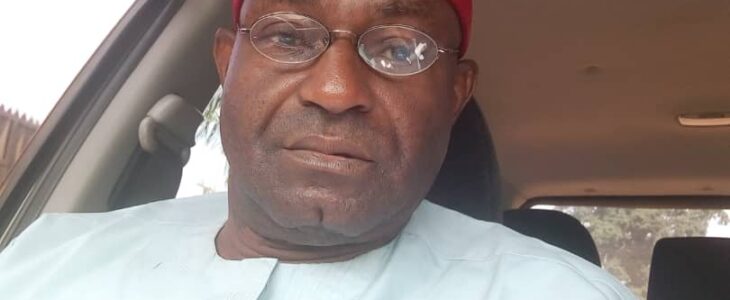 By Ifeoma Ejiofor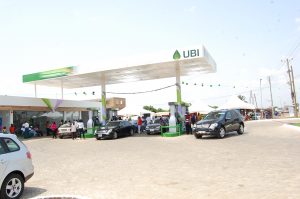 The President General (PG) of Ukpor Improvement Union (UIU) in Nnewi South Local Government Area of Anambra State, Chief Ignatius Nwawulu has raised the alarm that he is being threatened by the crimimal elements operating in the community.
Chief Nwawulu raised the alarm during an interaction with journalists in his office.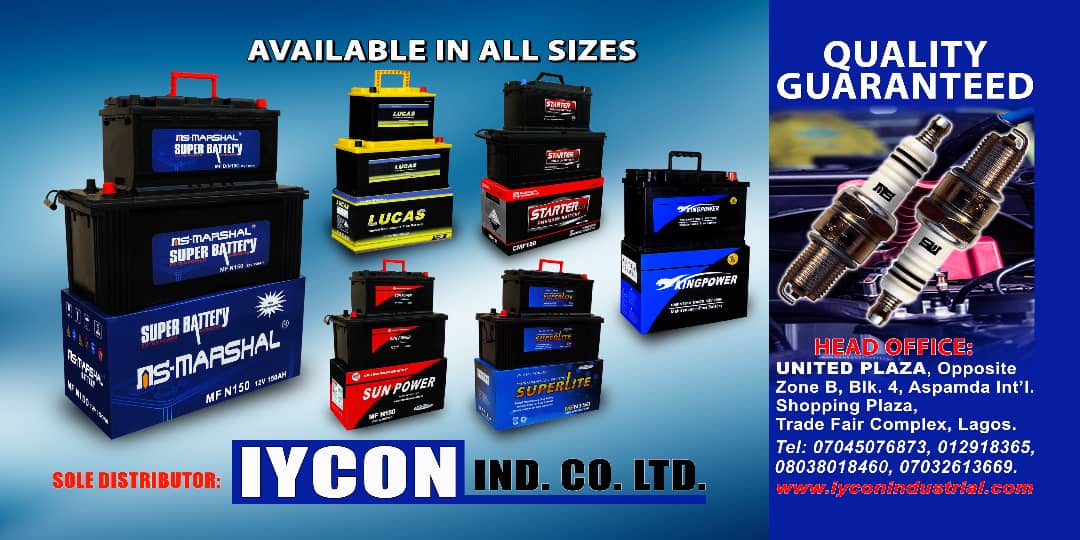 He said that he is really apprehensive about the rising wave of cultism and other forms of criminality in the sleepy community.
Chief Nwawulu however said that inspite of the threat to his life, he is still passionately committed to reducing criminality to the barest minimum in Ukpor.
"Ukpor is made up of fifty five villages, six adminstrative zones and five political wards, it share boundaries with many communities, especially riverine communities which makes it easier for escapee criminals to move into the expansive town.
"Because of the happenings in the town and her neighbours, we have banned cultism in this community and prescribed punishment for those caught." He said.
Ukpor PG however said that the major challenge confronting his administration is that of enforcement as the community relies solely on police and other conventional security agencies for enforcement.
"We invite the police, pay for the truck that will be used to evacuate the arrested suspects, give them fuel and other logistics, but two days after arrests are made, the crimimal elements are back threatening us that they have been informed that we are the ones who set them up.
"It has become obvious that we don't have the support of the police Anti-cult unit or the anti-drugs. Our vigilante group does not have functional operational vehicles." He pointed out.
Chief Nwawulu however said that inspite of the barrage of challenges, the community has decided to resort to self help of which according to him is the convocation of Ukpor Security Summit scheduled to hold sometimes next month.