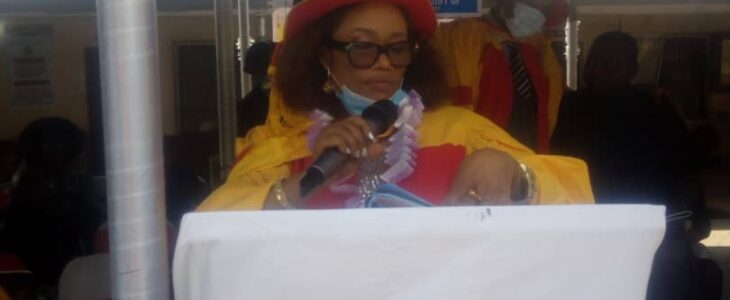 By Ifeoma Ejiofor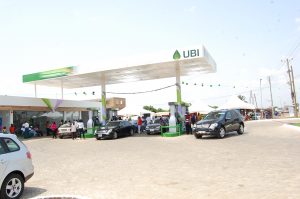 The School of Nursing, Nnamdi Azikiwe University Teaching Hospital (NAUTH) Nnewi on Saturday matriculated and capped two hundred and fifteen student nurses.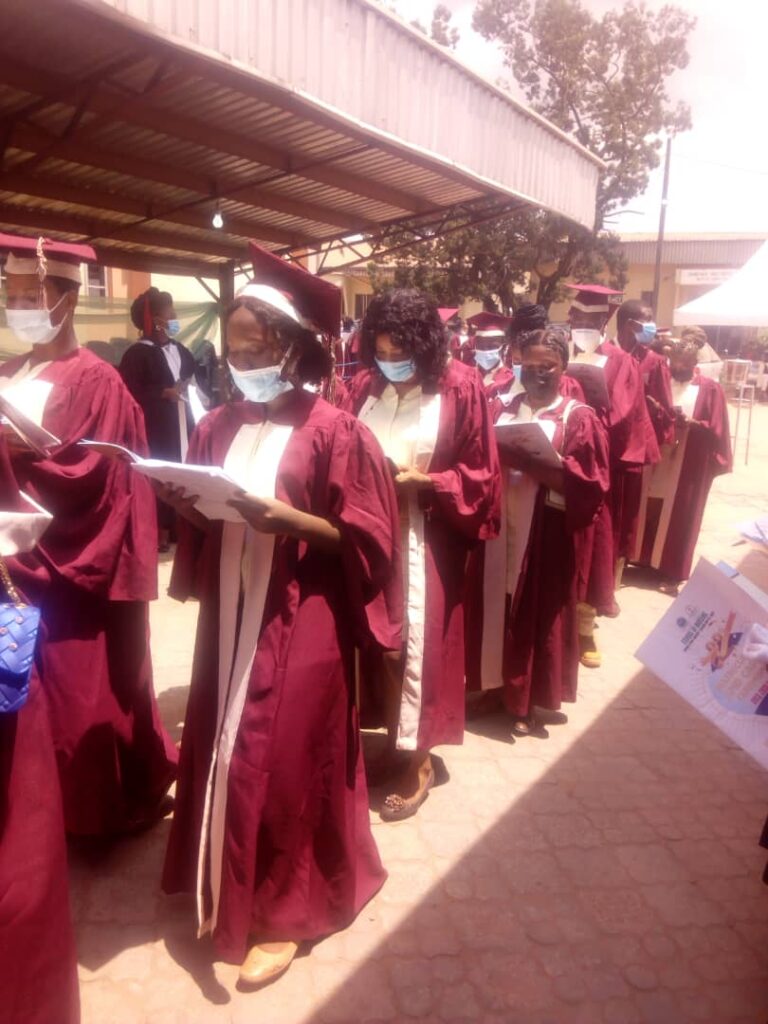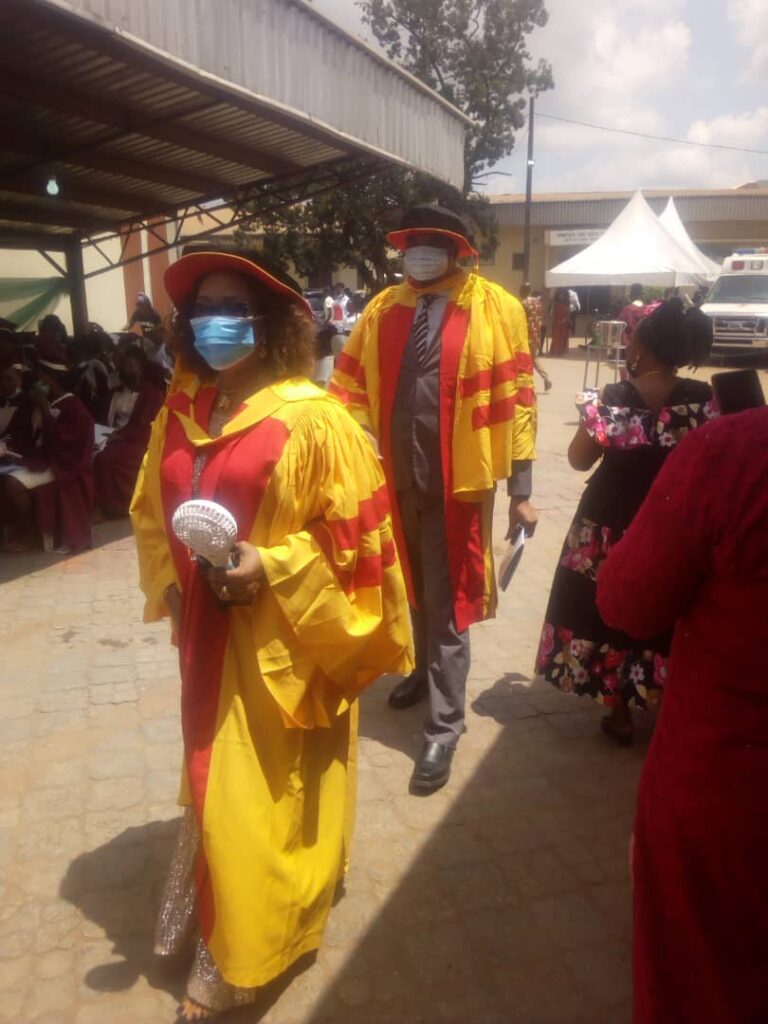 In her address, the principal of school, Mrs Joy C. Aralu said that the matriculants are drawn from the 2019, 2020 and 2021 sets of student nurses.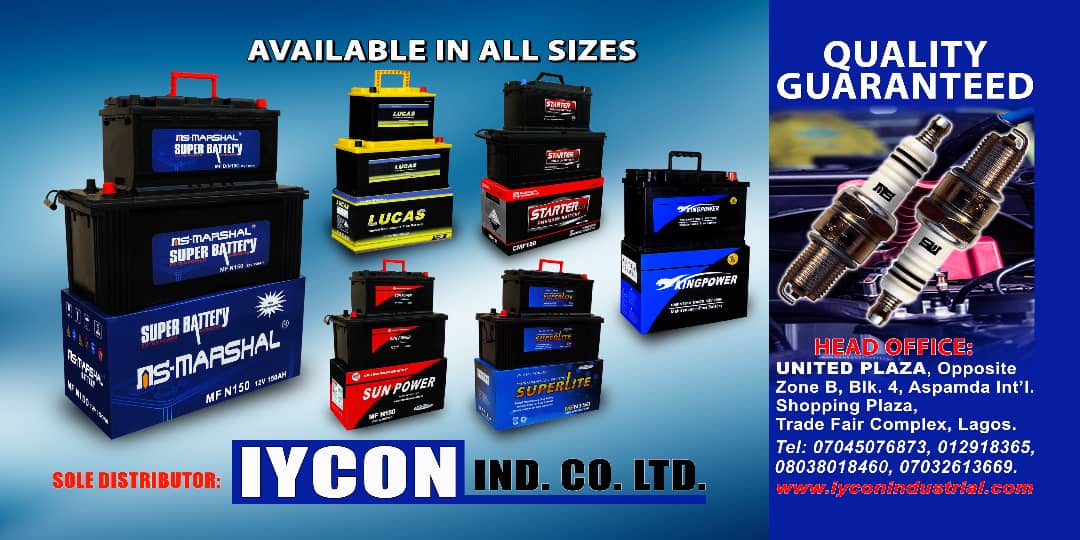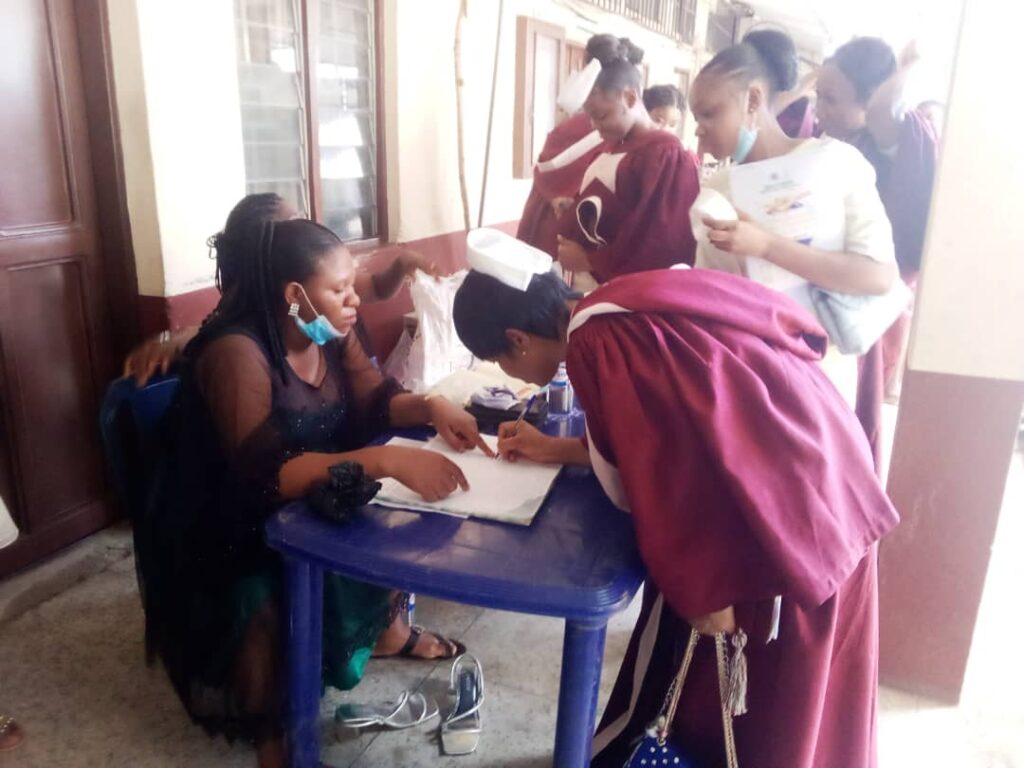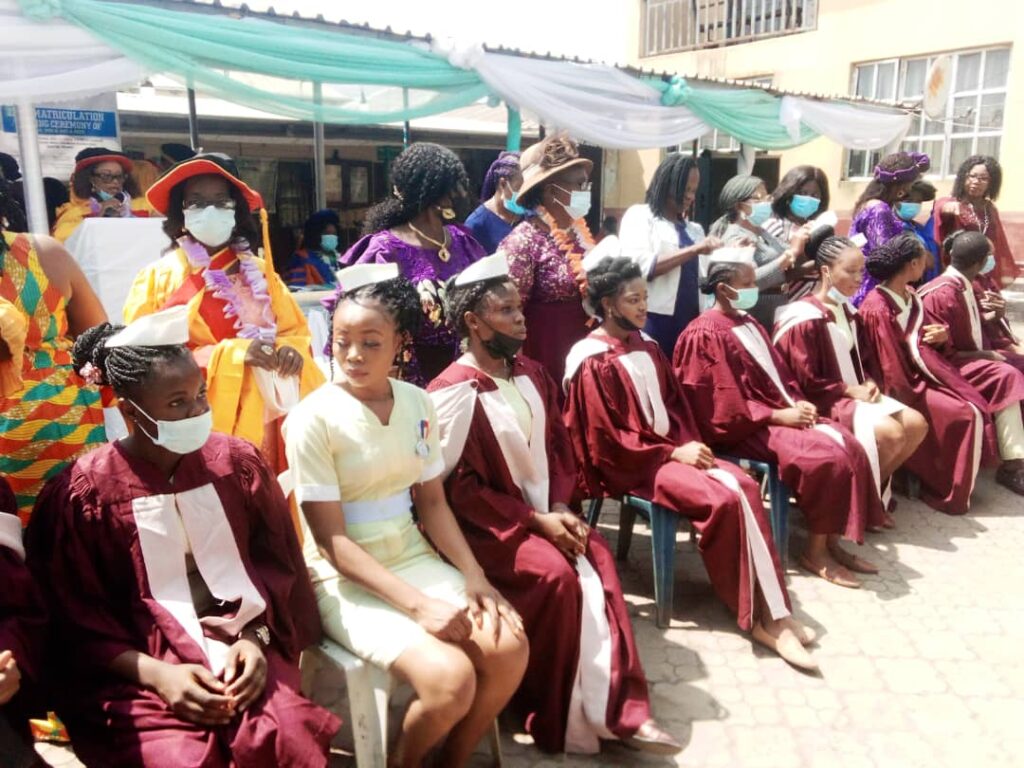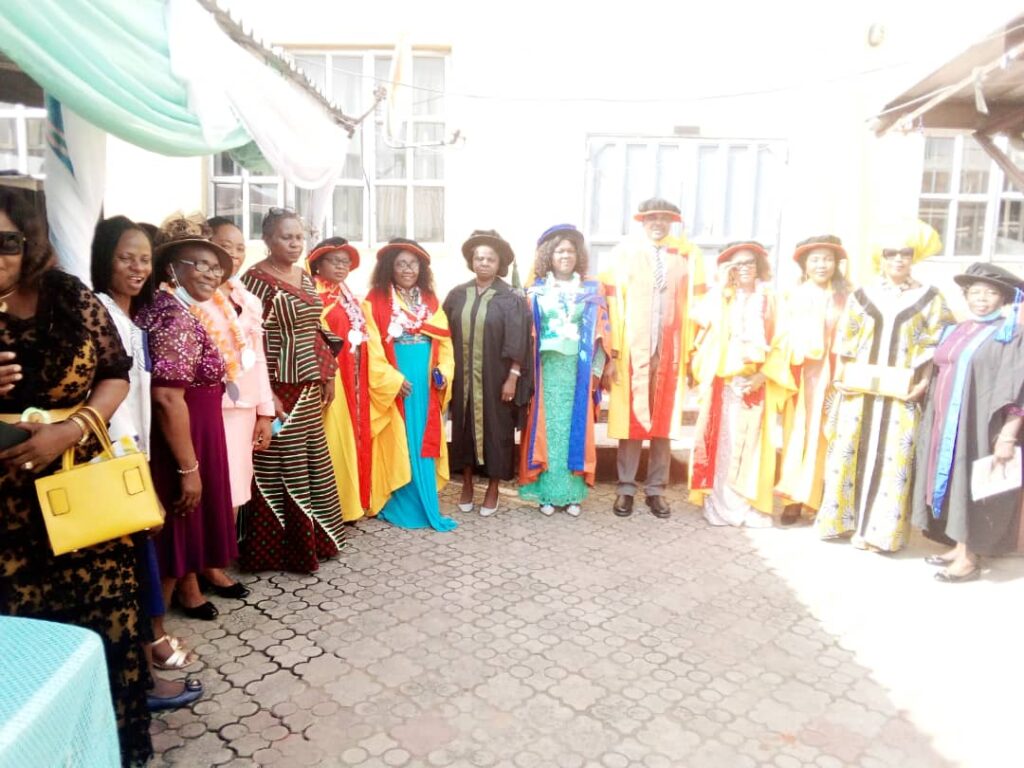 She pointed out that the capped student nurses have passed through rigorous training for six months before being considered for matriculation.
Mrs Aralu said that the NAUTH's School of Nursing is one of the best in the country and that the products of the school are quality materials who have been doing the institution proud.
She noted that the school has started partnership with some health and research institutions in United States of America (USA) so as to enhance teaching and learning.
The principal urged the parents and guardians to familiarize themselves with the programs of the institution so as to monitor the movement of their children and wards.
She also warned them to be weary of scammer sites that have been hoisted in the name of the institution to extort money from unsuspecting victims, noting that six of such sites have been discovered.
In his speech at the ceremony, the Chief Medical Director (CMD) of NAUTH, Prof Joseph Ugboaja represented by Dr Ogochukwu Ezejiofor, the acting Chairman Medical Advisory Committee (CMAC) congratulated the principal and staff of the school who according to him have worked so hard to produce the matriculants.
He said that nurses are important link in the health provider sector and that the capped students should be diligent in their studies so that they can finally make it to the finshing line.
The CMD noted that humility, gentility and caring attitude are the hallmarks of good nurses who he said are the closest to the patients in any hospital.
Prof Ugboaja at the occasion presented his dream of making NAUTH one of the best five health institutions in Nigeria to the dignitaries in attendance.
"We have a vision of carrying everyone along in NAUTH, space is the major challenge here at temporary site. We are fully committed to moving this hospital to her permanent site which is big enough to accommodate the new NAUTH we are building." Ugboaja pointed out.
He assured the nursing school of befitting structure at the permanent site.
Matriculation lecture was delivered by Dr Mrs C.U. Nwankwo, Head of Department, Nursing Science, Nnamdi Azikiwe University, Okofia campus Nnewi.