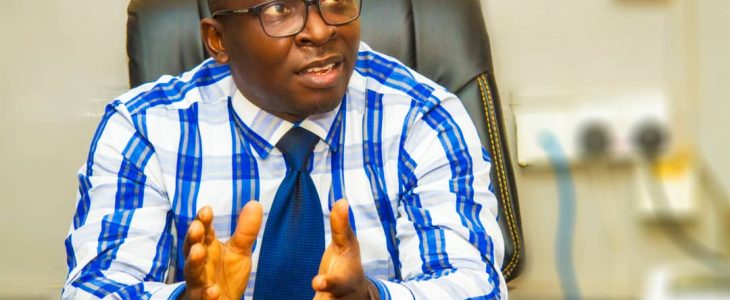 The Chairman Medical Advisory Committee of NAUTH, Dr Ugboaja Joe has sent hearty felicitations to NAUTH Staff during an interactive session with members of the press as Nigeria marked her 60th anniversary.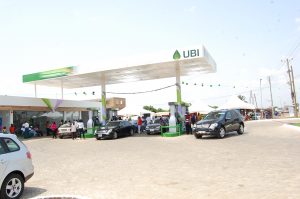 The CMAC used the opportunity of the independence celebration to appreciate members of staff of the hospital for their commitment to duty.
"I want to use this opportunity to appreciate all members of staff of NAUTH especially the front line staff for their commitment to duty, even in the face of the pandemic. I greatly appreciate your gallant and noble efforts in saving lives and improving health and I'm sure posterity will not forget you." He noted.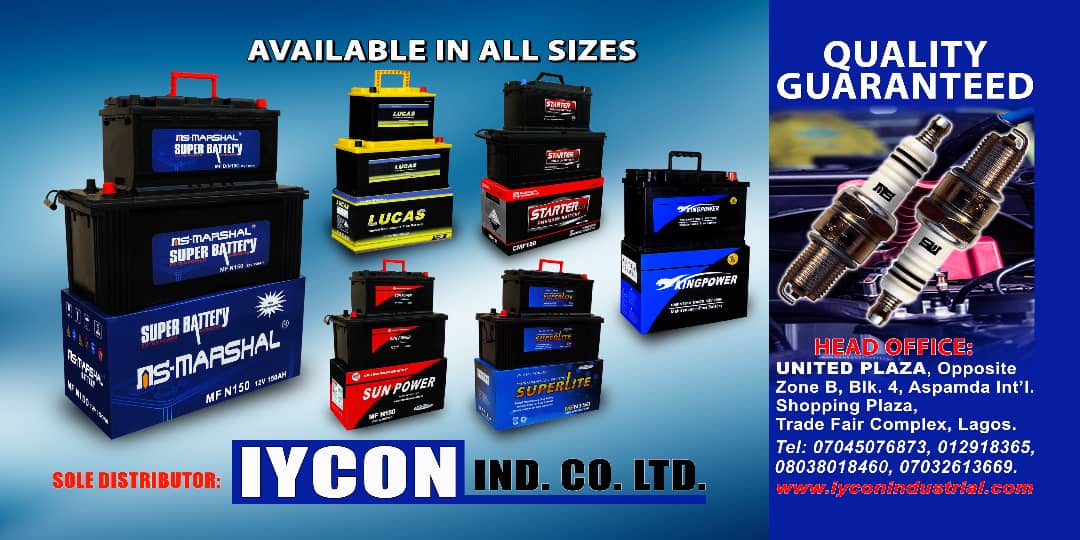 The CMAC, who is the Chairman of the Hospital Committee on Movement to the Permanent site revealed that the movement to the Permanent site will commence on Monday, 5th October 2020.
"Let me also use this opportunity also to reiterate the commitment of the Board and Management of the Hospital to the movement of the Hospital to the Permanent site which will commence on Monday 5th October 2020. This will involve all the Medical Outpatient Clinics with the attached units in Nursing, Pharmacy, Medical records, Pathology, Medical laboratory science, dietetics, works and security.
Units in Accounts and Audit will equally move to the new site.
With this movement, the Vision of making NAUTH rank among the 5 top Teaching Hospitals in the country has taken its root and will be pursued with vigour.
I want to thank members of the Medicine department for taking the bull by the horn to ensure that we kick start this process of moving to the permanent site.
I also thank all our stakeholders who have assisted us so far in our efforts to move to the new site and also call on others to partner with us in improving the hospital through the provision of the necessary infrastructure and equipment.
We have the manpower who are trained and well disposed to deliver quality services but we need the requisite infrastructure and equipment to make it happen." The CMAC stressed.
Dr Ugboaja, who heads the board committee on Public Private Partnership (PPP) noted that the the responsibility of providing good and quality healthcare to the people cannot be left for government alone.
The CMAC stated that there are many areas of collaboration with the private sector to improve the standard of care within the hospital especially at the new site and assures that the management is willing to partner with individuals or corporate organizations in any initiative aimed at providing quality services to the public.
He encouraged the staff to continue to do their best and key into the ongoing efforts aimed at improving the quality of services rendered at the hospital.