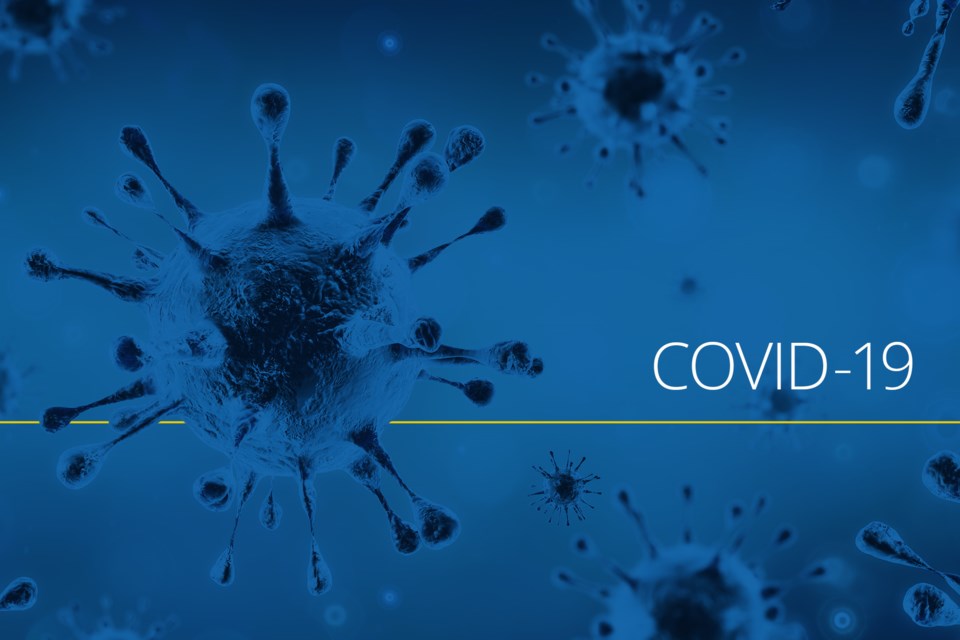 Anambra state government has said that it will soon be assisting other sates of the federation with COVID-19 testing, as the Nigeria Centre for Disease Control, NCDC, is about to certify three laboratories in the state as testing centers for the pandemic.
This was contained in a release issued by the state Commissioner for Information and Public Enlightenment. Mr. C. Don Adinuba
The laboratories include privatelying owned diagnostic centre at Nnewi, state government owned Chukwuemeka Odumegwu Ojukwu Teaching Hospital Mega Laboratory in Awka with the capacity of testing up to five hundred samples simultaneously and federal government owned Nnamdi Azikiwe University Teaching Hospital Laboratory at Nnewi.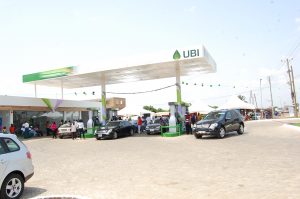 According to the release, top officials of the NCDC and the World Health Organization, WHO, visited the state last week during which they inspected the three laboratories and other relevant key facilities where they were amazed at what they saw.
It expressed the state government's gratitude to numerous individuals, religious bodies and organizations that have been contributing daily to the fight against COVID-19 in the state.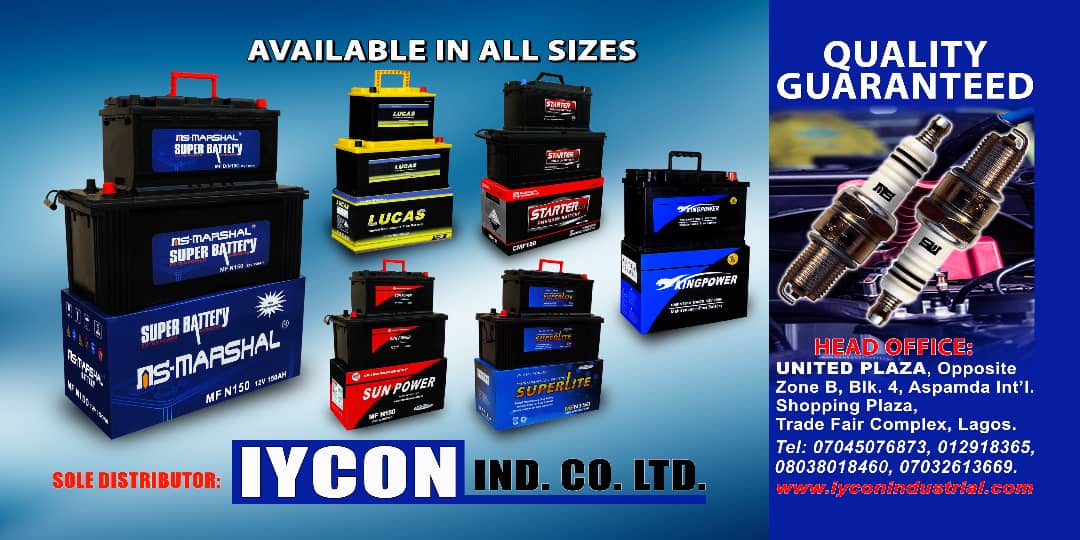 It specially appreciated the leadership of the Catholic Church in the state for graciously offering all its hospitals to serve as protective centers if need be.
The release also cautioned Ndi Anambra against flouting protective laws enacted by both the state and federal government which include national curfew from 8pm to 6am and wearing of face mask among others, aimed at protecting the citizenry from the deadly disease.
It disclosed that the state government has decided to set up mobile courts in various parts of the state to try offenders, explaining that details of how the mobile
Credit: ABS