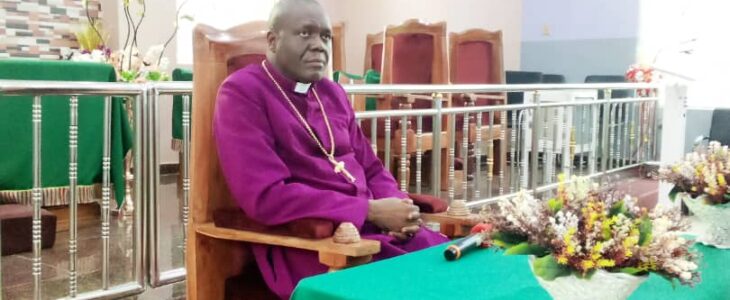 By Isaac Ojo Nnewi

The Anglican Bishop of Nnewi Diocese, Anambra State, Rt Rev'd. Ndubuisi Obi said there is an urgent need for the Igbo to do something strategically about their security.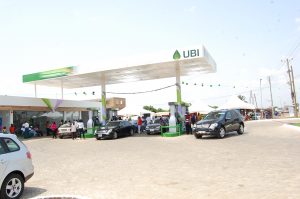 The bishop stated this on Tuesday during his pre-synod media conference at the Bishop's Court Nnewi.
He said that the need to be security conscious has become imperative because of the news of influx of some foreign elements into the South East.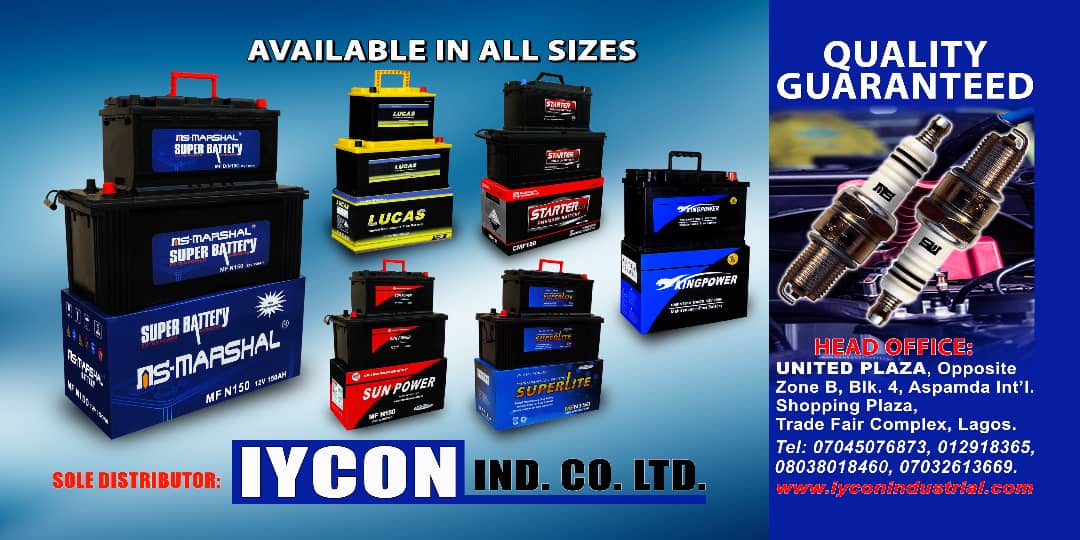 Bishop Obi charged the people of the zone to monitor their environment and report any observed funny and suspicious movements to security operatives.
"We should not wait until villages are attacked before we do something, prevention will always be better than cure." Bishop Obi said.
He also called on the Anambra State governor, Chief Willie Obiano to strengthen the state's vigilante groups and as well convocate a security summit for a comprehensive approach for security situation.
Bishop Obi also said that solid security arrangements have been put in place for the diocesan synod with the theme: "You shall be my witnesses" which will begin on Wednesday and run through Sunday.
Covid 19 preventive measures according to him have been put in place for the 5 day synod.