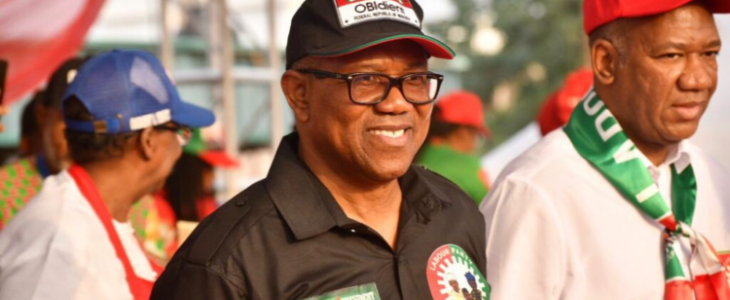 The youth wing of the Labour Party (LP), has called on Nigerians to ensure they exercise their franchise and vote for their candidate, Peter Obi for a new Nigeria.
According to the youths, with the endorsement of Peter Obi by eminent Nigerians including Olusegun Obasanjo, Pa Ayo Adebanjo, Sir Edwin Clarke, Chief Chukwuemeka Ezeife, Gov. Samuel Ortom of Benue State, Ohanaeze Ndigbo, Ijaw Youth Council, PANDEF, Afenifere Groups, Arewa Groups, Middle Belt Forums and so many support groups both home and in the diaspora, a new Nigeria is possible.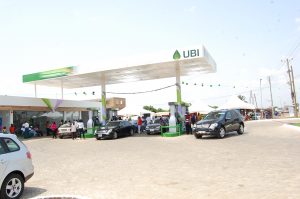 Speaking at a news conference after the conclusion of their campaign, the youth wing of the Labour Party headed by Prince Kennedy Ahanotu, said Peter Obi is the most credible candidate Nigerians should vote for.
"Consequently, we take the silence of some key stakeholders as an endorsement of credibility above mediocrity.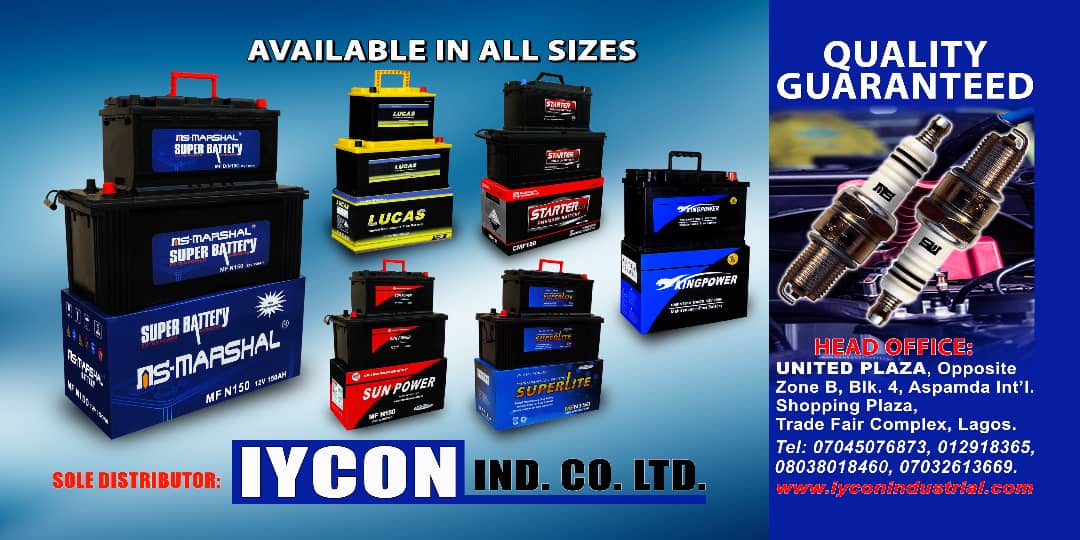 We also thank Gov Nyeson Wike and G-5 group for re-patterning political participation and for reflecting a sustainable form of integrity for equity sake.
"We thank INEC for responding to our call for extension of PVC collection date and we hope they play a neutral role of an umpire in the coming elections; and we also thank the Federal Government through the National Universities Commission (NUC) and National Board for Technical Education (NBTE) for declaring school closure for tertiary students to participate in the coming election.
"We cannot neglect the efforts of security agencies but we anticipate their neutral professional conduct to support true democracy come 25th February, 2023," the youths said.
The youths said the Labour Party will create jobs for the unemployed, lift people out of poverty and will give every child a chance to go to school.
"We will end academic strikes and support our tertiary institutions, we will end police brutality, we will provide access to legal tender and support business growth, we will end petrol scarcity, we will build better infrastructures, we will ensure that workers are paid on time, we will end banditry and violent attacks on farmers and women in their communities, and we will make Nigeria a better place for all of us.
"Labour Party vision under Obi-Datti presidency for a new Nigeria is clear: a Nigeria that is free from corruption, where the rule of law is upheld, where our economy is thriving, where our infrastructure is first-class, where our people are healthy and educated, and where our communities are safe and secure. We know that this is a big task, but we also know that it is Possible with your vote. We need your help. Come out en-masse and vote for the Labour Party LP on Saturday 25th, February, 2023,"Ahanotu said.
Credit: Leadership