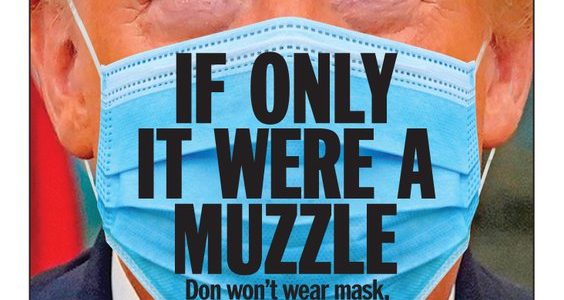 The New York Daily News has a new nickname for President Donald Trump.
After the president mused about injecting people with disinfectant to fight off the coronavirus during Thursday's task force briefing (and then walked back the idea just 24 hours later, claiming he was being sarcastic), the tabloid newspaper declared him to be a "TOTAL BLEACH BUM" on its Saturday cover.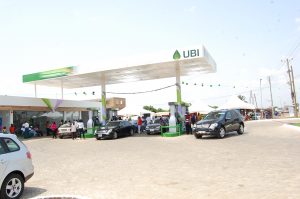 IEarlier this month, the newspaper slapped a face mask on Trump for saying he likely would not follow Centers for Disease Control and Prevention guidelines asking people to wear them in public.
Credit: Yahoo News