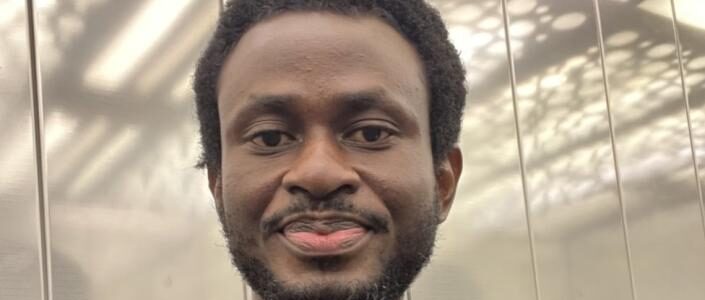 Africa's largest economy, Nigeria, is in the process of introducing new banknotes for the first time in more than 20 years. The move is an attempt to reignite confidence in the currency, the naira, which is under severe pressure. With inflation at more than 20%, people are struggling to cope with the rising cost of living. It is leading to the largest exodus of young professionals in years.
"Imagine going to the grocery store one day, and everything has tripled in price? How do you even cope? You have a family at home. What do you cut out of the budget?" Oroma Cookey Gam tells me by Zoom, her face incredulous.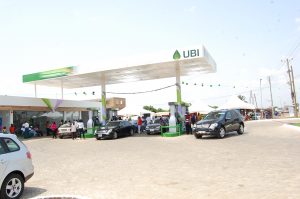 The fashion designer left Nigeria's biggest city, Lagos, with her young family a year ago for the UK capital, London. Her husband and business partner Osione, an artist, was granted a Global Talent visa, which enables leaders in academia, arts and culture, as well as digital technology to work in the UK.
She says it had become too expensive to raise their young family in Lagos. "Our money was buying us less and less. We weren't able to pay our bills, we weren't able to do normal things that we were doing."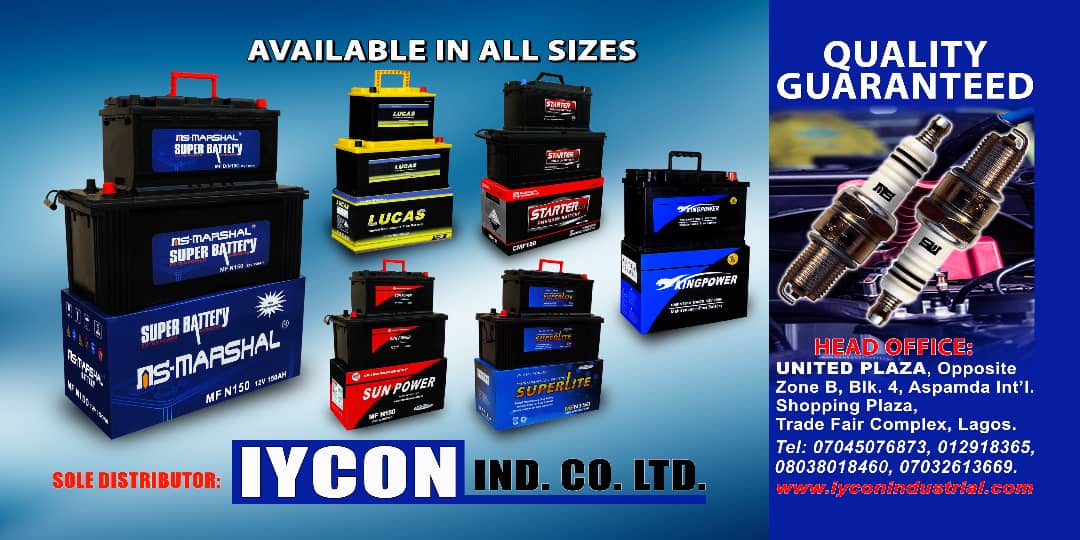 Oroma studied law at the UK's University of Northumbria and moved back to Nigeria almost 20 years ago, keen to use her degree to help develop her country. Along with Osione, she eventually set up This Is Us, a sustainable fashion and lifestyle brand that uses local materials and artisans, including cotton grown and dyed in northern Nigeria.
Initially, the cost of living crisis wasn't impacting them.
"Because we are 100% sourced in Nigeria, things were not as terrible for us as it was for other people," Oroma says. "So when everyone was increasing their prices, we skipped a couple of increases because we could manage."
But eventually their Nigerian customer base was finding it harder to afford non-essential items like clothing – particularly when food accounts for 63% of their spending. This means when the price of food goes up, people have less disposable income.
Oroma says it is particularly bad for young Nigerians. "Speaking to my mum, one thing that I realised is that when they were younger, things were a lot easier for them. They could afford to buy houses, cars.
"I always felt like: 'What is going on with me?' I'm failing because I can't do all the things my mum was doing, but I realised that the country is not working for me."
She is not the only one to feel this way. Nigeria is experiencing its worst wave of emigration in years. Reliable statistics are hard to find, but the number of Nigerians granted UK work visas has quadrupled since 2019. And 700% more visas have been awarded to Nigerian students.
There are long queues outside immigration processing centres and embassies every day, and everyone here seems to know someone who's leaving or trying to relocate abroad.
The term "japa", which means "to run, flee or escape" in Yoruba, has become a popular topic of conversation online, as well as on radio and TV chat shows.
Most of those who can afford to leave the country legally are well educated. They include doctors, nurses, engineers and IT professionals. It's led some to call the exodus a "brain drain".
The Nigeria Medical Association, says at least 50 doctors leave Nigeria every week to work abroad. Poor working conditions, coupled with bad pay and the rising cost of living are the main factors.
Kunle Ibisola is a junior doctor who used to work at the University College Hospital (UCH), in the south-western city of Ibadan. He now works for NHS Scotland.
"My story is the story of most Nigerian doctors," he tells me over the phone. "I never wanted to leave Nigeria. My intention was to start my residency there, become a consultant and practice in my country.
"The main reason I left is salary, and the cost of living. In the UK, if I work six to eight hours of locum work [overtime] and I convert that to naira, it will be the equivalent of my monthly salary in Nigeria. And that's not even including my main UK salary."
He says a year ago his hospital in Nigeria started haemorrhaging doctors.
"Some doctors didn't get paid for six to nine months, because there was an issue with the federal payment system. Some senior colleagues couldn't afford to drive to work or send their children to school. That was an eye-opener for a lot of people."
His wife and children are planning to join him in Scotland soon. When I ask him what he thinks the future holds for Nigeria, he grows pensive.
"If I think about it too much, it's depressing because even people currently in medical school are all planning to leave. If you aren't planning to leave, people think you're unfortunate or you don't have money."
I have spoken to half a dozen doctors, all with similar stories. Overworked and underpaid, they all decided to relocate over the past two years.
For those left behind, the pressure is immense. Cheta Nwanze, an economic analyst at SBM Intelligence, says Nigeria's current high rate of inflation is mainly caused by food inflation.
"SBM has this proxy for food inflation called the Jollof Index," he explains, referring to the tomato-based rice dish, popular across West Africa. "We calculate the average cost of making a pot of jollof rice for a family of five. It was just under 4,000 naira at the start of 2016, and now it's around 10,000 naira [$22, £18] – so it's more than doubled in five years."
He explains that although Nigeria has been affected by some of the same drivers of inflation as elsewhere in the world, namely the war in Ukraine and the 2020 pandemic, there are additional factors unique to the country.
He says that many farmers in the north, where much of the country's food comes from, have been unable to plant their crops in recent years because of attacks by Islamist militants and kidnappers.
"When you couple that with the government's protectionist policies with respect to food imports, and Nigeria's growing population, it means there's less food for more mouths to feed, which drives up inflation."
The impact of this can be seen in the country's markets. In Ajah, a small food market in a residential suburb of Lagos, there are fewer people than usual.
Omowunmi Ajekigbe, a market trader, is grating okra under a huge parasol. "Things weren't too expensive last year," she tells me, "but this year, it's too much. You used to see lots of customers rushing about, but now… you barely see anybody.
At a nearby stall, Cordelia Fidelis, a young woman with long braids and a big smile, is haggling with a vegetable seller. She owns a catering business and comes to the market every day.
"The cost of goods is alarming – in just two months the price of yams has more than doubled. It's crazy, I swear it's crazy, everything is so expensive. A box of egg is expensive, beef is expensive, palm oil is so expensive."
Some have started taking drastic action to manage their expenses. Angela Chukwulozie is a retired teacher who now sells Italian shoes. "Since the price of everything has gone up, I've cut back on how many meals my family and I eat every day. Instead of eating three times in a day we now eat twice."
The economy is one of the key concerns for voters in next month's elections. Despite being Africa's largest economy, four out of 10 Nigerians live below the poverty line, according to the World Bank. All of the main candidates have promised to improve the country's economy if elected, but there is scepticism as to whether they can deliver.
The Central Bank says the change of currency, which must be completed by 10 February when the old banknotes will no longer be legal tender, will help bring some of the cash currently being hoarded by individuals and companies back into the banking system.
It says 80% of the notes currently in circulation are outside banks. The organisation hopes the change will give it a better understanding of the money circulating in the economy so it can better manage inflation. Whether or not it will be successful is debatable.
Back in London, Oroma is optimistic, despite the hardships her country is facing.
"There's no place like home. I go back to Nigeria every three months, because when I haven't been there, I literally feel like I'm dying.
"I feel like Nigeria is at the point where, if we can change now, it's not too late. We just need some basics: people need to be educated, we need electricity, we need roads. If we can just do these three things and improve security, I think the potential in Nigeria is amazing."
Credit: Yahoo News