The Federal Government on Thursday said the current trade dispute between Nigeria and Ghana was part of issues being addressed at the two-day National Consultation Workshop on ECOWAS Post-2020 Vision ongoing in Abuja.
According to the government, everything possible was being done to alleviate the plight of Nigerian traders in Ghana, as it called for calm on the grounds that the issue was being addressed.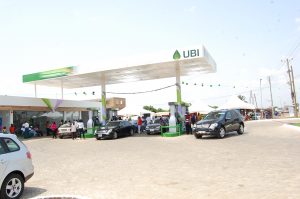 The Director, Microeconomic Analysis, Federal Ministry of Finance, Budget and National Planning, David Adeosun, who was part of the Federal Government's delegation at the meeting, said ECOWAS delegates at the workshop would discuss the matter.
He spoke to journalists on the sidelines of the workshop, which held at the headquarters of Federal Ministry of Foreign Affairs.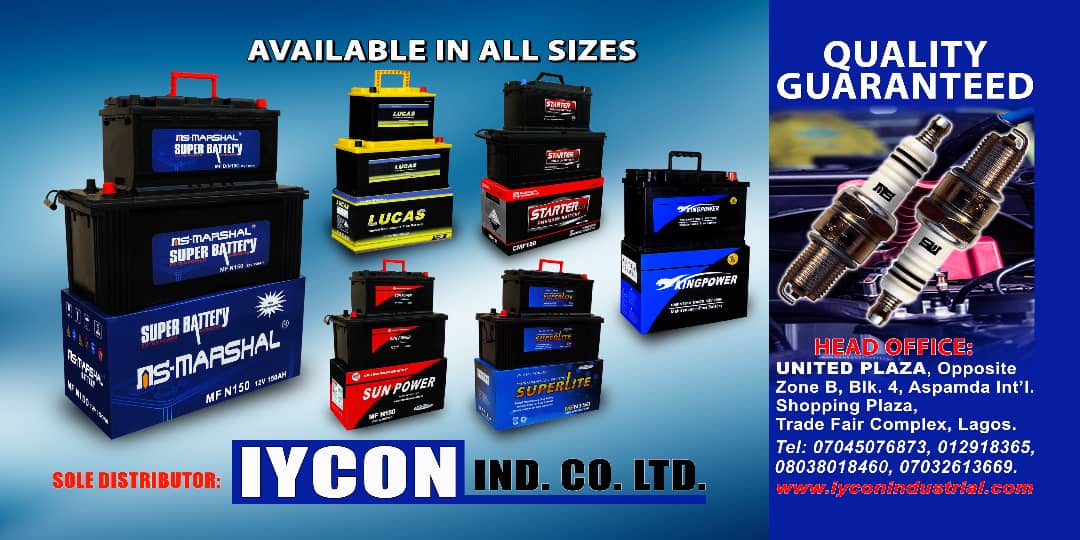 Ghanaian officials had sealed off the shops belonging to Nigerian traders in Accra for allegedly failing to have the $1m equity stipulated by the Ghana Investment Promotions Council.
In response, the Federal Government on Monday faulted the closure of the business premises belonging to Nigerians by the Ghanaian authorities, saying it would consider retaliatory actions.
The Minister of Foreign Affairs, Geoffrey Onyeama, had stated that the government might drag Ghana to the Community Court of Justice of the Economic Community of West African States if found to have breached the sub-region's Protocol of Free Movement of People.
Commenting on the development at the ECOWAS workshop in Abuja, Adeosun assured aggrieved Nigerians that the issue would be deliberated on at the workshop for proper solution.
He said, "I want to believe that this workshop will equally be able to proffer some solutions in terms of this issue. We shouldn't give room for member states to see themselves as rivals.
"Rather, we should work together and complement each other's efforts to be able to move the sub-region forward. I want to see ECOWAS as a sub-region that surpass European union."
At the opening session of the workshop, the Vice President, ECOWAS Commission, Finda Koroma, said the heads of state of various governments adopted the ECOWAS Vision 2020 in June 2007 as a roadmap of transformation of the sub-region into a borderless, peaceful and prosperous area.
Koroma, who was represented by the ECOWAS Commissioner for Finance, Halima Ahmed, stated that during the implementation of this vision, remarkable achievements had been recorded by the member states.
He noted that since the implementation of Vision 2020 would come to an end in December, ECOWAS and member states in January 2019 started moves for the development of post 2020 Vision, now referred to as ECOWAS Vision 2050.
Credit: The Sun