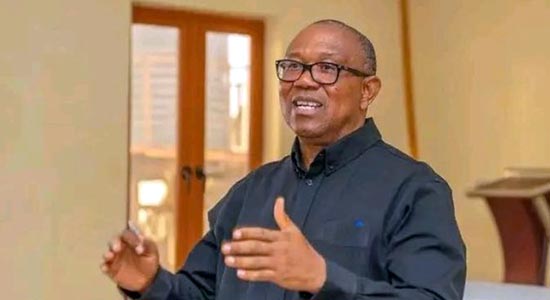 The presidential candidate of the Labour Party in the 2023 elections, Peter Obi, says Nigeria is "gradually losing one of the biggest intangible assets that make a nation strong, which is respect for the rule of law".
In a statement he posted on his X handle in celebration of International Democracy Day on Friday, Obi said "our dear nation has continued to swing dangerously away from the boundaries of true democracy".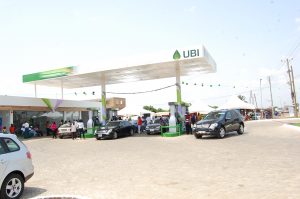 He said that Nigerians must "remind ourselves of the need to work together to build and deepen our nation's democracy".
The former Anambra State governor called on all Nigerians to remain committed to building and reinforcing our nation's democracy.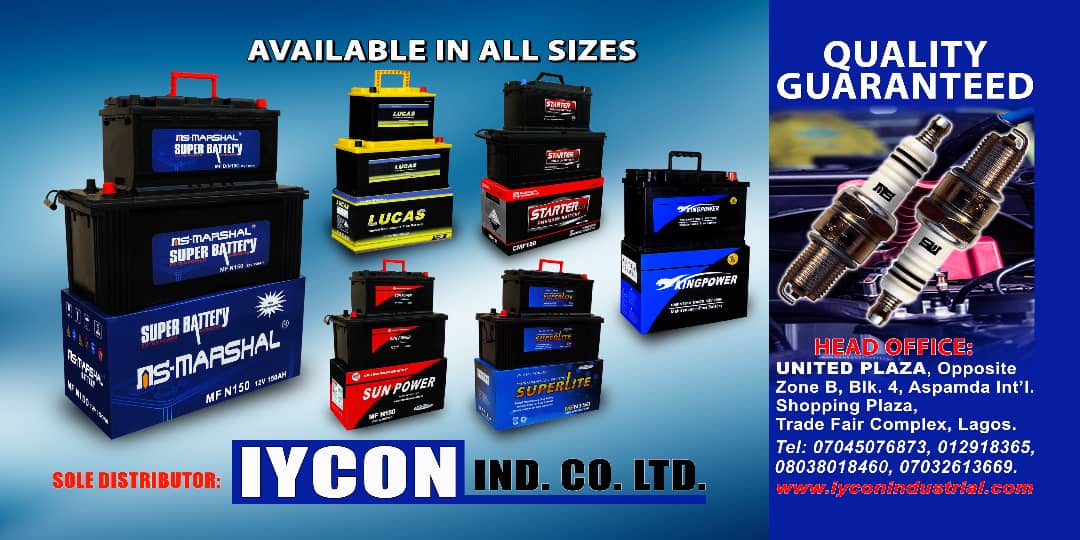 "As witnessed in the country today, the mindless erosion of the very ideals and tenets on which Nigeria's democracy was built, if not checked, will only push the nation deeper into lawlessness," he wrote.
"The current trend of endemic corruption, abuse of the constitution, disrespect for the rule of law, and transactional politics which cuts across the executive, legislative, and judicial arms of government, have continued to conflict with our nation's enforcement of democracy.
"My vision of a new and truly democratic Nigeria is borne out of the deep conviction that Nigeria if given good leadership as I offer to give, will be beneficial to every Nigerian. We must not give up on our nation because a new and truly democratic Nigeria is possible."
Credit: The Nigeria Lawyer