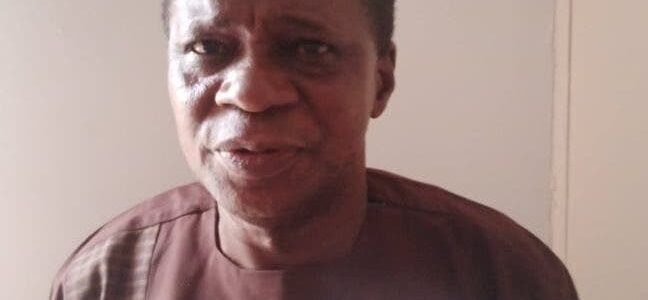 Former Executive Director of Lake Chad Research Institute (LCRI), Dr. Oluwasina Olabanji has said that Nigeria spends $5.1 billion on wheat importation annually.
The Olabanji made this known at a two-day inception workshop organized to mark the start of the project, "Soil Mapping and Fertility Evaluation for Formulation and Validation of Wheat specific Fertilizer in Nigeria", held in Kaduna .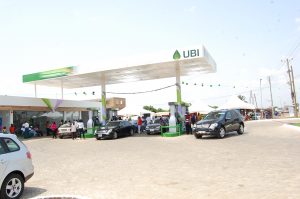 He also projected that wheat consumption in the country  will  increase from the present import level of US$5.1billion between now and year 2050, due to growing population especially at the urban cities if proactive actions are not taken.
In his paper presentation, Olabanji said Nigeria requires 5.1 million tons of wheat grain annually, but presently produces only 300,000 metric tonnes (2017) and thus depend on imports to meet the huge deficit.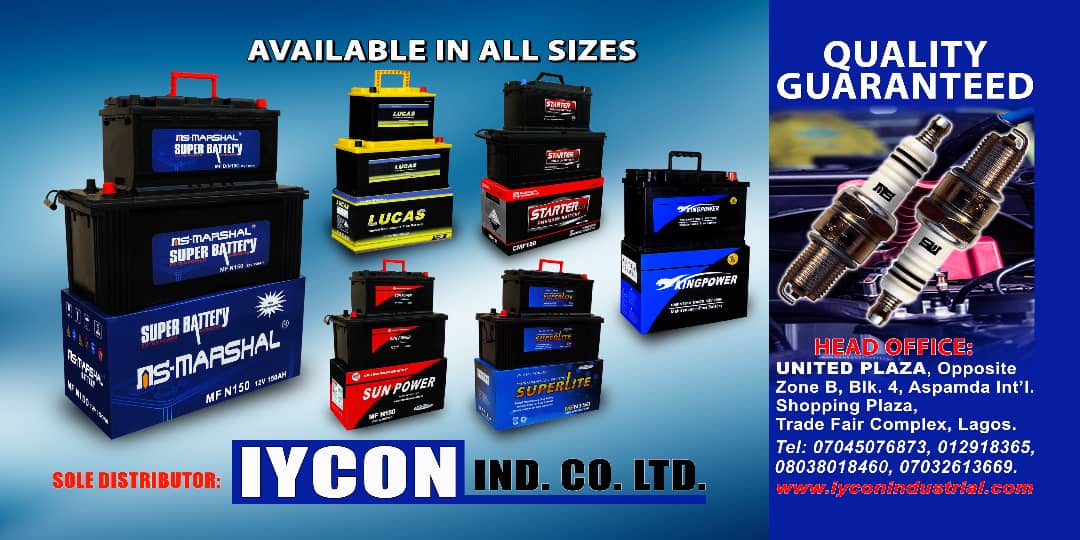 Meanwhile, at the event, OCP also partnered partnered with research institutions in Nigeria to grow wheat production by developing a specialized fertilizer for wheat.
The partnership was with the Lake Chad Research Institute (LCRI- the institute with the mandate to improve wheat production in Nigeria; The Institute of Agricultural Research and Training (IART)- the institute with the mandate on soil fertility; and the Centre for Dryland Agriculture, BUK- the Centre of excellence for dryland agriculture will proffer solutions that will increase wheat production in Nigeria beyond the abysmal 5 percent of the local consumption.
Credit: Nigerian Tribune