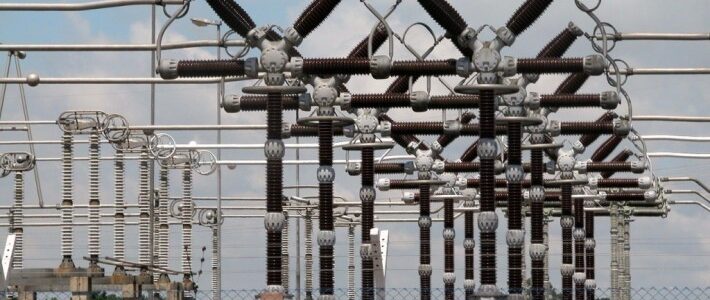 Nine plants suffered a breakdown and others face gas shortages.
'
Nigeria suffered an extensive power outage in recent weeks because 18 plants accounting for most of the electricity the country generates had faced operational problems, the government has said.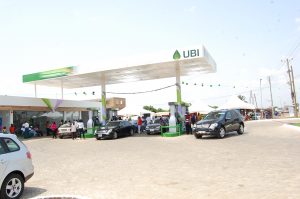 The Minister of Power, Saleh Mamman, revealed the cause of the blackouts only on Thursday, weeks after many Nigerians had complained of persistent outages.
Mr Mamman said eight plants suffered a "breakdown" while one underwent an annual maintenance.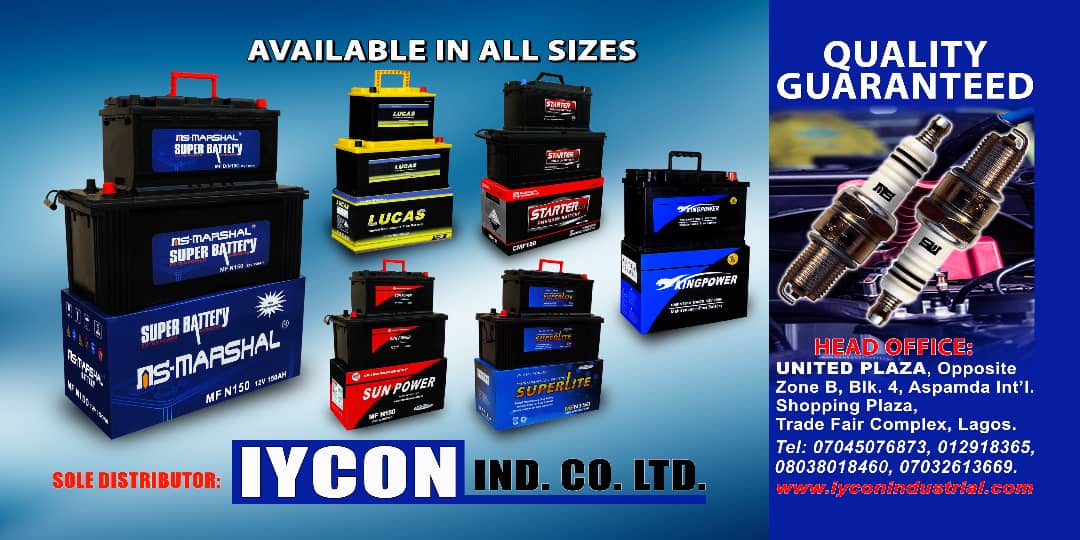 Seven other integrated power plants were experiencing gas constraints while one hydroelectric power plant has water management issue, he said.
"I sincerely regret the recent Power outages across the Nation and the difficulties it has brought with it. The problem is caused by the breakdown of some National Integrated Power Plants supplying electricity to the national grid," Mr Mamman tweeted Thursday.
"The plants are namely, Sapele, Afam, Olonrunsogo, Omotosho, Ibom, Egbin, Alaoji and Ihovbor. The Jebba Power Plant was shut down for annual maintenance.
"Seven other integrated Power plants, namely Geregu, Sepele, Omotosho, Gbarain, Omuku, Paras and Alaoji are experiencing gas constraints while the Shiroro hydroelectric power plant has water management issue," he said.
The breakdown is significant for a country that has perennially underperformed in power generation, transmission and distribution.
For years, Nigeria has only generated an average of 4,000 megawatts for a population of 200 million.
Credit: Premium Times