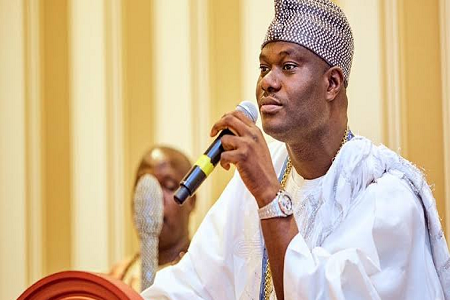 The monarch made this known on Monday shortly before he commenced his seven-day seclusion with the deities of Ife kingdom ahead of the Olojo festival.
The Ooni who frowned on the lies of most of the politicians in the country, warned Nigerians to be wary of them because, according to him, they are all the same.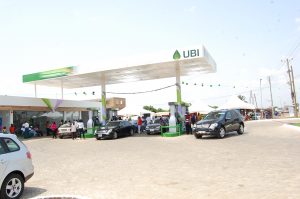 He, however, promised to pray to his ancestors to touch the hearts of politicians to start loving the people.
He remarked that "Nigerian politicians are not sincere and are all the same. They should start serving the people genuinely and stop taking the country for granted."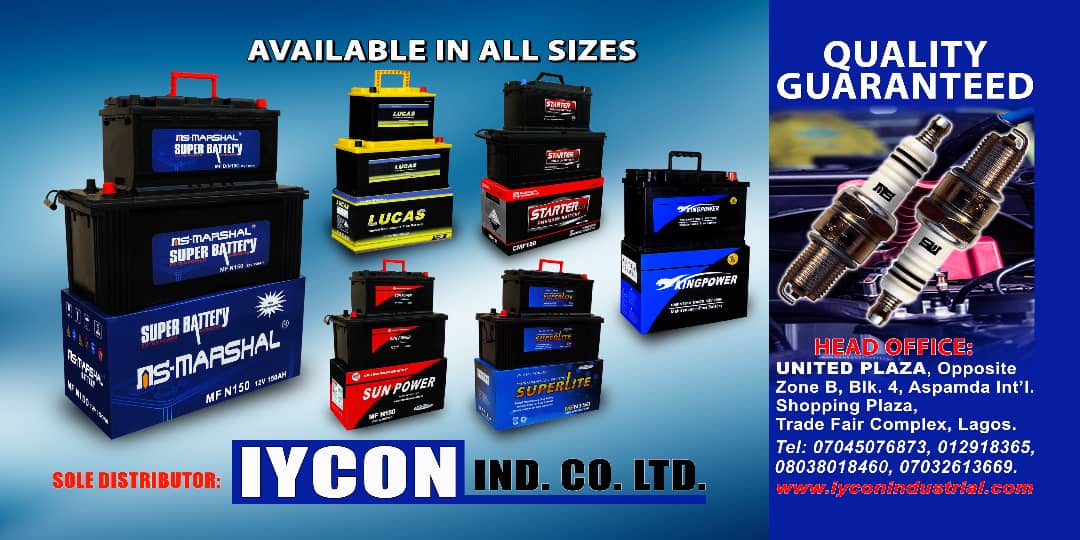 According to him, "There is no difference among politicians in the country. What you will see them doing is to cross from one major political party to another to protect their interest.
"But I am going to go into seclusion for God to touch their hearts for them to stop playing games with the lives of citizens of this country. It is about time for them to realize that they should serve us genuinely because we can not continue like this.
"This time around is a serious one. It is a request on behalf of the entire people, the Yoruba race and by extension our dear country Nigeria. I am praying to God to touch their hearts.
"I am going to seclusion which is the sixth. I inherited the tradition from my ancestors of thousands of years."
Credit: Nigeria Tribune