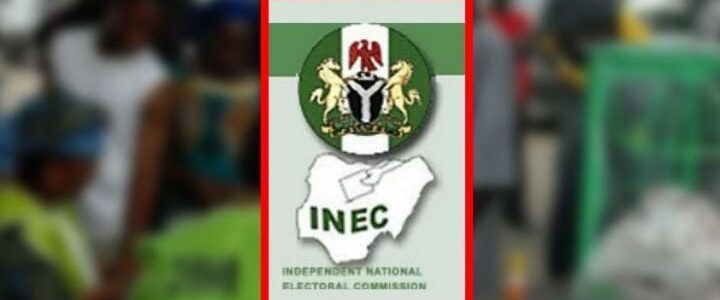 A second professor, expected to also be arraigned, is believed to be on the run.
A Nigerian professor has been arraigned for election fraud in Akwa Ibom State, Nigeria's South-south.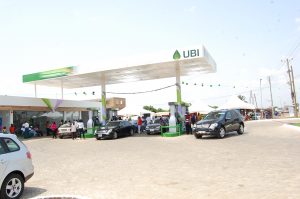 Peter Ogban, a professor of soil science, University of Uyo, Akwa Ibom State, was arraigned by the Independent National Electoral Commission (INEC) on Tuesday before a High Court judge in Ikot Ekpene, the election commission said in a statement.
He pleaded not guilty to the charges.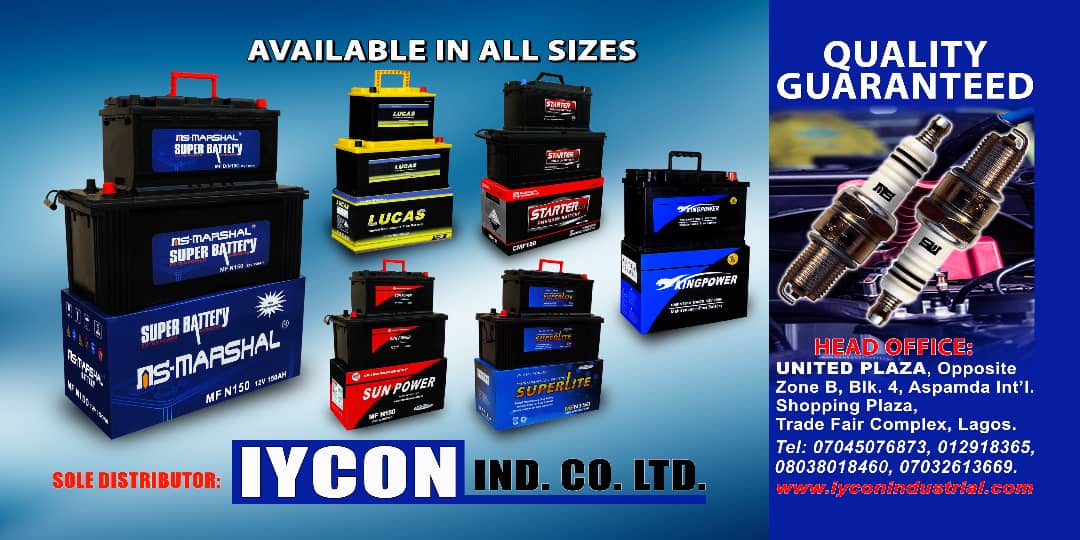 The professor is accused of trying to rig the 2019 Akwa Ibom North West Senatorial District election in favour of the former senator, Godswill Akpabio, of the All Progressives Congress.
Mr Akpabio lost the election to the Peoples Democratic Party's candidate, Chris Ekpenyong, a former deputy governor of Akwa Ibom State.