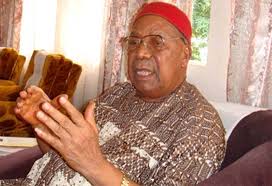 From Ifeoma Ejiofor
Nigeria's first Aviation Minister of Aviation and prominent nationalist, Chief Mbazulike Amaechi(Dara Akunwajnfor), is dead.8d and 8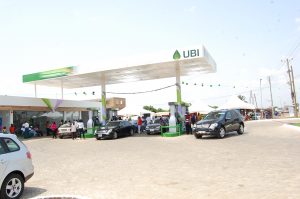 He died Tuesday morning in his home town of Ukpor in Anambra State, aged 93.
A statement from the family signed by Ezeana Tagbo Amechi said that the foremost nationalist transitioned peacefully in the early morning of November 1st.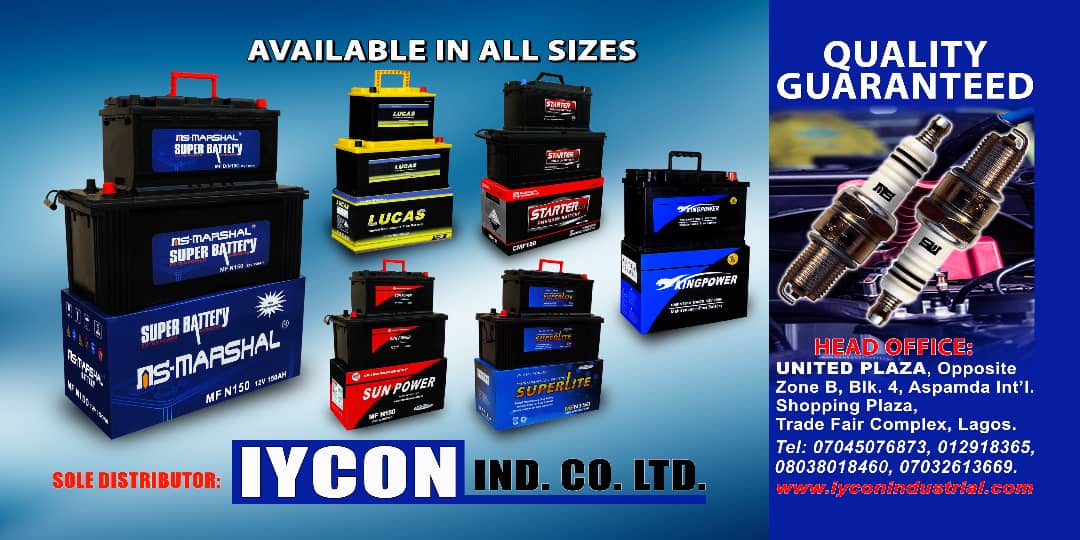 "We thank God for the fullfiled life that he lived, the lives that he touched and his service to God and country. We respectively ask that you keep us in your thoughts and prayers at this time." The statement added.
The traditional ruler of Ukpor, HRM Igwe Felix Nwosu Onyimadu while contacted over the development said he has heard of the demise of the elder statesman.
He however said that he has not been officially informed of the latest development by the immediate family of the former minister.
A former governorship aspirant of Anambra State under the platform of All Progressives Grand Alliance (APGA) Apostle Rommy Okoli described the exit of the late sage a sad development.
"Chief Mbazulike Amechi was one of the persons who fought for Nigeria's independence, he has always been speaking against injustice in the country.
"He visited President Muhammadu Buhari to plead with him to release the leader of Indigenous People of Biafra (IPOB), Mazi Nnamdi Kanu, inspite of promise made to him by the president, Nnamdi Kanu was not released.
"The death of the 'boy is good' is painful because most of the issues that agitated the mind of the foremost nationalist was not resolved in his lifetime." Apostle Okoli pointed out.
He said as a matter of fact that it is unfortunate that Chief Mbazulike Amechi was not considered for national honour inspite of his numerous contributions in the emergence of the nation.